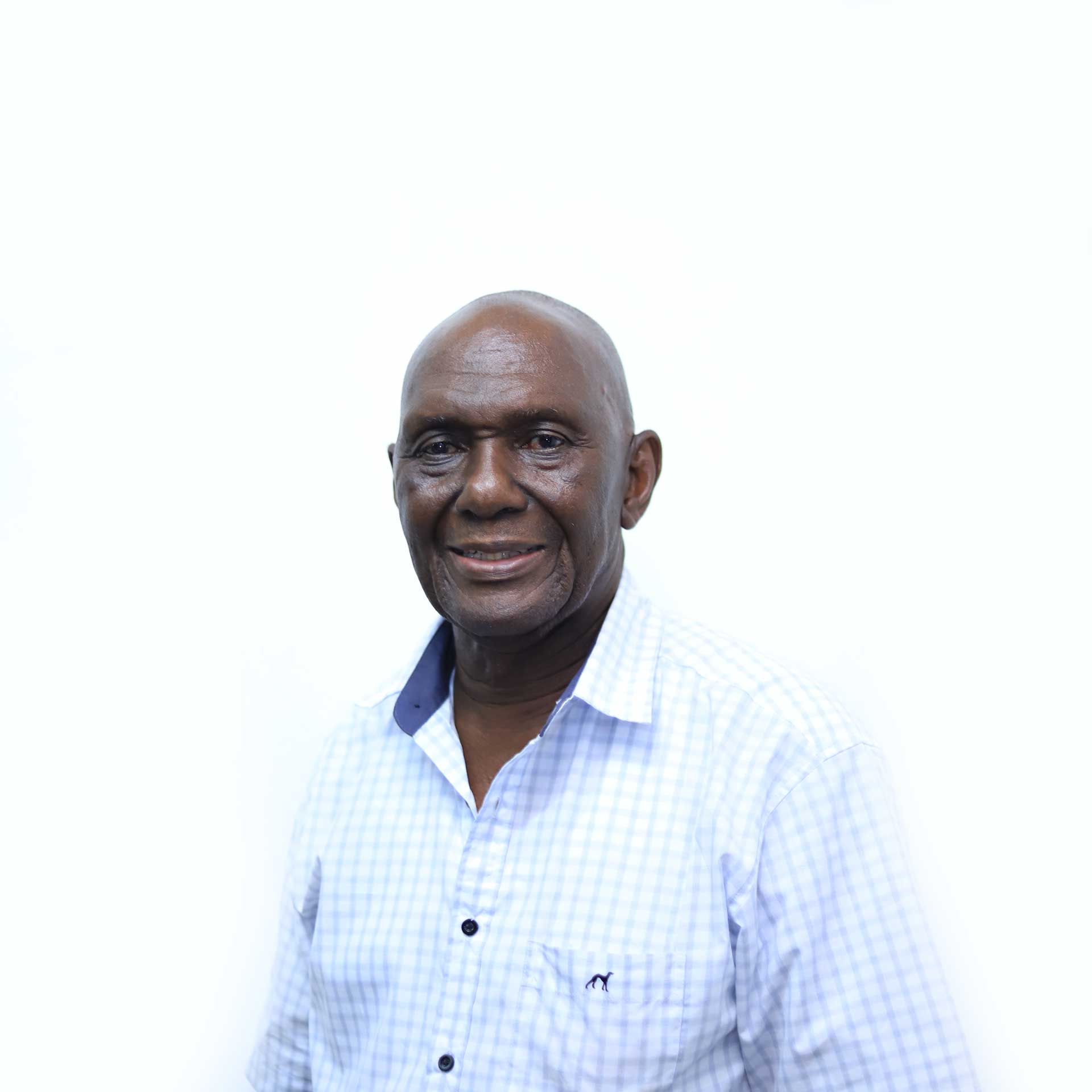 Sosthenes Buatsi
Lecturer, Product Design
Mr. Sosthenes Buatsi graduated from the KNUST in 1968 and pursued Industrial training with Messrs P&W Blattman (now Blattman Metallwarenfabrik AG.) in Wadenswil, Switzerland before returning to pursue a post-graduate Diploma Course in Industrial Management at his alma mater, KNUST in 1975. In August 1973, Sosthenes joined the Technology Consultancy Center as a Research Fellow, and Head of the Metal Products Design Unit.
His diligence and hard work led to the development and formulation of new ideas mainly in the production of household utility products and metal products in general as substitutes to imported ones, using locally available materials. His achievement in setting up and managing the Suame Intermediate Technology Transfer Unit (ITTU) led to an award where he was attached to the Intermediate Technology Development Group Limited, U.K. and the Biria Institute of Technology, India.
This attachment programme was meant to introduce him to the work of international development agencies and other grassroots industrial development models culminating in travels to France, Belgium, Switzerland and India. Between February 1993 and September 1995, Sosthenes successfully completed a World Bank consultancy assignment for the government of Malawi and was re-appointed Director of the Technology Consultancy Center in October 1997 where he worked until October 2000.