Advanced Professional Certificate in Journalism and Media Studies
Certificate in Journalism and Media Studies
The aim of this programme is to offer modern practical and workable training for would-be and practicing media practitioners in Journalism, notably Broadcast Journalism (Radio and Television), Print media (especially newspapers and magazine) and Online/Digital Media, as well as individuals whose fields of endeavour require them to deal often with the media eg Public Relations Officers, Events Executives, etc.
This will course will prepare trainees to be eligible to work and operate successfully in three areas of the Journalism fraternity namely:
Broadcast Journalism,
Print Media and
Online/Digital Media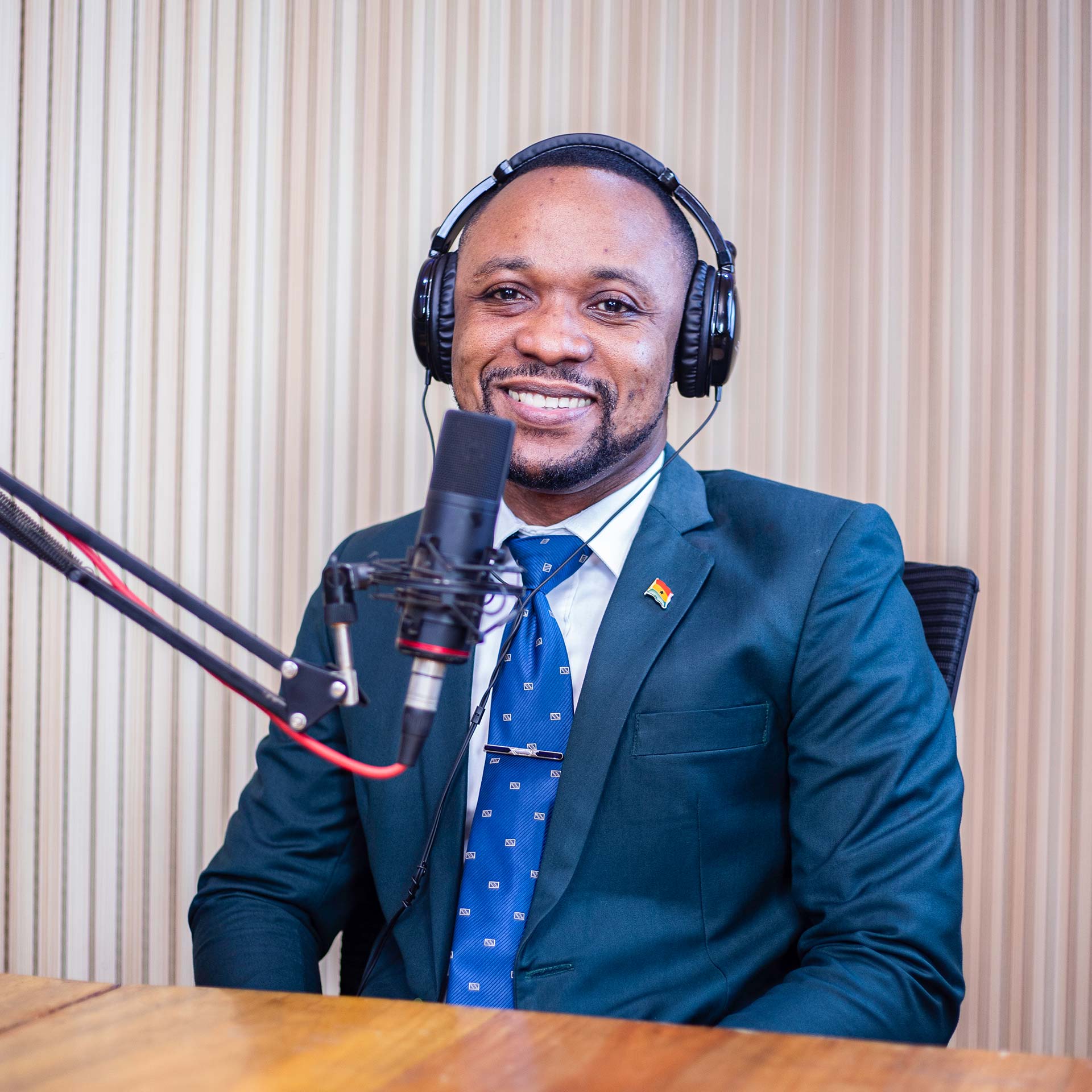 Media Practitioners, Young Professionals with interest in media, Students in Tertiary Institutions, SHS Graduates, general public.
Basic passes in WASSCE or its equivalent. Grade D8 and F9 are also admissible (However, applicants may be asked to take an aptitude test to qualify for admission). Exceptions may be given applicants with passes in BECE and school drop outs after they have gone through a screening process including interviewing and an aptitude test so they may be eligible to enrol.
Modules for the training will be a mix of the outline used by Radio Nederland Training Centre and DW Akademie in Netherlands and Germany respectively, as well as best practices from institutions of higher learning in Ghana such as the School of Communications Studies of the University of Ghana, the Ghana Institute of Journalism, among others.
The modules for the programme is in two parts: the core subjects which every trainee who signs up for the programme must study and pass before advancing to the next level where he/she is allowed to opt for one specialisation to complete a project work before a certificate may be issued.
Introduction to Journalism
Media Law & Ethics
Digital Media
English Language
Critical Thinking
Seminars about the Media Industry and jobs/opportunities associated with it.
Broadcast Journalism (Radio & Television)
Online/Digital Journalism/Blogging
Print- Newspaper/Magazine
Sports Reporting (all round)
Extra Curricular Activities
Field trips and excursions to tourist sites; sports and recreational activities. These will be arranged and managed by the Courses Coordinator. Trainees will be tutored and asked to write a report on their participation in such programmes/events as a way of sharpening their report writing skills.
Benefits
Internship is assured, and a must for all students. Arrangements will be made for all trainees to undergo industrial attachment. However, any cost implications will be borne by the trainees.
Other Information
Duration: Eight Months (Saturdays)
Contact us: 0504607494
Email: osmediagh@gmail.com
8 Months
Short Course (SATURDAYS)
Enrolment Month: September/October 2022