Advanced Digital Studio Techniques
If you want to be a producer within the contemporary music industry, our Digital Studio Techniques certificate course will help you succeed.
Apply Now
This leading hands-on course is a one-year certificate course, shaping contemporary audio engineers for the digital studio industry. Emphasising new technology this course builds on existing traditional skills to enhance your production potential. In this course, you will learn how Digital Audio Workstation (DAW) software works, and the professional techniques required in managing a modern digital studio. Workflow techniques cover composition, arranging, mixing, and mastering.
We will discuss how Virtual Studio Technology works inside a DAW. You will create several products throughout the course to develop your portfolio. You'll use the latest software packages and work towards a project to design, develop and launch a new digital production business.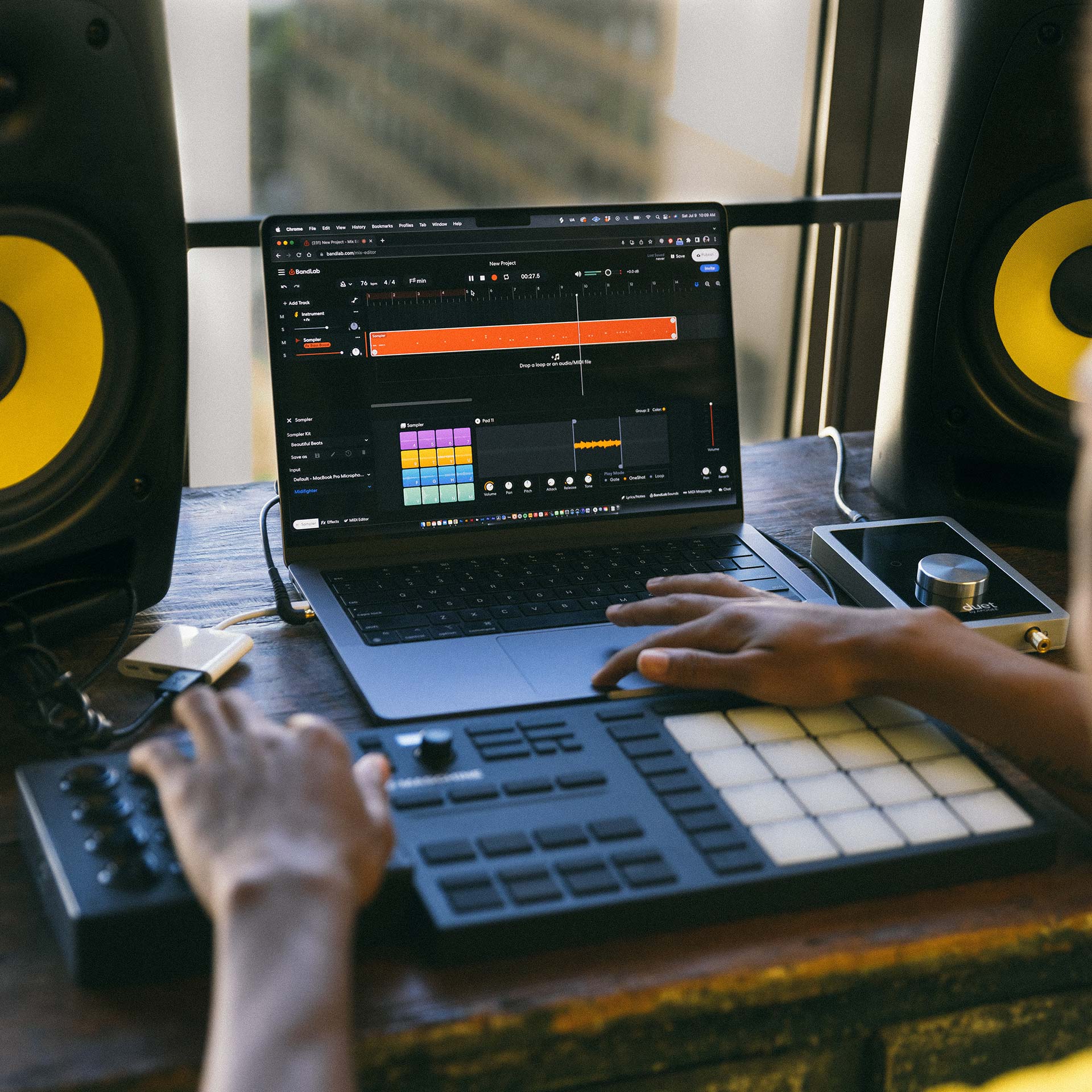 SHS Graduates, Students in Tertiary Institutions, Freelancers, Business Owners, Young Professionals with interest in digital media, general public.
The objective of the course is to expose participants to the knowledge and hands-on demonstration of the following:
Digital Audio Workstations (DAW)

Workflow techniques covering composition

Arranging

Mixing

Mastering

Virtual Studio Technology works inside a DAW.

Creating studio products to develop your portfolio.
Software Overview

Recording Techniques

Editing Techniques

Mixing Techniques

Advanced Mastering Techniques

Digital Audio Workstations

Virtual Studio Technology Plugins
Classroom sessions – Lectures, Group work, Group Assignments, Seminars & Workshops, Final project work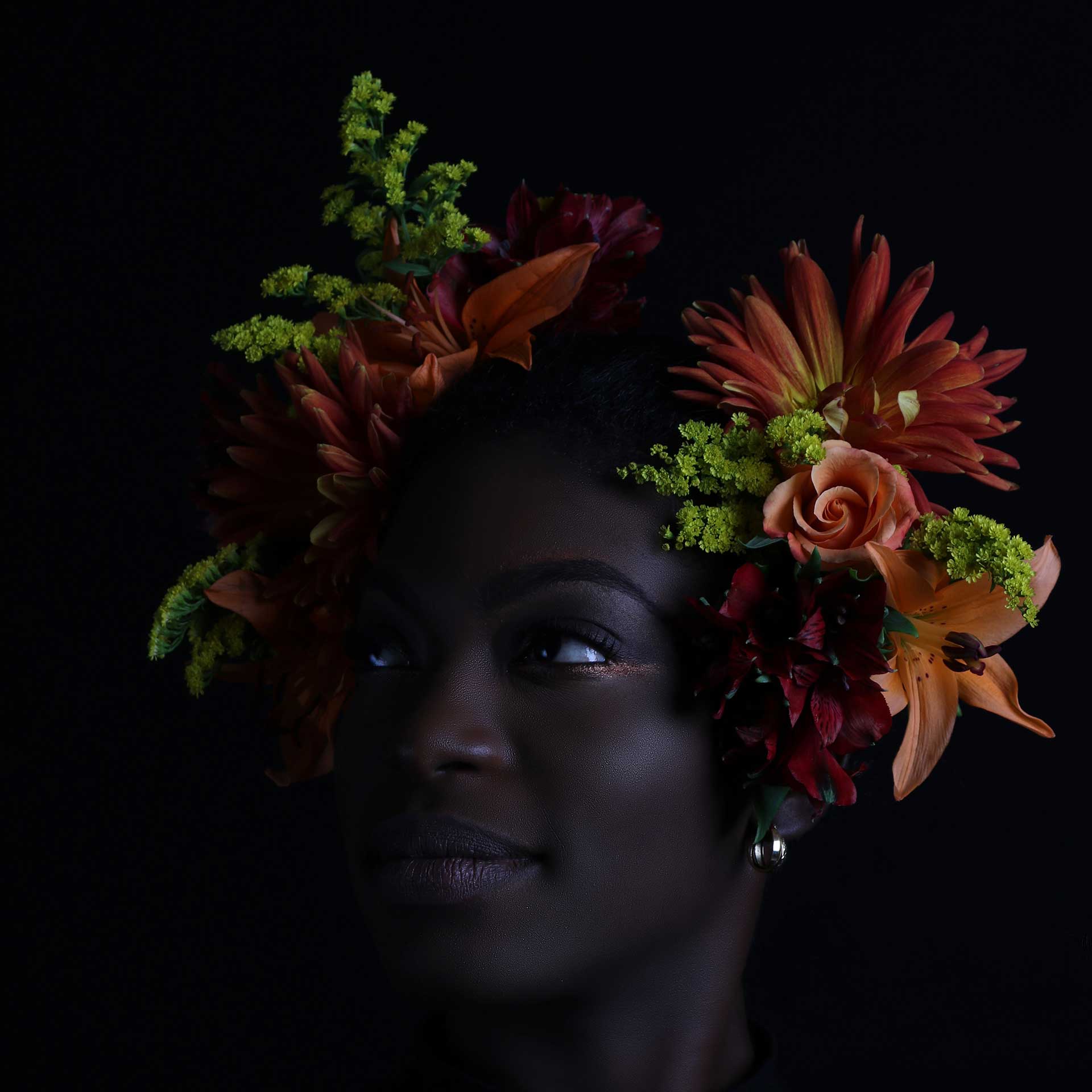 Introduction to Communication Design
Duration: 1 Year
Regular Ghanaian Student: GHS 3,342.00
International Student: USD2,140.00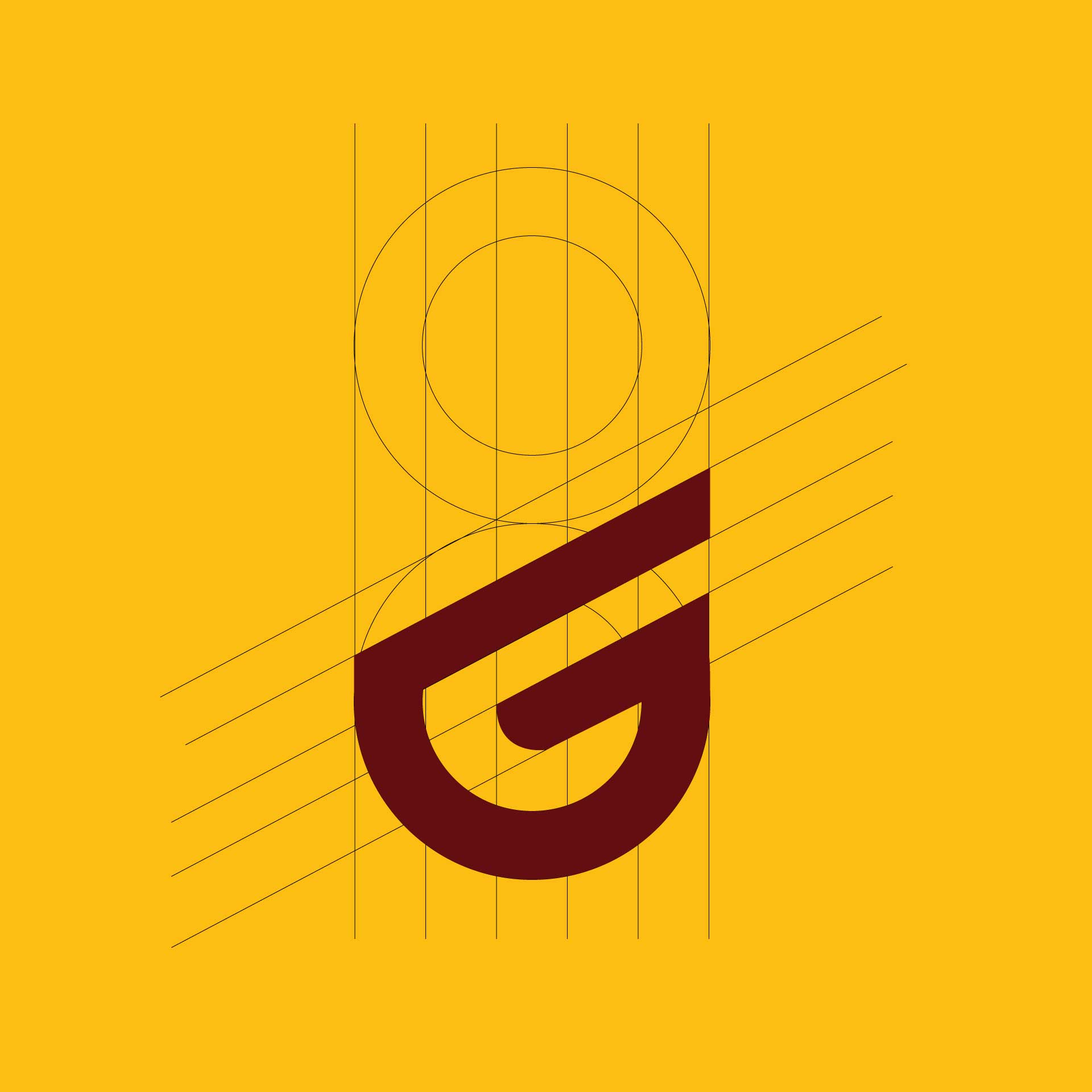 Computer Graphic Design
Duration: 6 Months
Regular Ghanaian Student: GHS 2,506.50
International Student: USD 1,605.00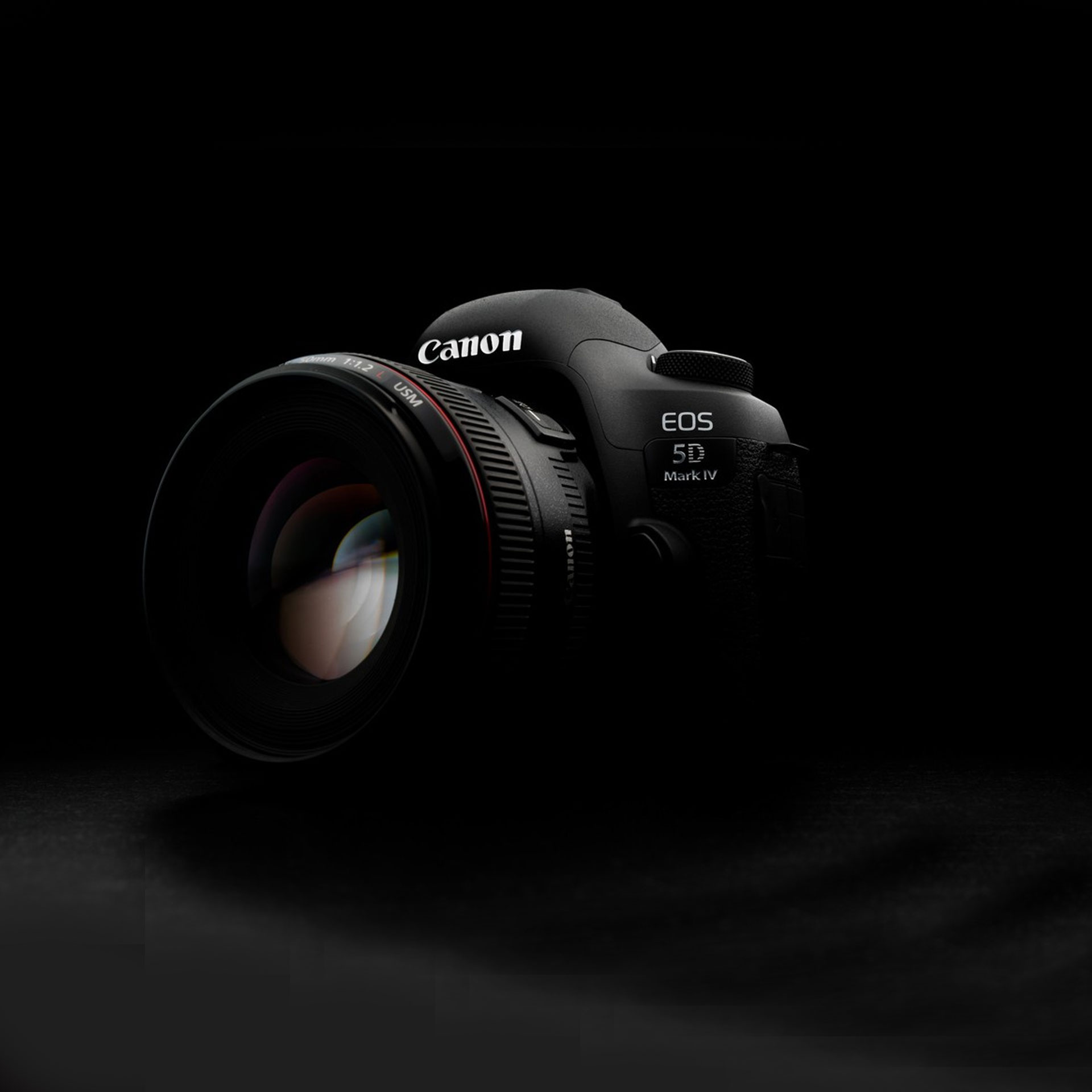 Digital Photography
Duration: 6 Months
Regular Ghanaian Student: GHS 2,506.50
International Student: USD 1,605.00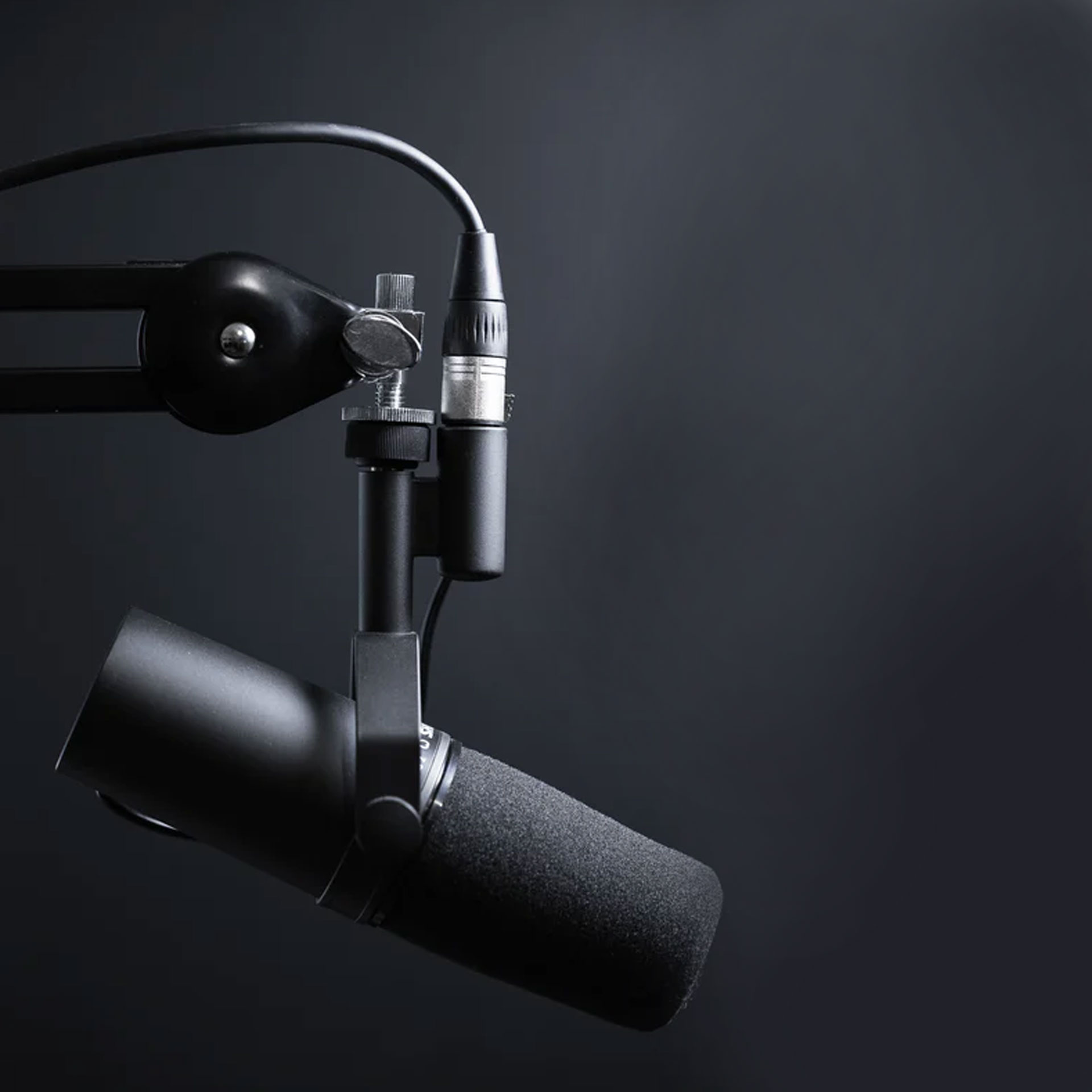 Animation
Duration: 6 Months
Regular Ghanaian Student: GHS 2,506.50
International Student: USD 1,605.00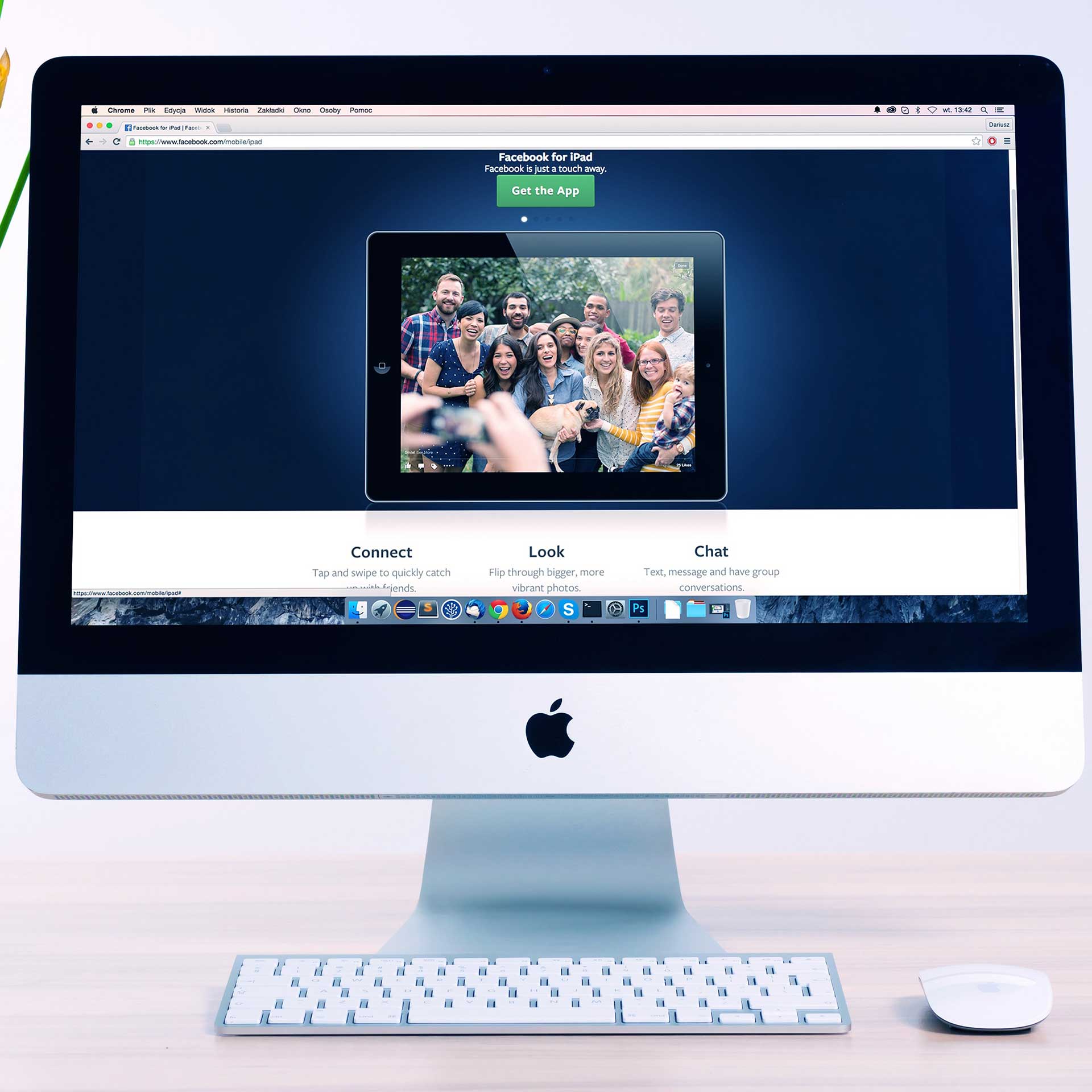 Web Design
Duration: 6 Months
Regular Ghanaian Student: GHS 2,506.50
International Student: USD 1,605.00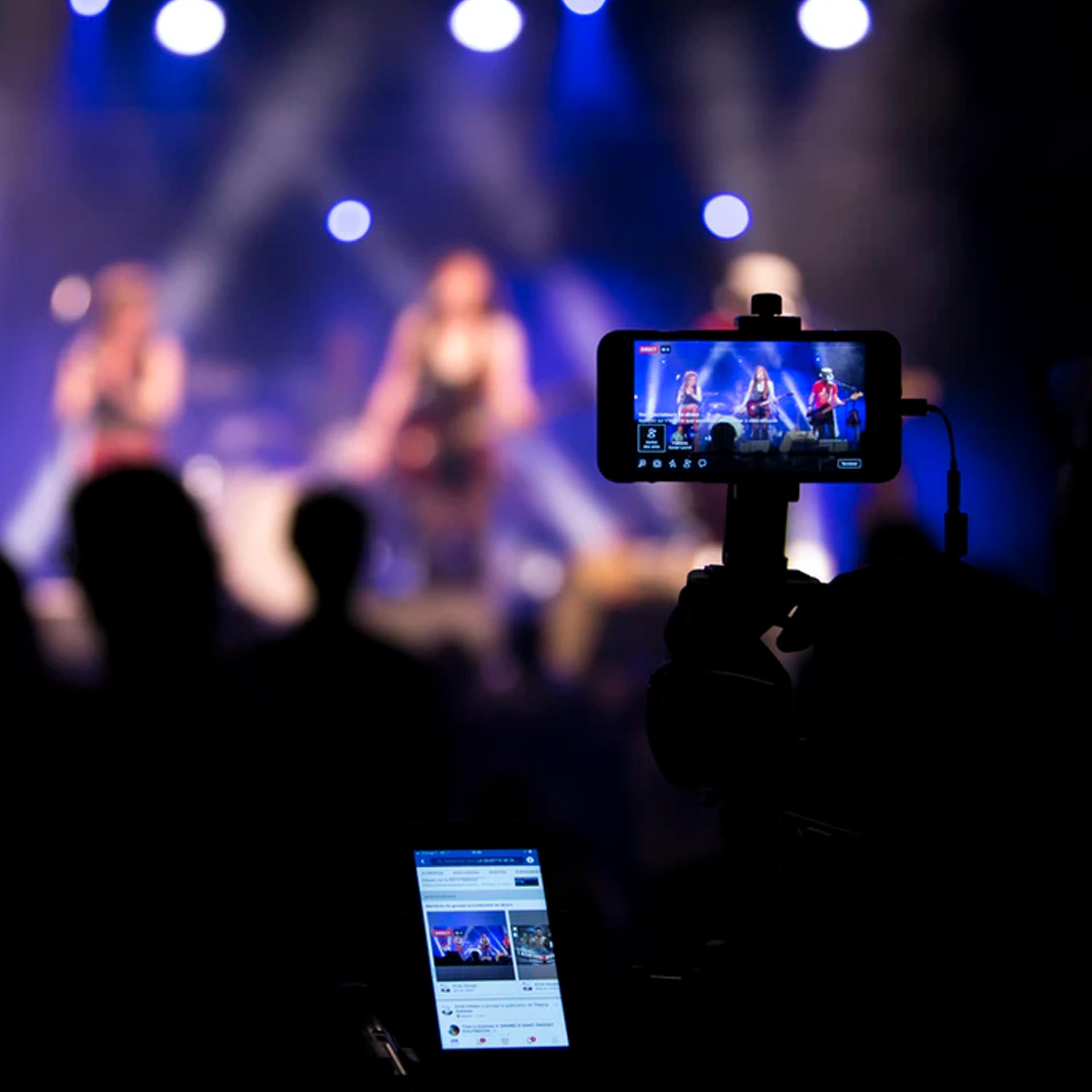 Studio based research in Communication Design
Duration: 1 Year
Regular Ghanaian Student: GHS 2,506.50
International Student: USD 1,605.00