This course seeks to train students to acquire the prerequisite hands-on-skills in Jewellery Design for them to become Bench Jewellers after ONE ACADEMIC YEAR.
The course is intended to:
Produce technologically trained expertise with the requisite knowledge and skills in jewellery production.
Give students an opportunity to explore and unearth their creative prowesss in Jewellery Design as a source of employment.
After completing the course, students should be able to:


Identify and describe the use of Tools, Equipment and Machines.



Explore a range of materials used in making Jewellery



Skillfully create and/or repair pieces of Jewellery using a variety of materials and techniques for artistic expression in works.



Effectively apply surface finishing such as Filing, Sanding and Polishing.



Become employable/entrepreneurs in areas related to Jewellery Design, Marketing and Manufacture.
12 Modules
One Academic Year
Theory
Introduction to tools, equipment and machinery and their use in Jewellery Design.
Introduction to precious metals and alloying

Gold and Silver
Practicals
Melting, Annealing and Pickling

Various types of melting
Annealing process
Pickling

Milling, Drawing (Wires/sheet metal)

Use of milling machine
Types of draw plates

Chain (weaving)

Etruscan chains
Double heart
House fly

Soldering

Sweat soldering
Bead

Chain (soldered)

Curb
Box

Drilling, Piercing,  Filing and Sanding

Accessories

Metal forming (Basic shapes) bangles

Hammering
Joining

Rings

Ring sizing
Signet ring
Bands
Fancy

Basic Stone Setting

One stone
Bezel
Cabochon
Prong
Wire

Final Finish

Polishing
Cleaning

Testing of Metals

Carat check

Packaging
Preview works of our certificate students over the years. This collection also gives you access to work processes, tools, machines and other engagements during the entire stay in AUCDT.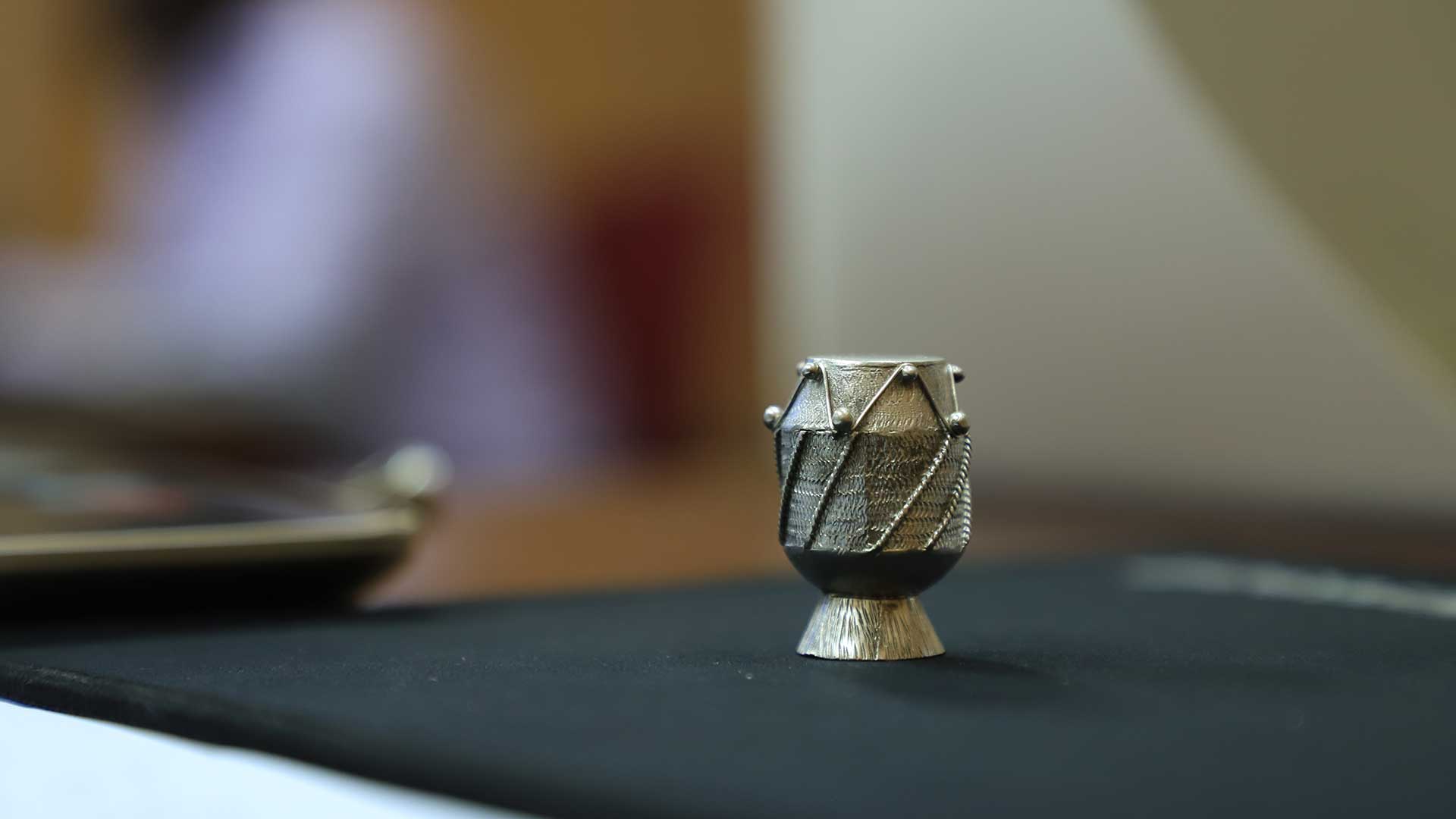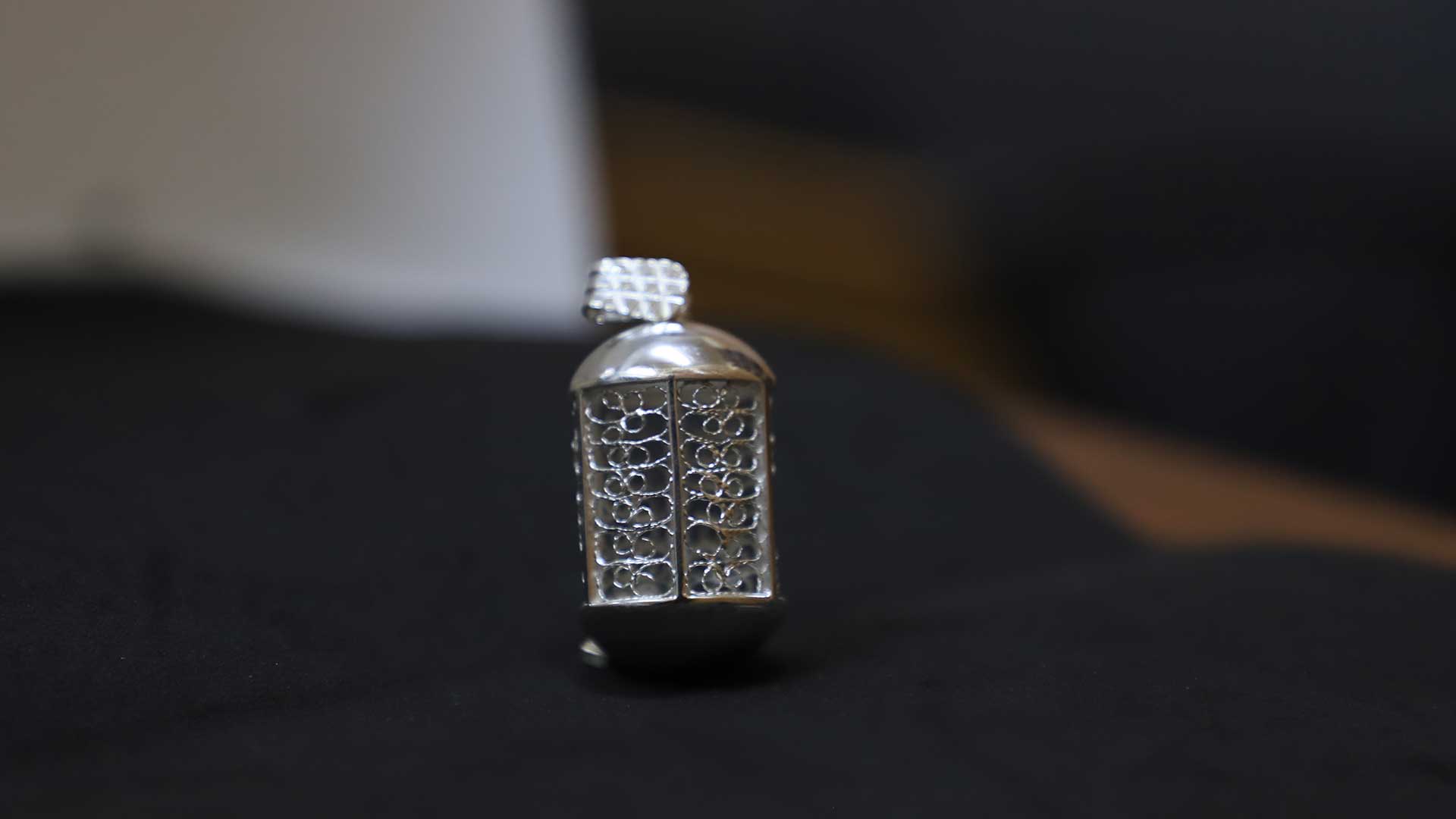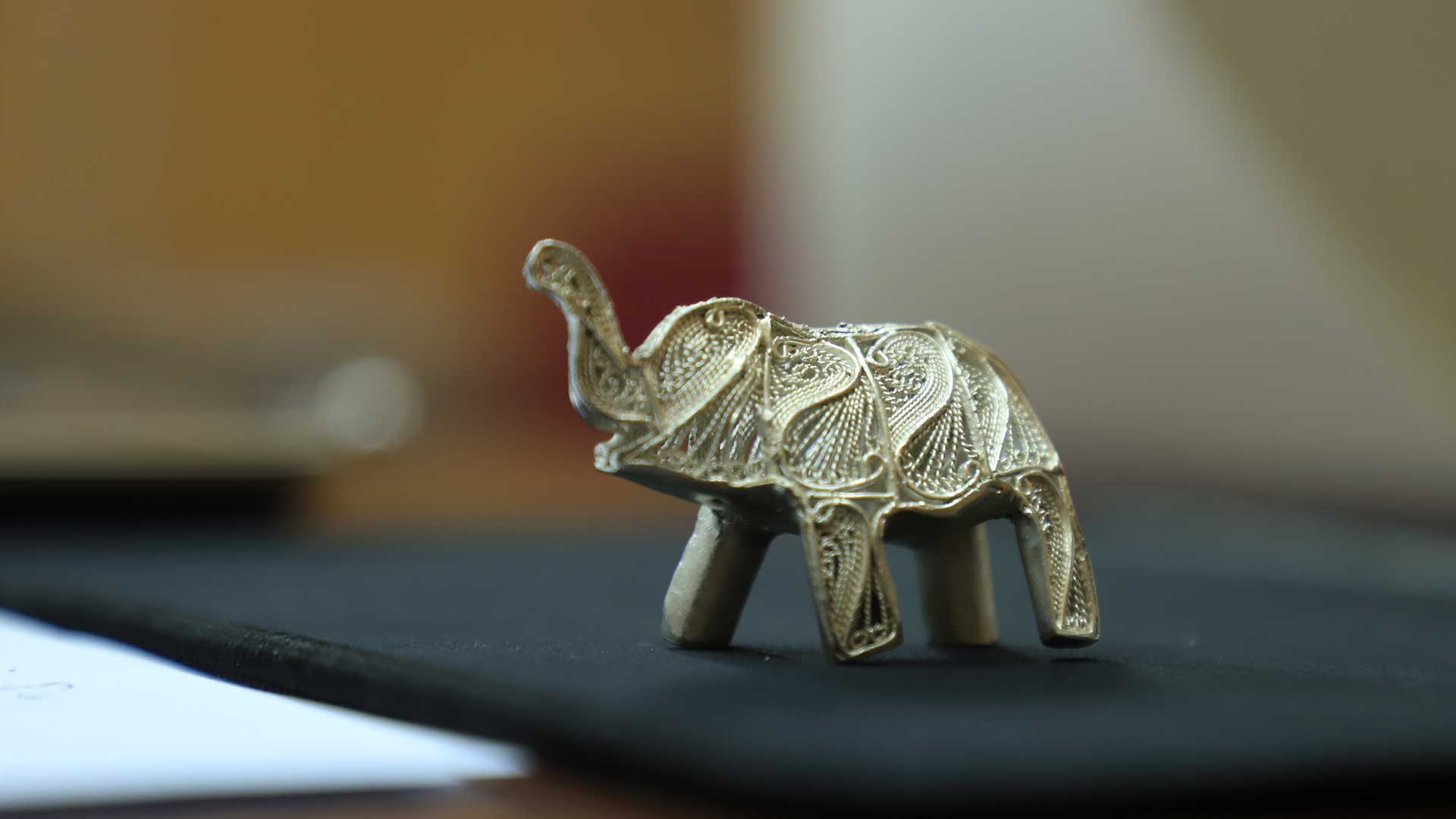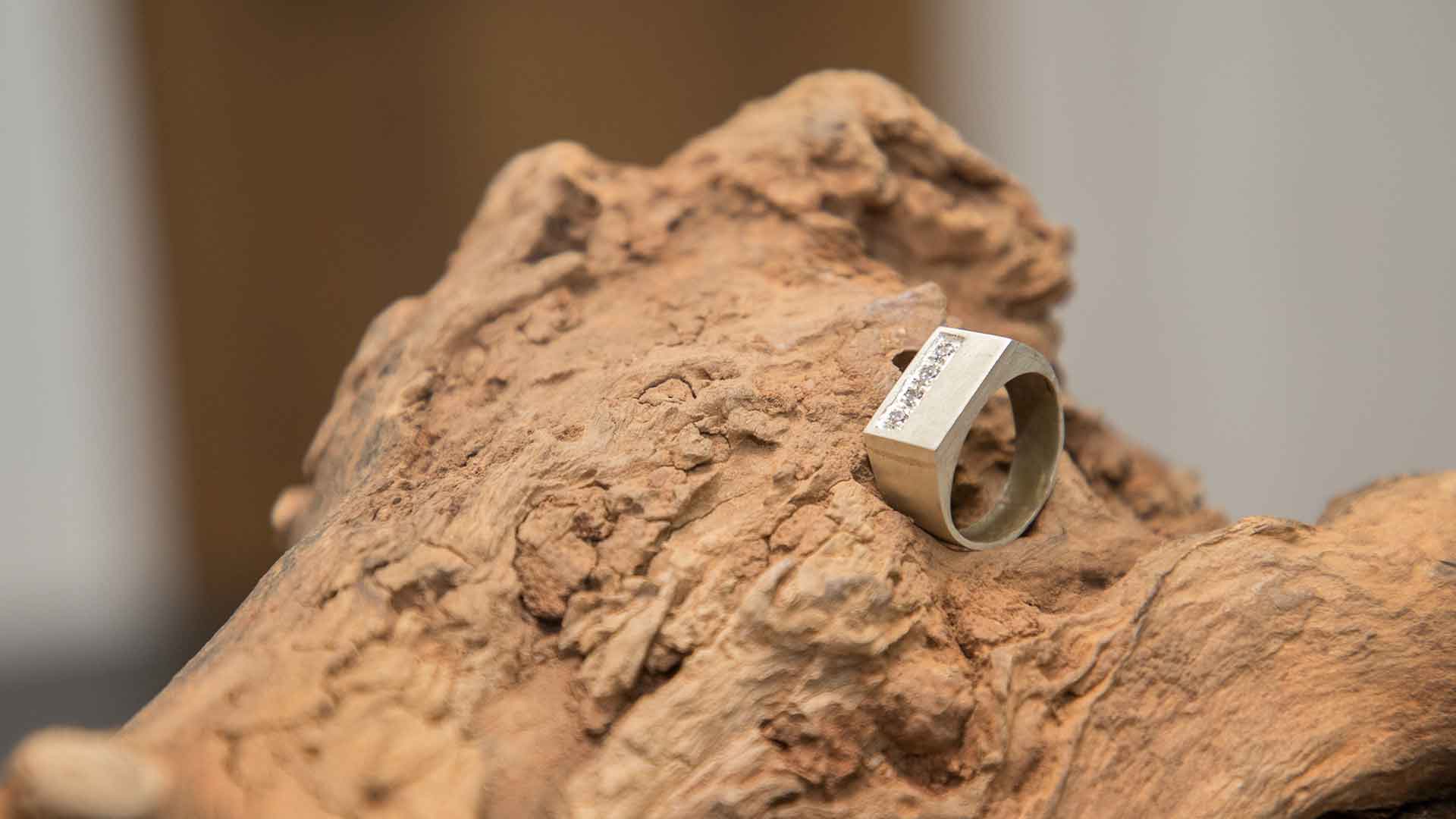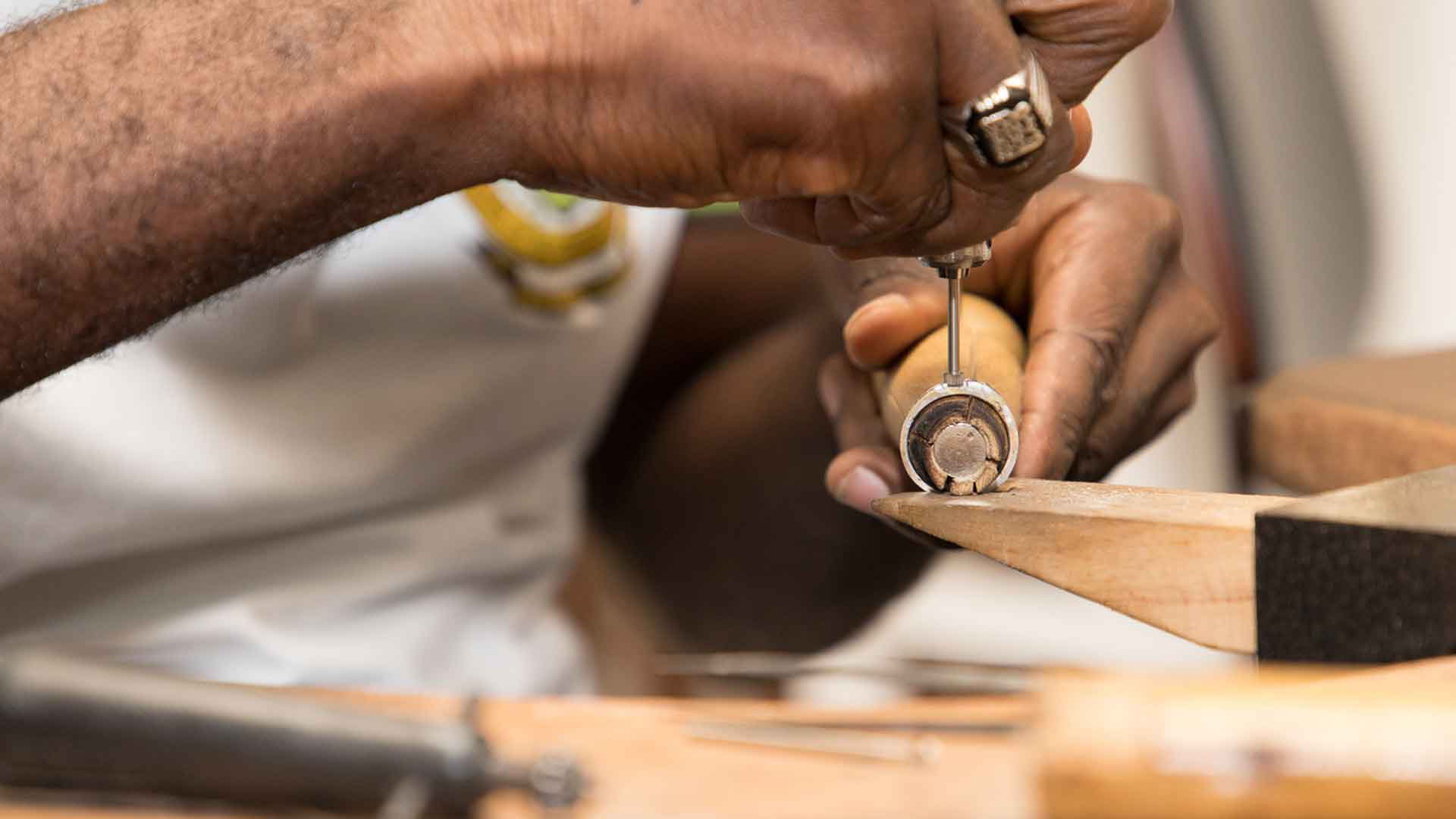 Make it happen!
Submit your application today!