Encouraging the judicious utilization of Ghana's rich natural resources in the development of new ideas and products
This two-year programme together with basic entrepreneurship courses and the necessary principles of design will equip our youth with the needed skills leading to self-employment to improve their economic environment.
This programme has been developed to also provide skill acquisition in the development of concepts, models and real/actual products.  The items or products to be considered will yield themselves to artisanal manufacturing.
Our Diploma in Product Design will provide you with a pathway to a professional career.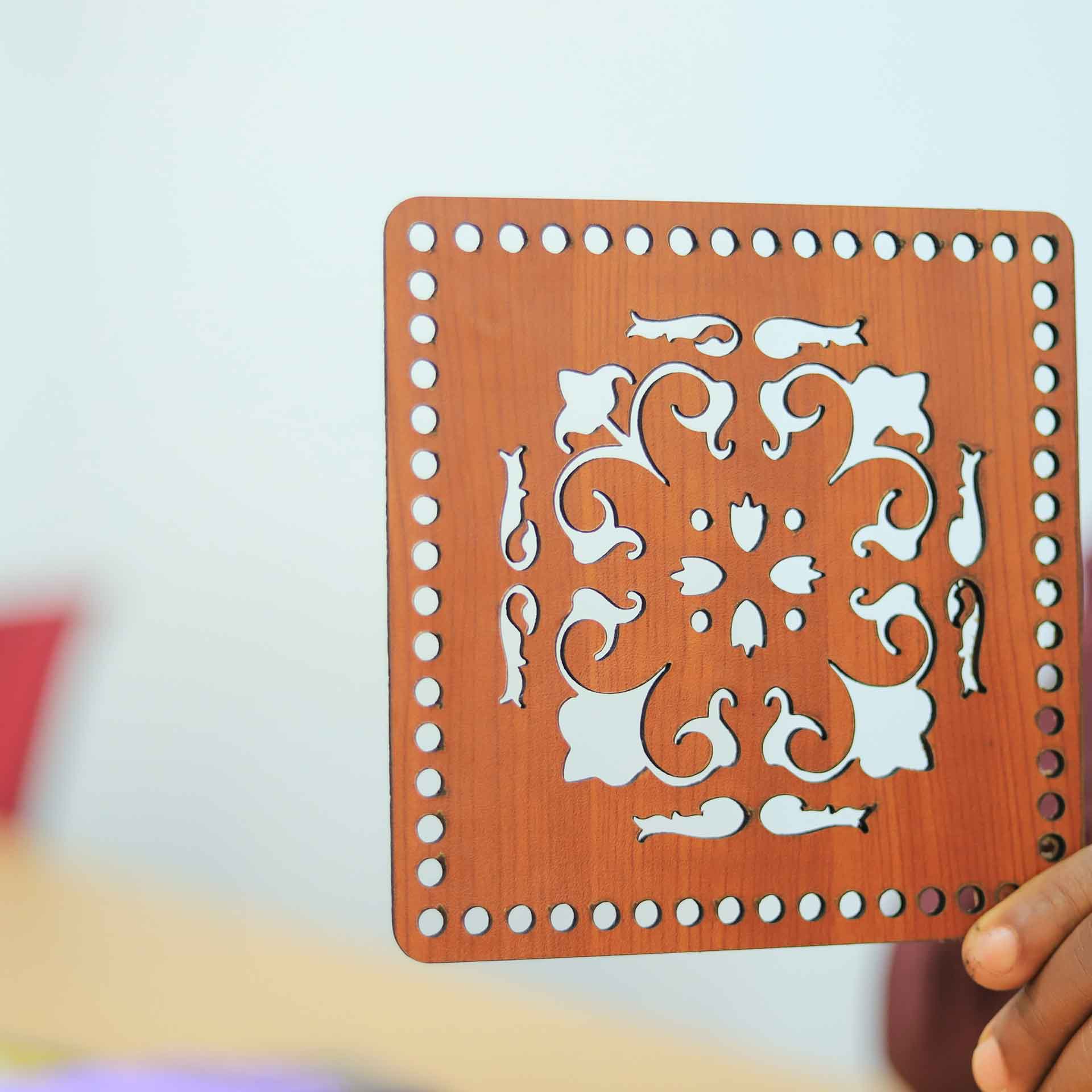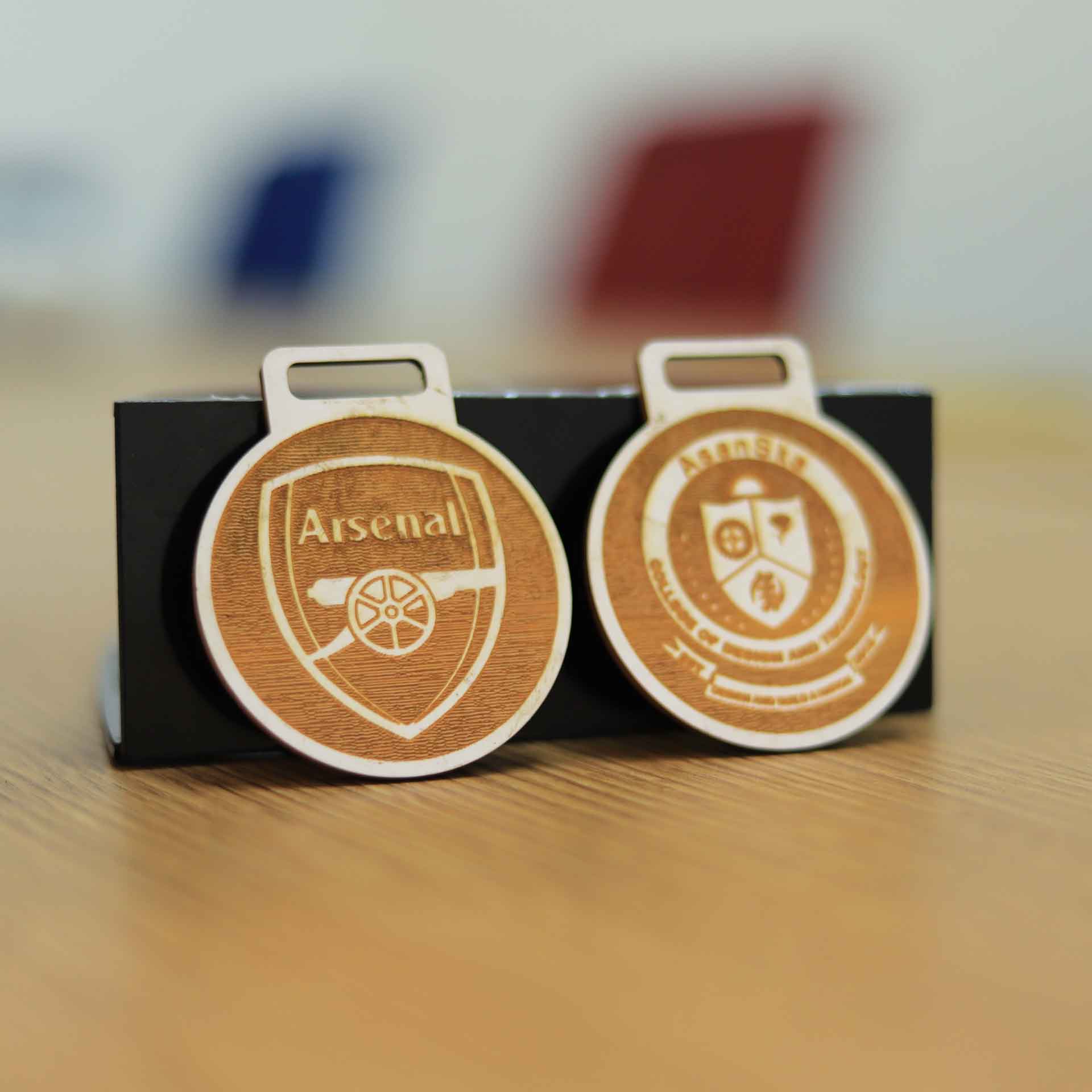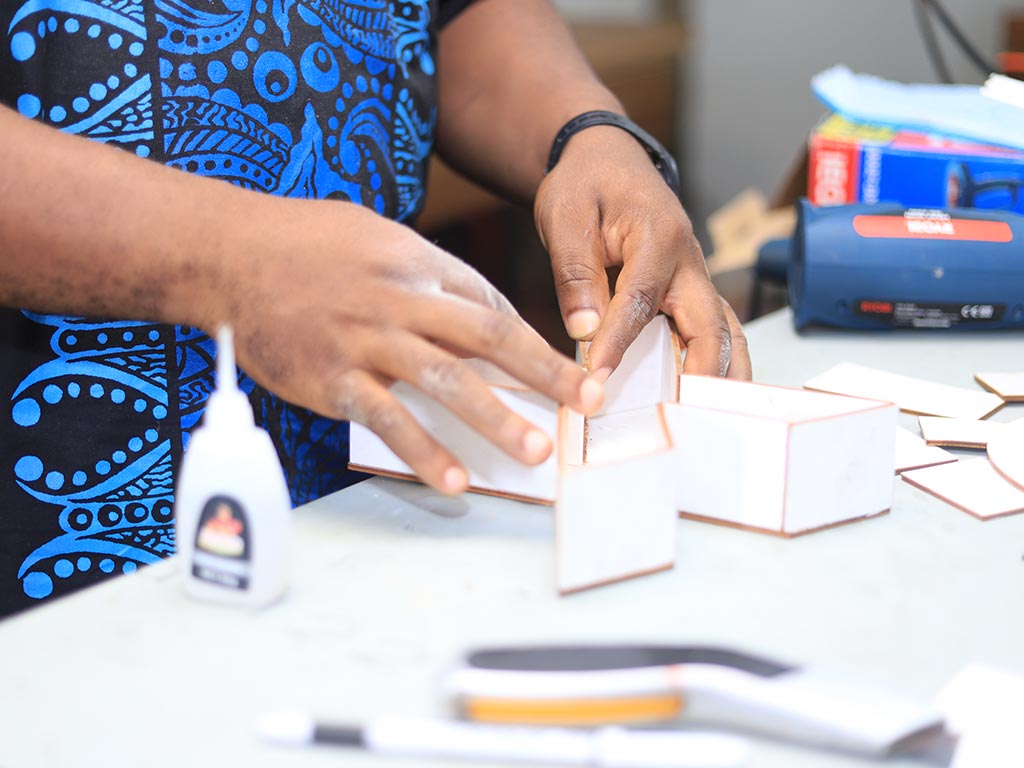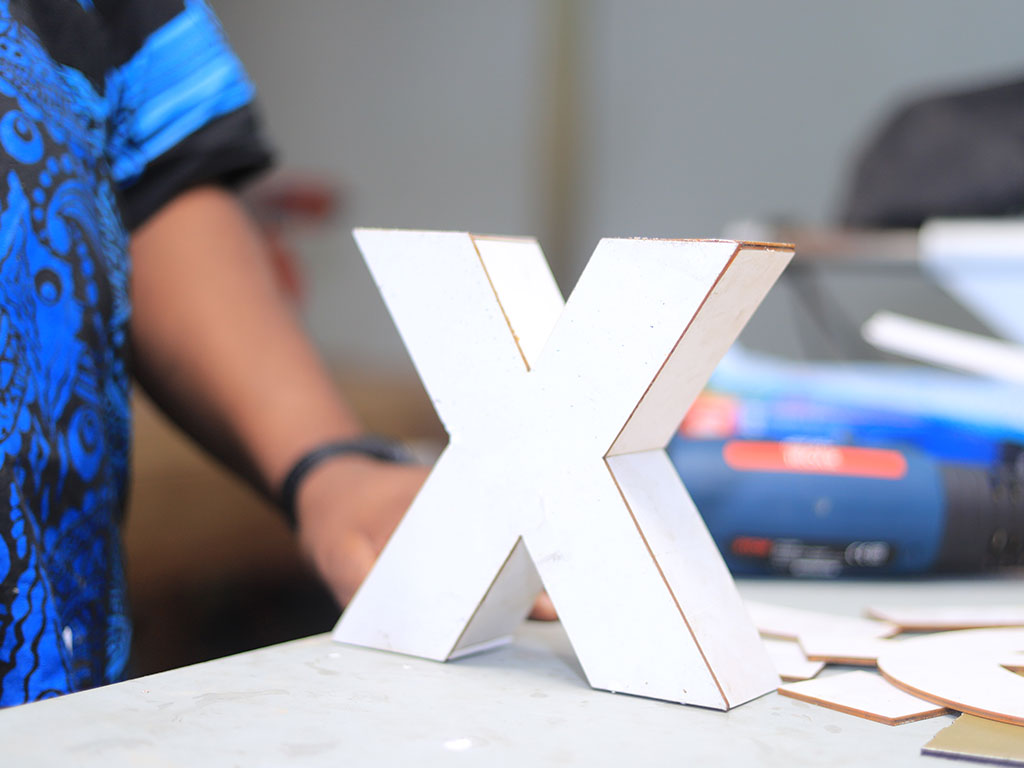 Objectives of the Programme
Encourage the judicious utilization of Ghana's rich natural resources in the development of new ideas and products
Encourage the youth to apply modern technology to indigenous tradition-themed new design that will contribute to a sustainable evolution of traditional industries to modern artisanal manufacturing industries.
Create an avenue for those who have established careers in other disciplines and who seek to change their professional direction to acquire the requisite skills to work as product designers.
Create an opportunity for designers already in the field to enhance their skills by upgrading themselves to acquire current technological tools developed to aid the modern design, manufacturing or production environment.
Requirements
WASSCE, SSSCE, HND, Diploma which meets the entry requirements of the programme. Follow this link to read more.
Duration
A Two (2) Academic Year programme made up of Four (4) Semesters.
Tuition Fees
Ghanaian Students: GHS4,374.00
Graduation
Pass all courses of the programme and obtain a minimum of seventy-five (75) credits to gain Diploma in Product Design.
Affiliation
Accredited by Ghana Tertiary Education Commission and affiliated to UEW – Winneba
are you a creative thinker looking at an institution to help unearth your creativity?
Your dream is within reach. Take the first step and apply now.
Requirements
WASSCE, SSSCE
Credit passes in General Knowledge in Art and any other Elective Subject from Visual Art, Home Economics, Technical, Science or General Arts.
A' LEVEL APPLICANTS
FIVE (5) credits at O' Level including: English Language, Art, and Mathematics, plus at least TWO (2) passes at A' Level including Art, preference would be given to applicants with THREE (3) passes at the A' Level with grade A or B in Art.
MATURE APPLICANTS
Applicants must have attained the age of 25 years at the time of submitting the Application with at least THREE (3) years working experience. Mature Applicants must also pass an interview and a practical examination.
Career Opportunities
With our Diploma in Product Design Programme, you'll have the right credentials for a variety of careers. Potential careers include:
Rural and Cottage Industry
Self-employment
Security Services (e.g., Police-CID, CEPS, etc)
Design Studios/Consulting
Product Developer/Designer
CAM Machine Operator
3D Illustrator