The vision of the University College is to become an internationally reputable centre for Design Education and Research.
The mission of AUCDT is to train both professional and non-professional artisans as well as conduct research and disseminate knowledge and contribute to technical/vocational education policy formulation and development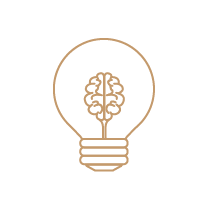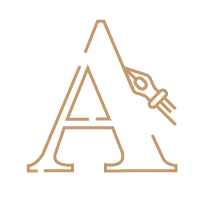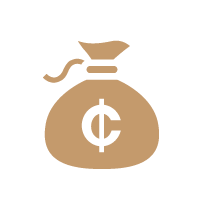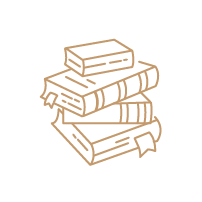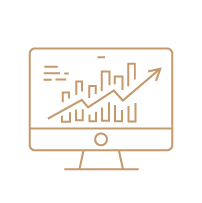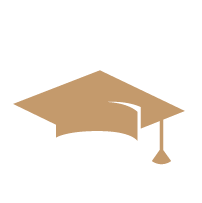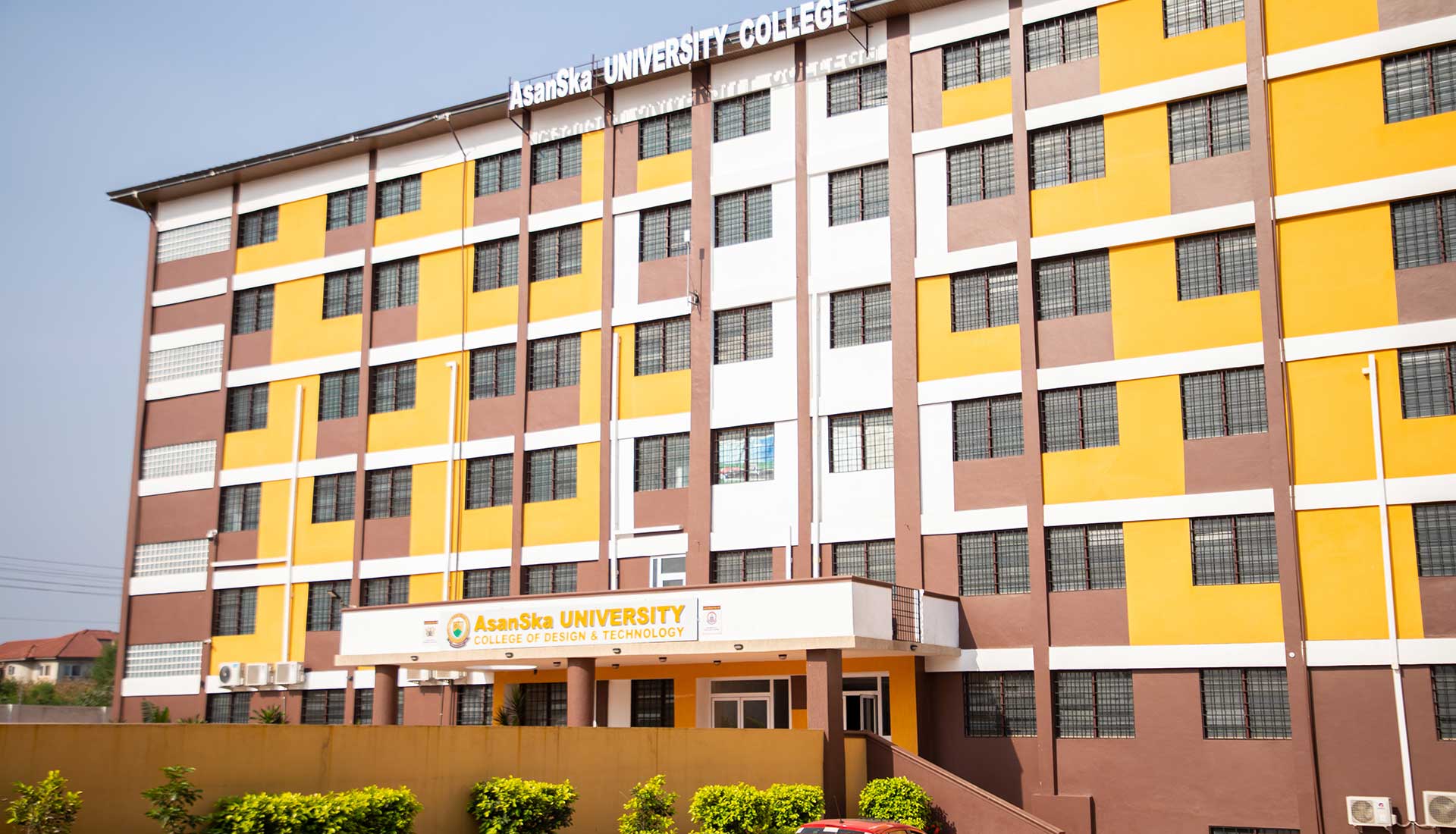 1. To provide university and professional education through teaching, learning and research.
2. To provide skills that will enhance creative and analytical thinking abilities.
3. To acquire and disseminate knowledge and information.
4. To institute relationship with relevant institutions and bodies that share the vision and mission.
Graduates will be equipped with the technical know-how to add value to our natural resources.
Creativity, Innovation & Entrepreneurial Spirit
Graduates shall be grounded not only to be leaders in design innovation and creativity but also to develop an entrepreneurial spirit able to change the status quo.
Graduates of the College will be assured of success through the impartation of wisdom built on sustainable design thinking processes.