Prepare for a career in the in-demand fields of digital media, graphic design, animation, photography or web design
The vision of the Department is to educate world-class manpower to accelerate socio-economic development in Ghana and Africa.
This four year course aims to facilitate students to learn and explore on graphics, typography and digital media along with industry-specific areas of study such as information design, branding, editorial and publication, motion graphics, type design, advertising, and Web/mobile app design.
The mission of this programme is to provide strategic Tertiary education that uses applications in Digital Media to solve Communication Design problems, promote ground-breaking research, entrench skills acquisition and mastery, and stimulate industry expansion in visual communication and education.
Our BTech Digital Media and Communication Design will provide you with a pathway to a professional career.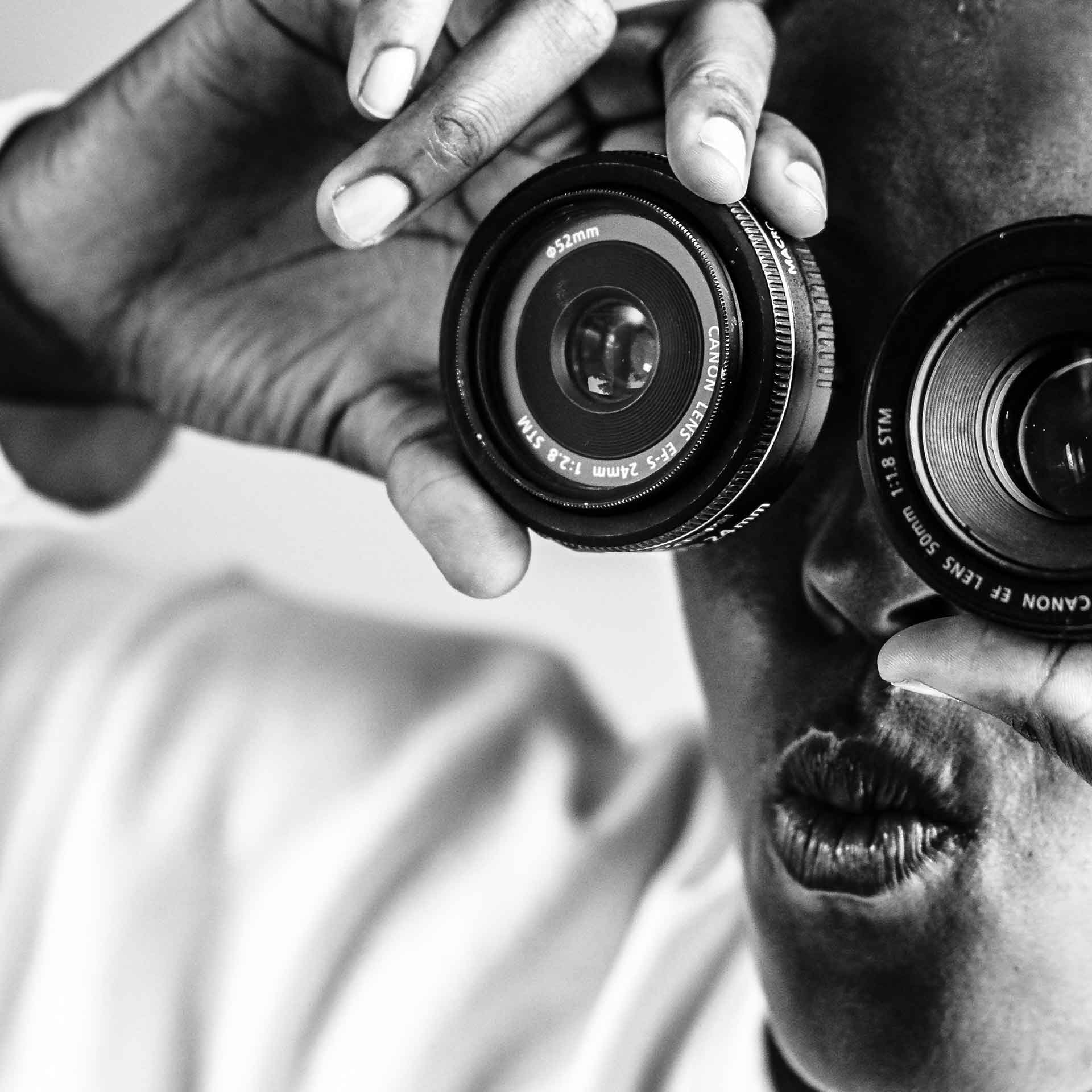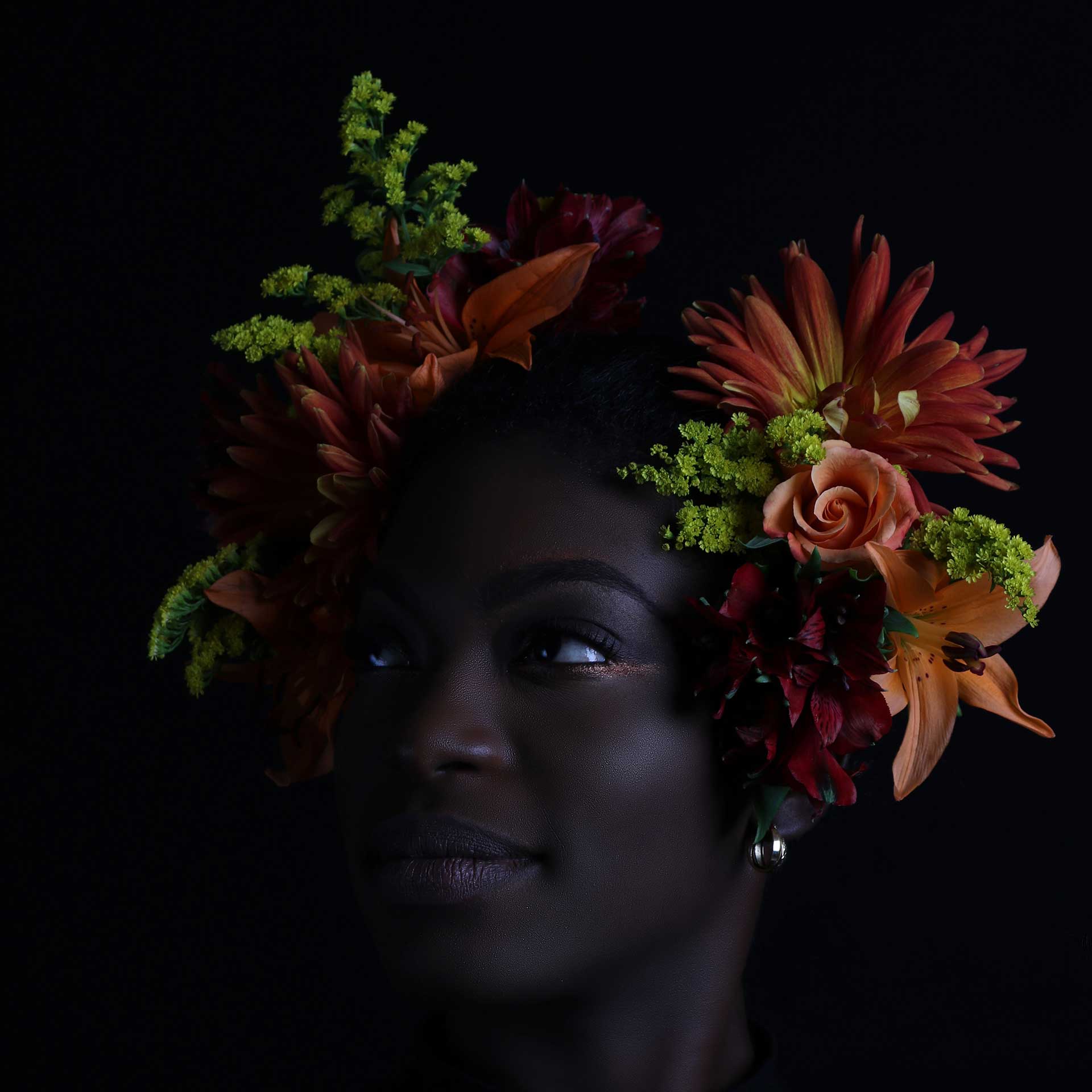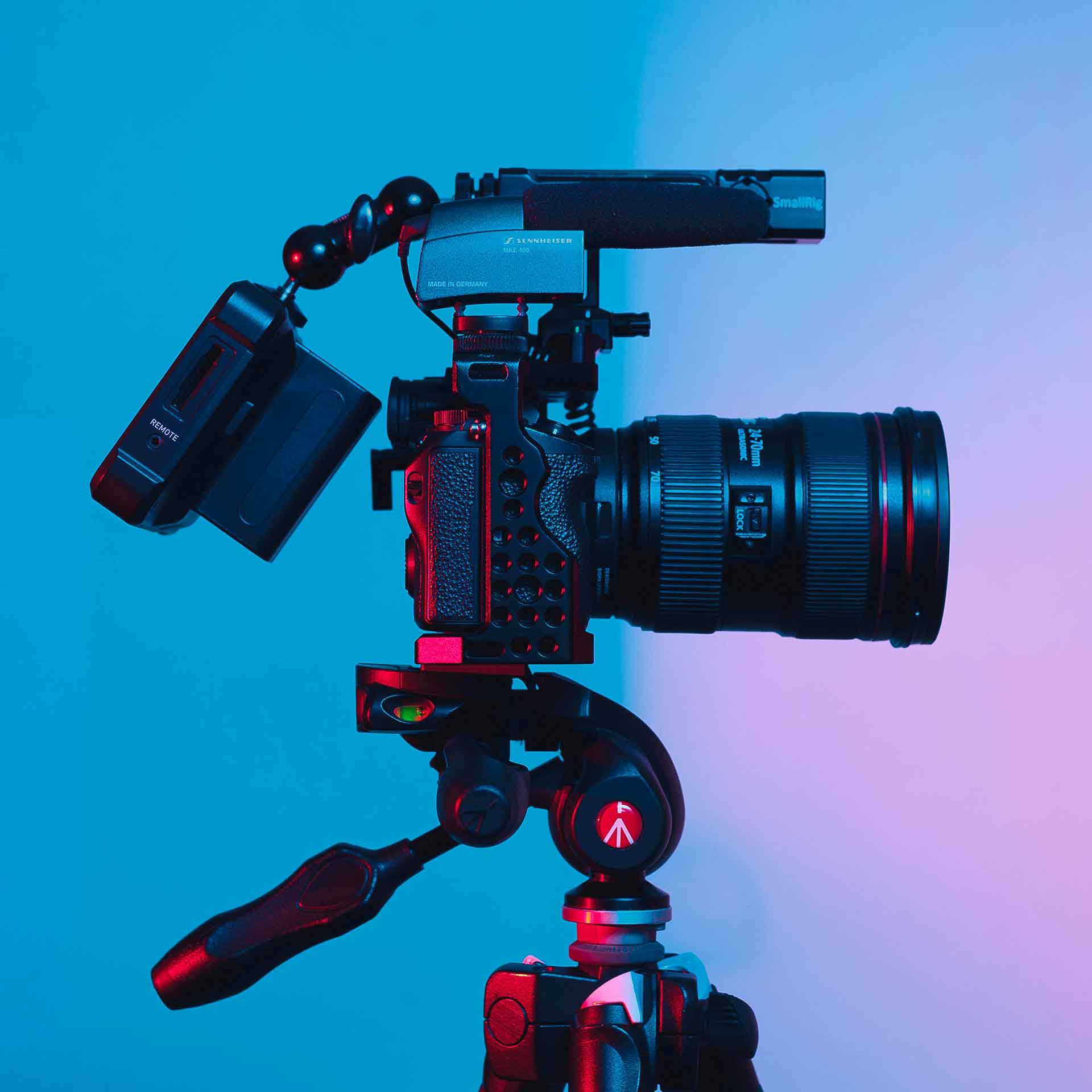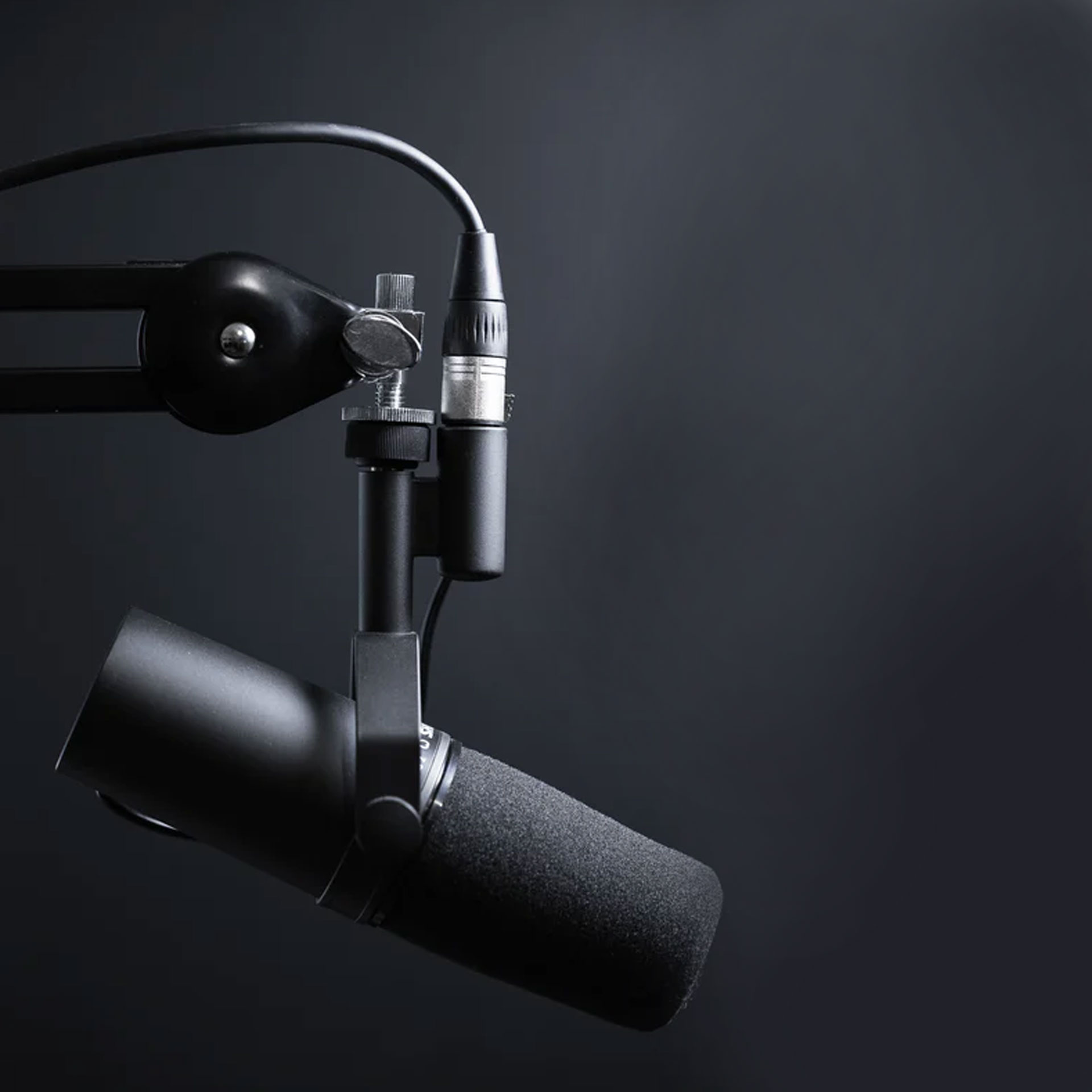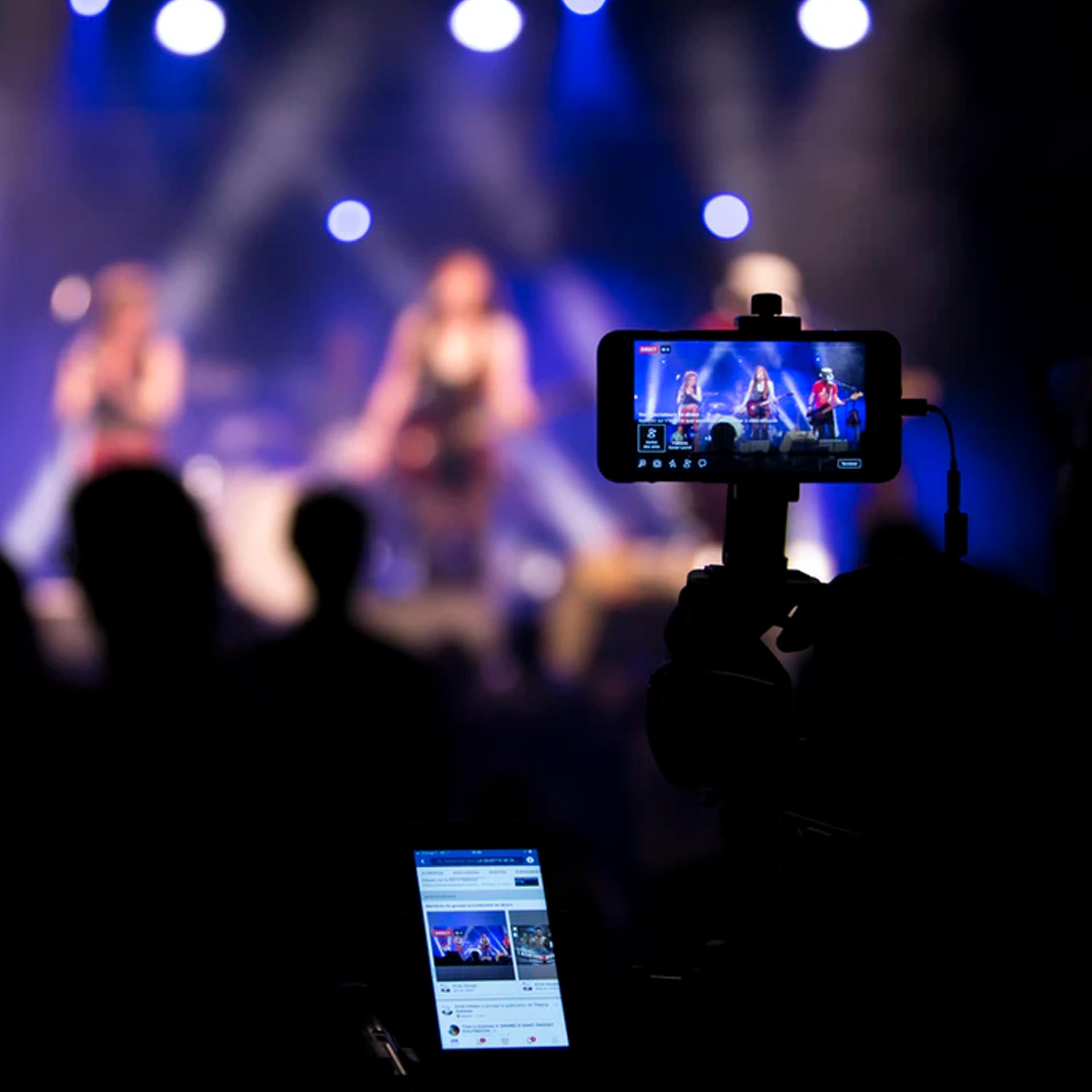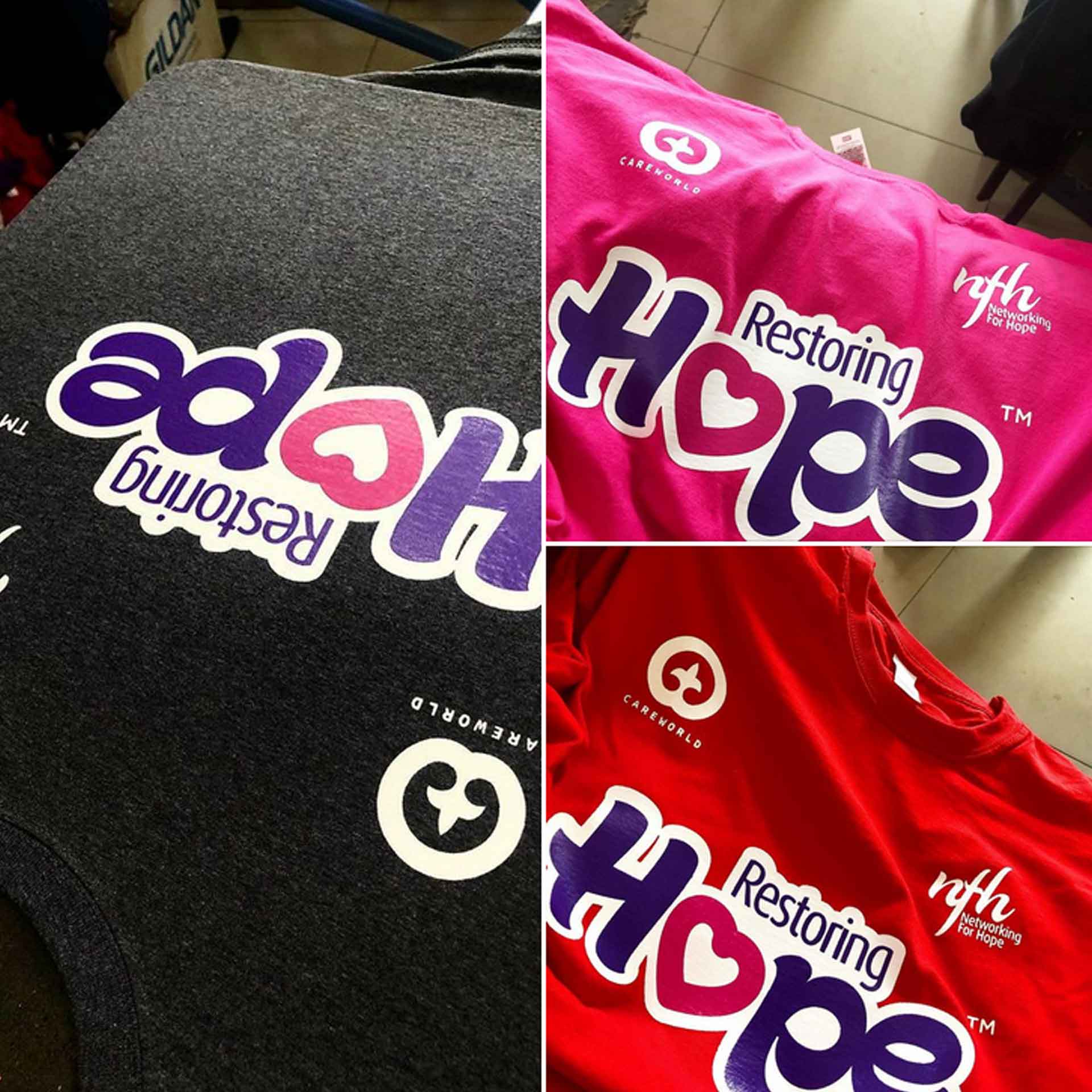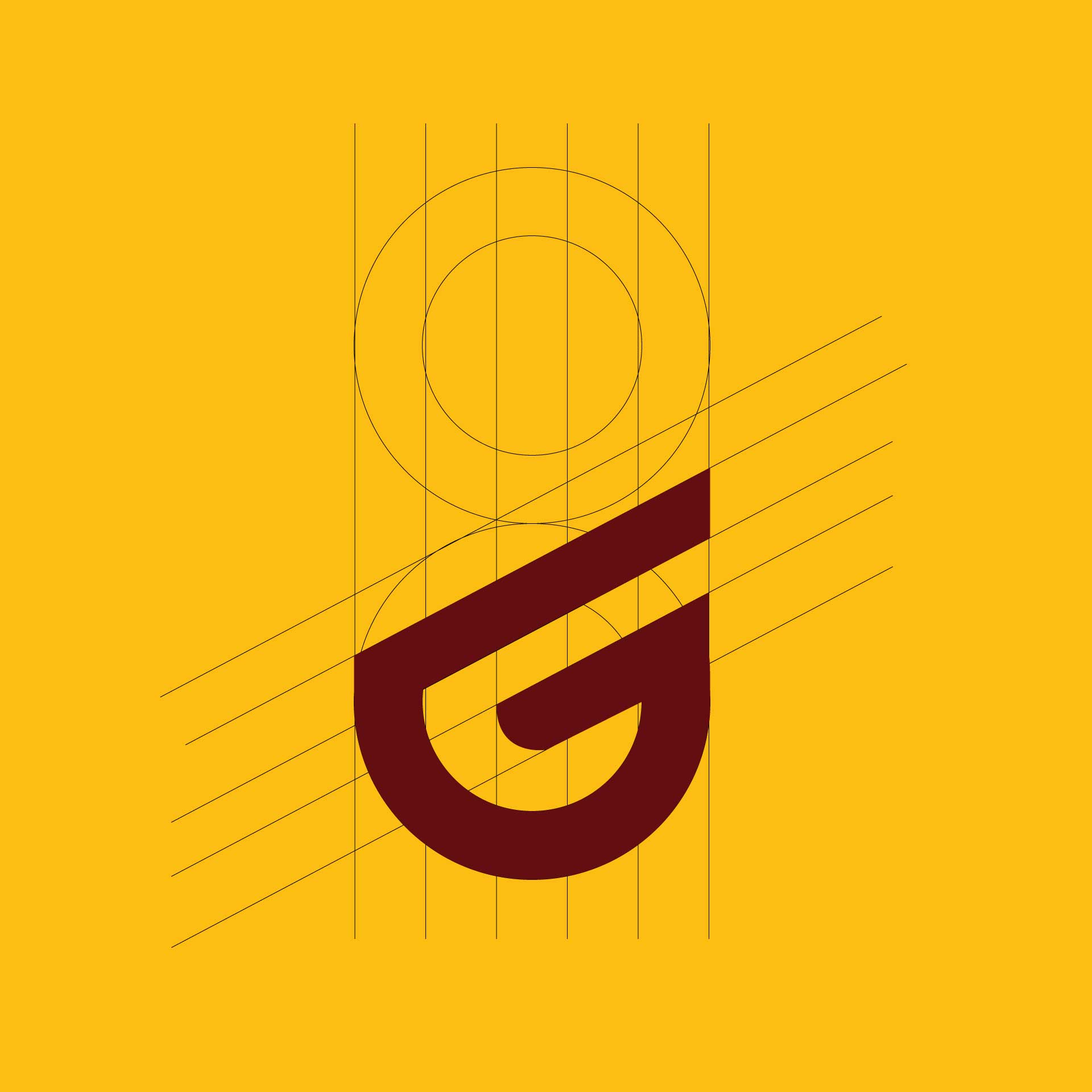 Objectives of the Programme
The Department will, through education research, improve its competency-based andragogical training to suit cultural context, and the changing nature of work
To offer related programmes through system design and strategic intervention that enhance performance and productivity across the entire spectrum of the Visual Communication industry
To ensure that thought-leaders in Visual Communication emerge from with the ranks of graduates of the Department of Digital Media and Communication Design
Requirements
WASSCE, SSSCE, HND, Diploma which meets the entry requirements of the programme. Follow this link to read more.
Duration
A Four (4) Academic Year programme made up of Eight (8) Semesters.
Tuition Fees
Ghanaian Students: GHS 4,800.00
Foreign Applicants: $2,960
Graduation
Pass all courses of the programme and obtain a minimum of 120 credits to gain B-Tech Digital Media and Communication Design
Affiliation
Accredited by Ghana Tertiary Education Commission and affiliated to UEW – Winneba
Are you a creative thinker looking at an institution to help unearth your creativity?
Your dream is within reach. Take the first step and apply now.
Requirements
WASSCE, SSSCE
Credit passes in Graphic Design, General Knowledge in Art and any other Visual Arts Elective Subject.
A' LEVEL APPLICANTS
FIVE (5) credits at O' Level including: English Language, Art, and Mathematics, plus at least TWO (2) passes at A' Level including Art, preference would be given to applicants with THREE (3) passes at the A' Level with grade A or B in Art.
MATURE APPLICANTS
Applicants must have attained the age of 25 years at the time of submitting the Application with at least THREE (3) years working experience. Mature Applicants must also pass an interview and a practical examination.
Career Opportunities
With our B-Tech Digital Media and Communication Design Programme, you'll have the right credentials for a variety of careers. Potential careers include:
Graphic Designer
Web Editor
Digital Analytics Specialist
Digital Illustrator
Photographer
Digital Marketer
Photojournalist
Web Designer
Art Director
Creative Director