Welcome to the Department of Fashion Design Technology. We believe in the need to develop and train designers to acquire the necessary skills and design thinking tools to grow the fashion industry.
Our Four (4) Year BTech Fashion Design Technology programme aims at providing you with the skills necessary to further your career as a fashion designer. The course is designed to help you understand and work within the contemporary industrial environment and particular attention is given to helping you acquire entrepreneurial skills.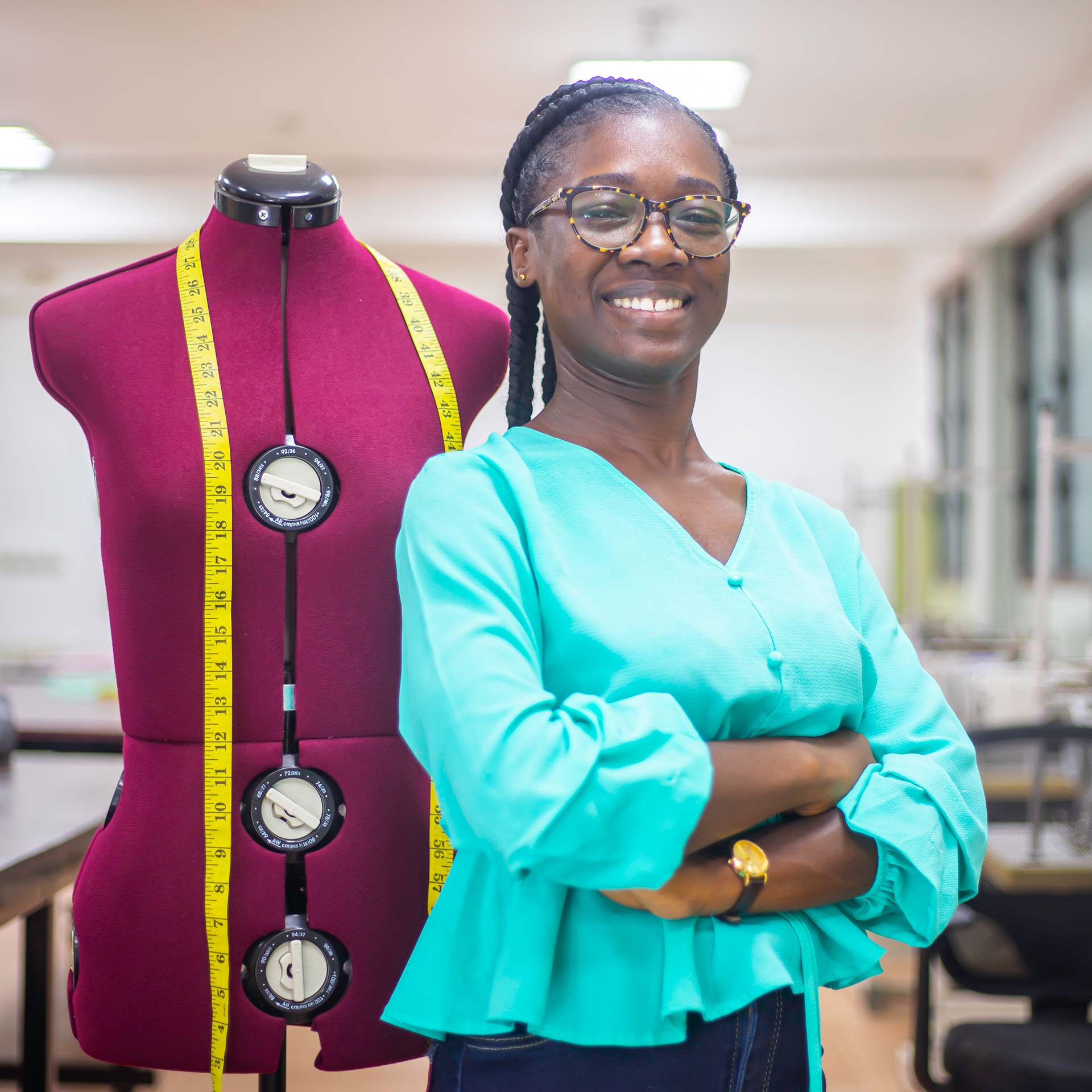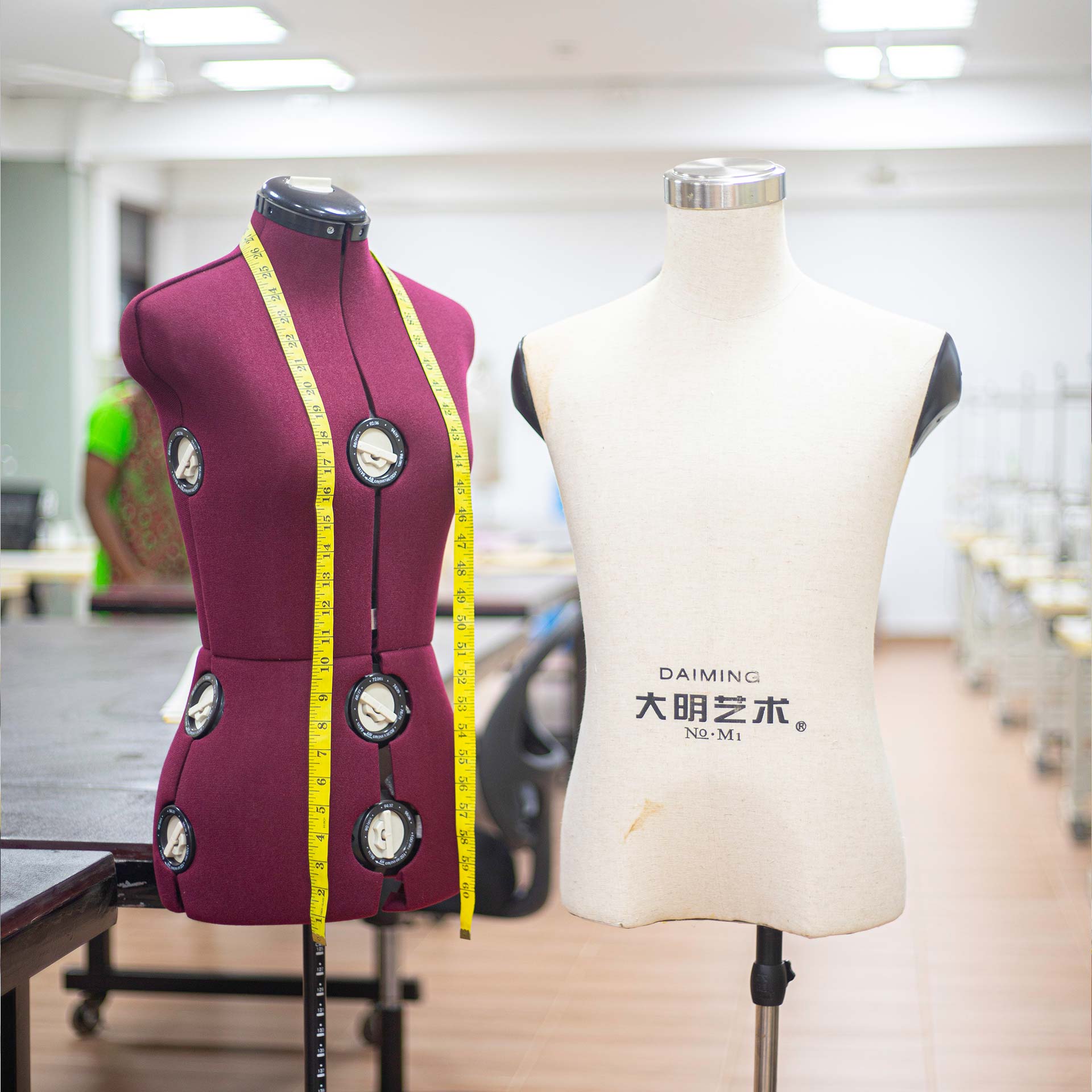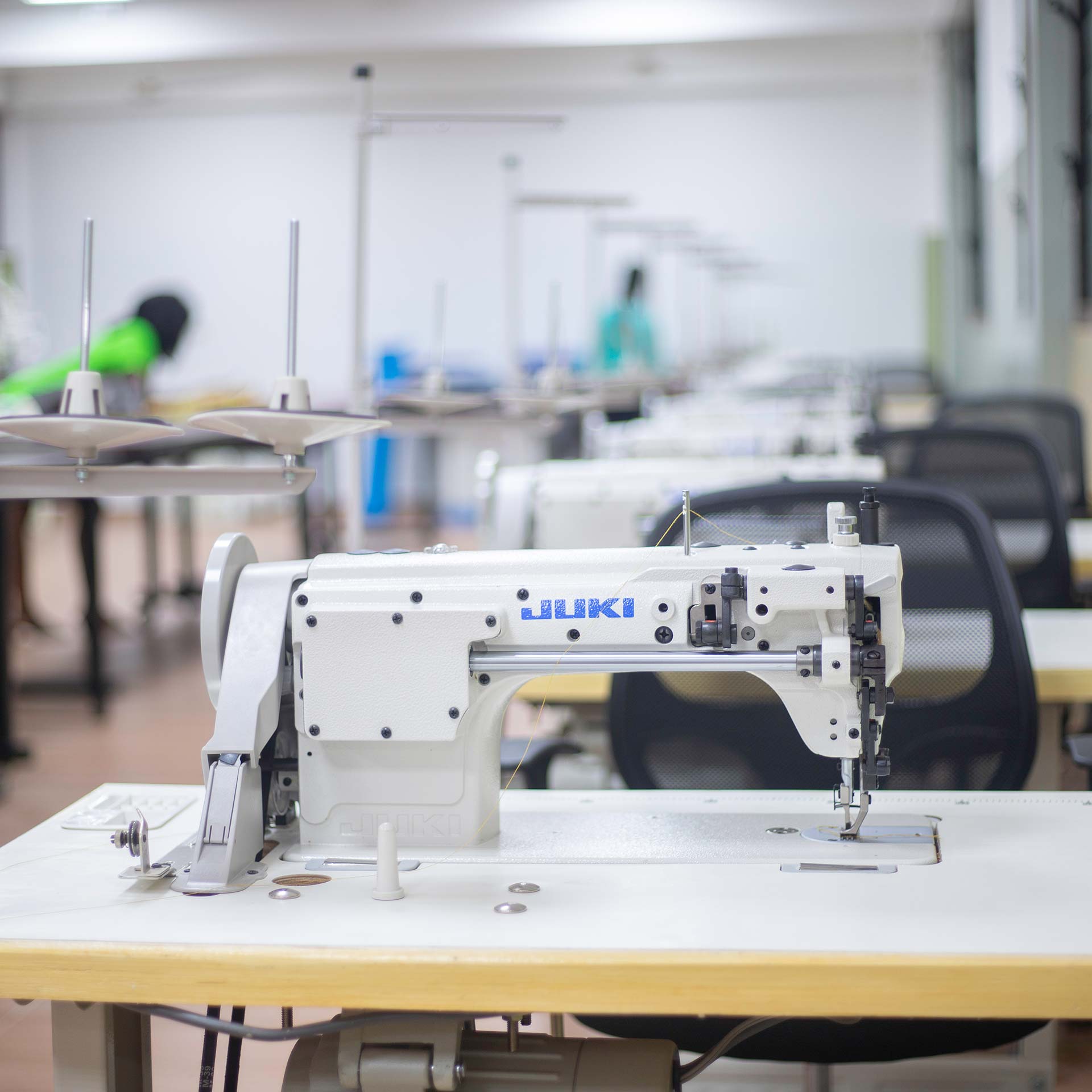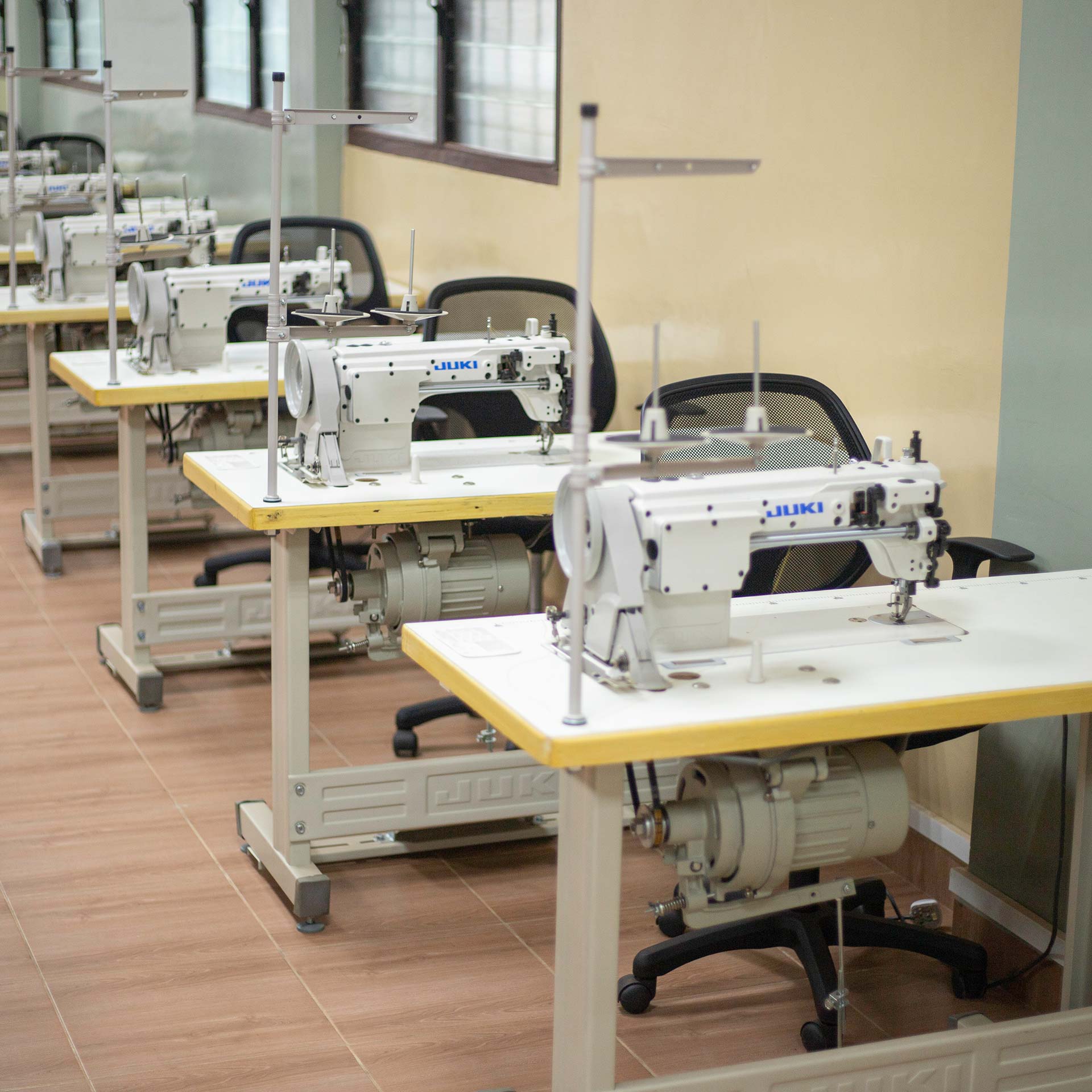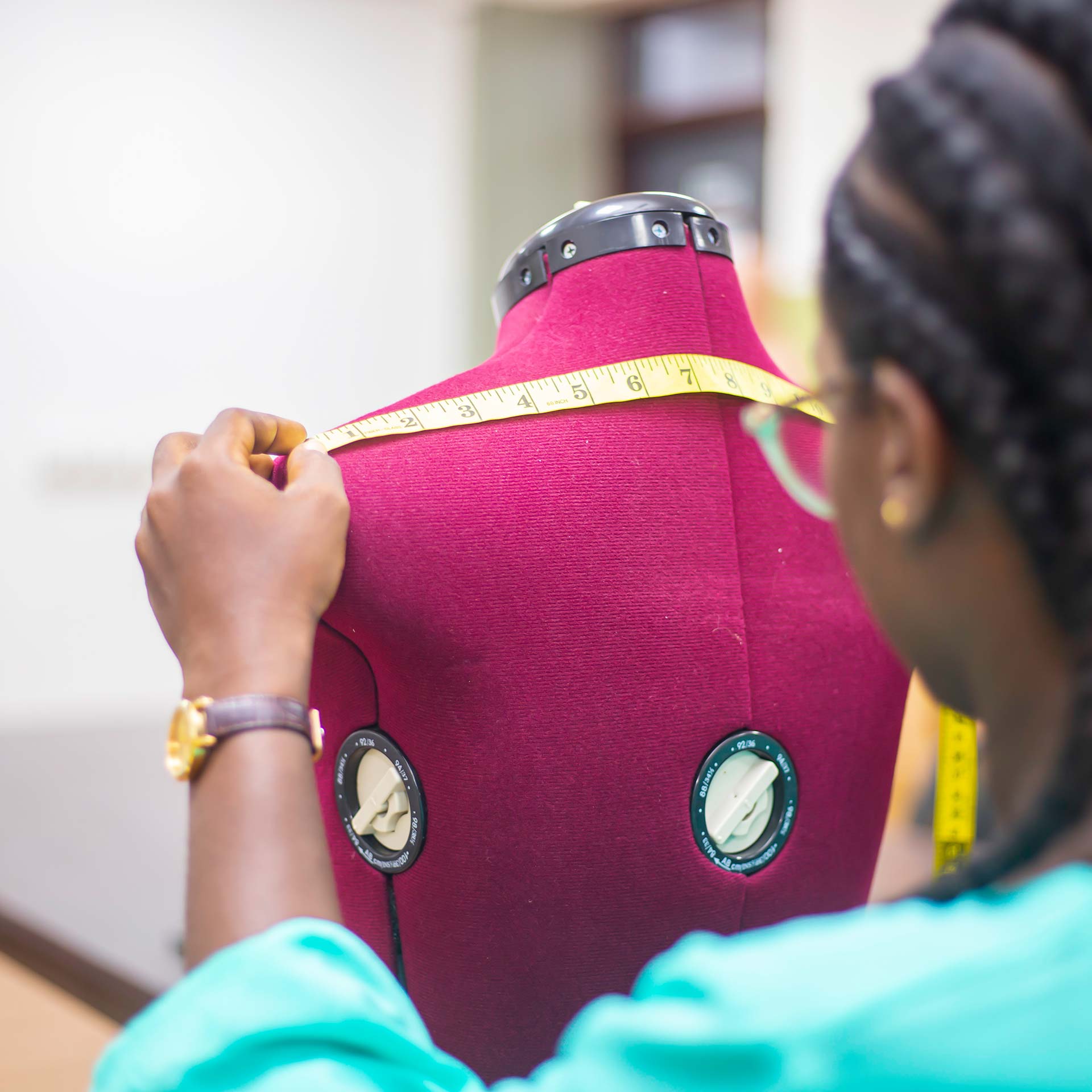 The objectives of the programme are to:
Provide our students an opportunity to give vent to their creative ideas through Fashion design as a profession.
Develop a group of competent professional Fashion designers able to contribute to the changing aesthetics in the Ghanaian Fashion industry.
Encourage the students to apply modern technology to indigenous themes to create new designs that will contribute to a sustainable evolution from traditional/cottage industries to modern artisanal manufacturing industries
Serve as a conduit for those who have established careers in other disciplines but who seek to change their professional direction by acquiring new skills in Fashion design.
Get Hands-on Experience
As a practice-based design and technology school, we believe in a disciplined approach that encourages students to develop their own styles, to blend talent, technical skills, creative aspirations and professional knowledge.
Duration
The BTech Fashion Design Technology is a Four (4) Academic Year programme made up of Eight Semesters.
Why Choose Us?
Our BTech Fashion Design Technology programme has been aligned with the fashion industry and enabling you to have outstanding opportunities to engage with the industry throughout your course.
Why Choose Us?
Gain the ability to initiate, develop and produce new product lines to meet clients and industry specifications.
Our Facilities
Our fashion facilities at AUCDT is outstanding, providing students with dedicated studio to work in, equipped with individual design spaces for every student. Each of our design studios is equipped with industrial sewing machines, pattern cutting tables, digital design studio and mannequins.
What you will get to learn
An overview of courses you will study during your study period
Are you passionate about fashion and looking for an institution to help unearth your creativity?
Your dream is within reach. Take the first step and apply now.