Welcome to the Ofosua Library
The Library of AUCDT, known as Ofosua Library, happens to be the largest repository of the accessible rare books for Arts, Design and Technology in Ghana. Our collection includes books and journals for Jewellery Design Technology, Product Design, Communication Skills, Computer Application in Design, Entrepreneurship and Research Methodology.
Search here for books, journals, print materials, videos, sound recordings, e-books and other online resources.
We are open on:
Monday – Friday: 9:00am -5:00pm
NB: The Ofosua Library is closed on weekends and public holidays.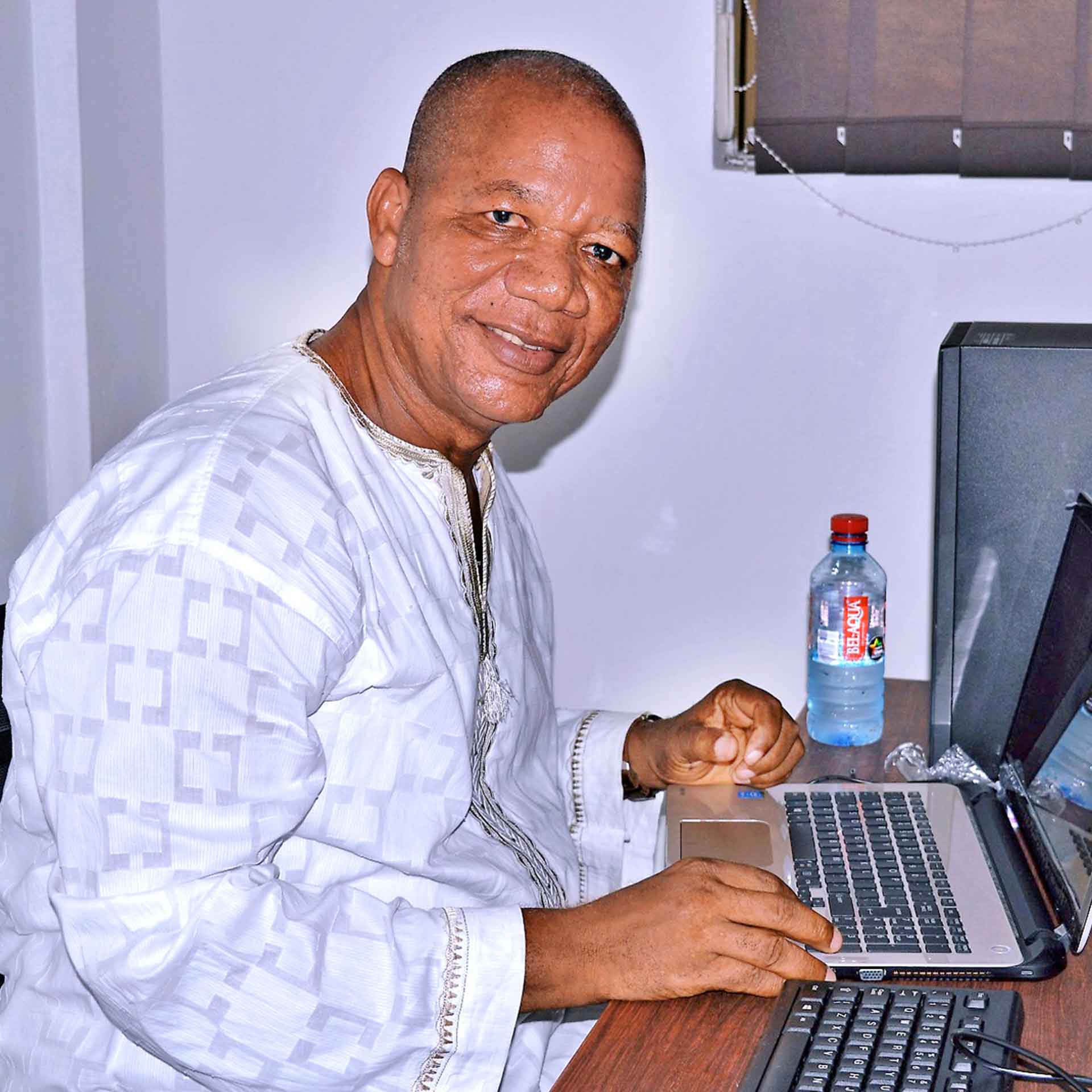 The mission of Collection Development Policy at the Ofosua Library, AsanSka University College of Design and Technology is encompassed within the Mission Statement of the University College, which states inter alia:

1.
To develop the human capital needed for critical sections of the national economy through relevant educational programmes in areas of Jewellery Design, Technology and Education.

2.
To help attain the above goal, Ofosua Library shall serve as an intellectual and information needs centre, and as such shall be instrumental to the achievement of the effective and maximum learning function of AUCDT.


Accreditation, Affiliation and Partners