Develop critical thinking and technical skills in craft, whiles expanding your capacity to communicate and make compelling 'live' product design project pitches through purposeful product design, rational design research and analytical processes.
If you are inherently imaginative, artistic and have the desire to help improve society and ultimately contribute to national development, then consider a career as a Product Designer.
Department of Product Design & Entrepreneurship
We are delighted that you are considering becoming part of our community here at the Product Design and Entrepreneurship Department. Product Design is a modern twist on what started life as Industrial Design. An industrial designer develops the concepts for manufactured products, such as cars, home appliances, electronics and toys.
They combine art, business, and rudimentary concepts of engineering to make prototypes of products that people use every day. Product Design is the process of identifying a market opportunity, defining the problem, developing a solution for that particular problem and validating the solution with real users.
A Product Designer is therefore a problem solver who is responsible for the design and development of consumer products, including improving existing products designs and analysing working concepts launched by competitors of similar products, to match quality and performance.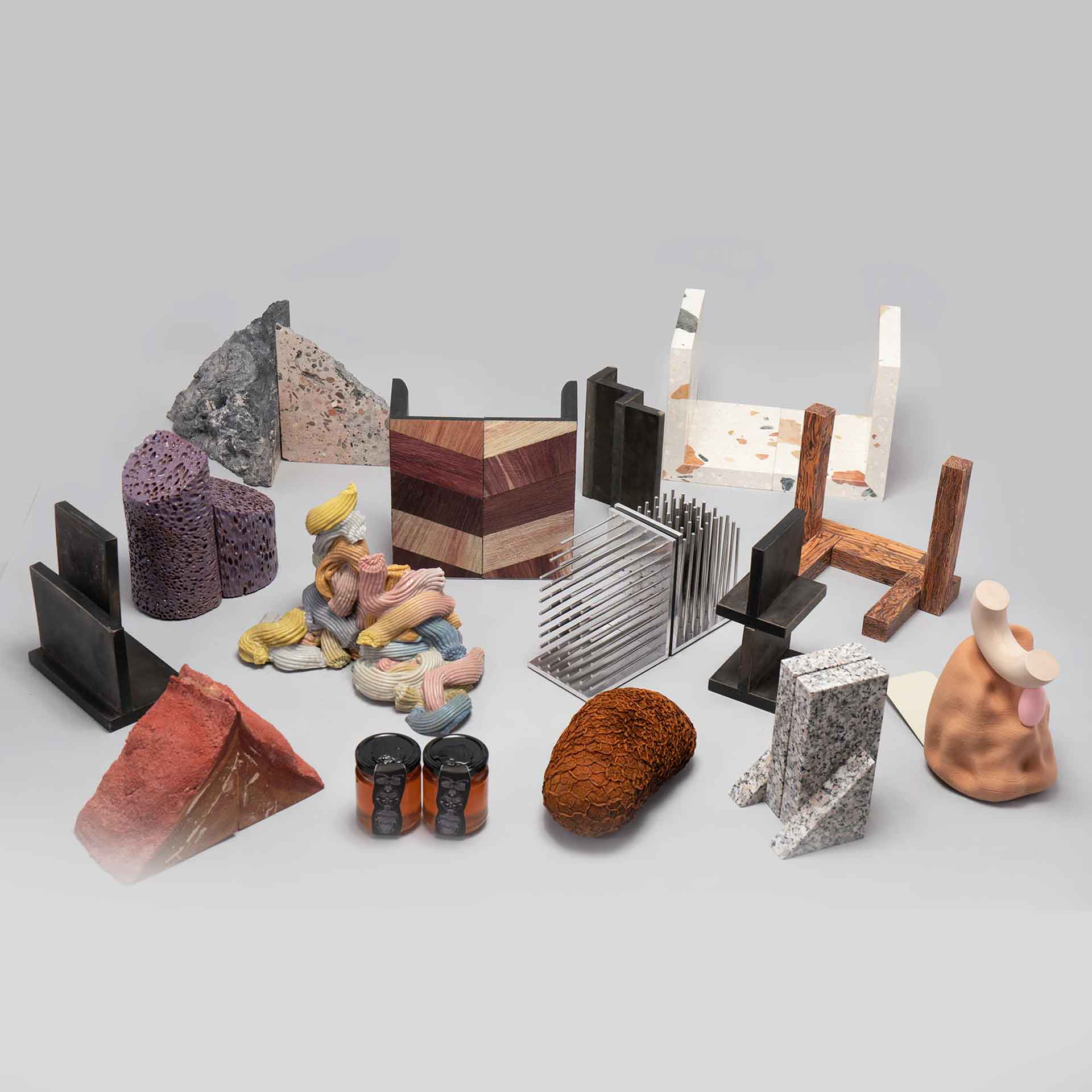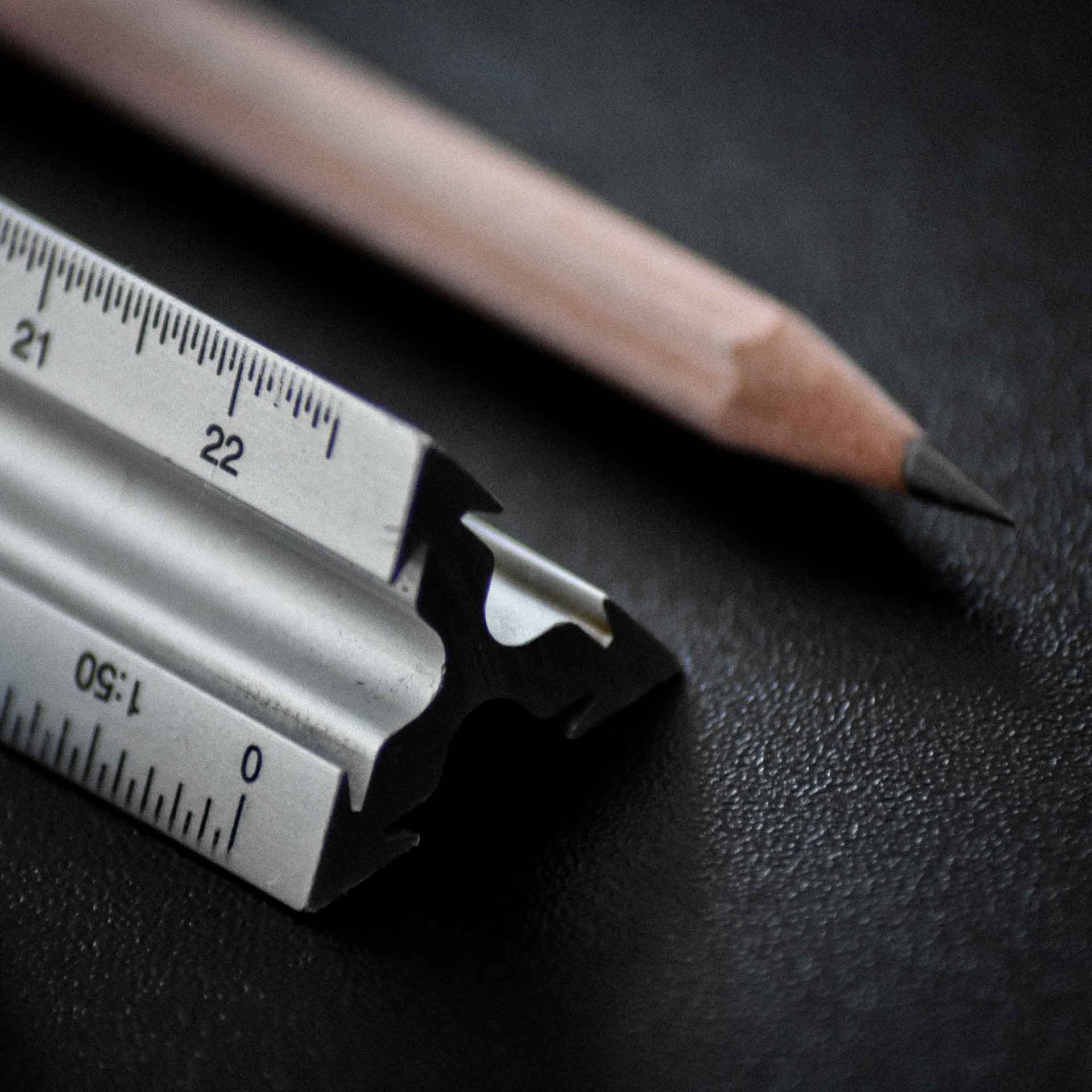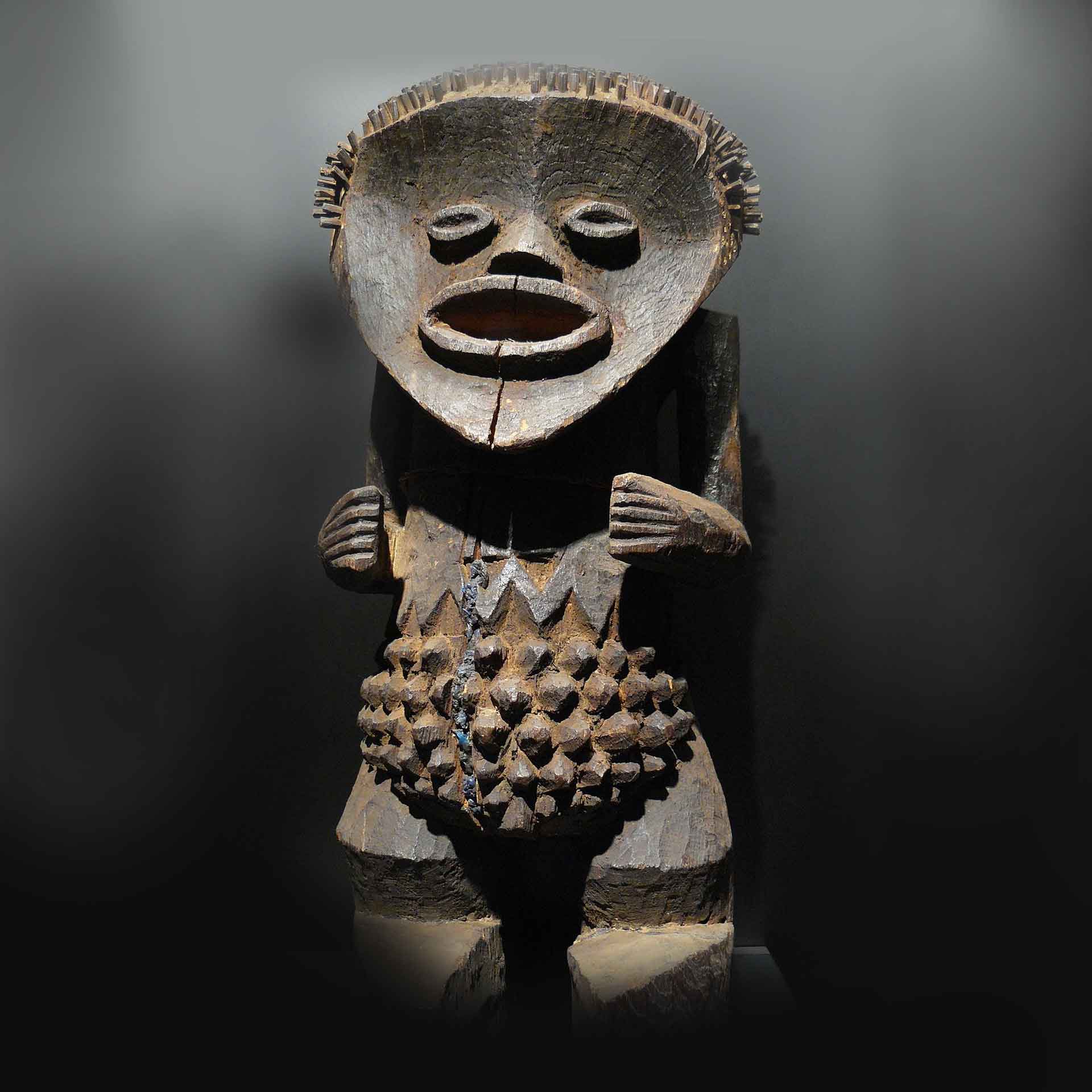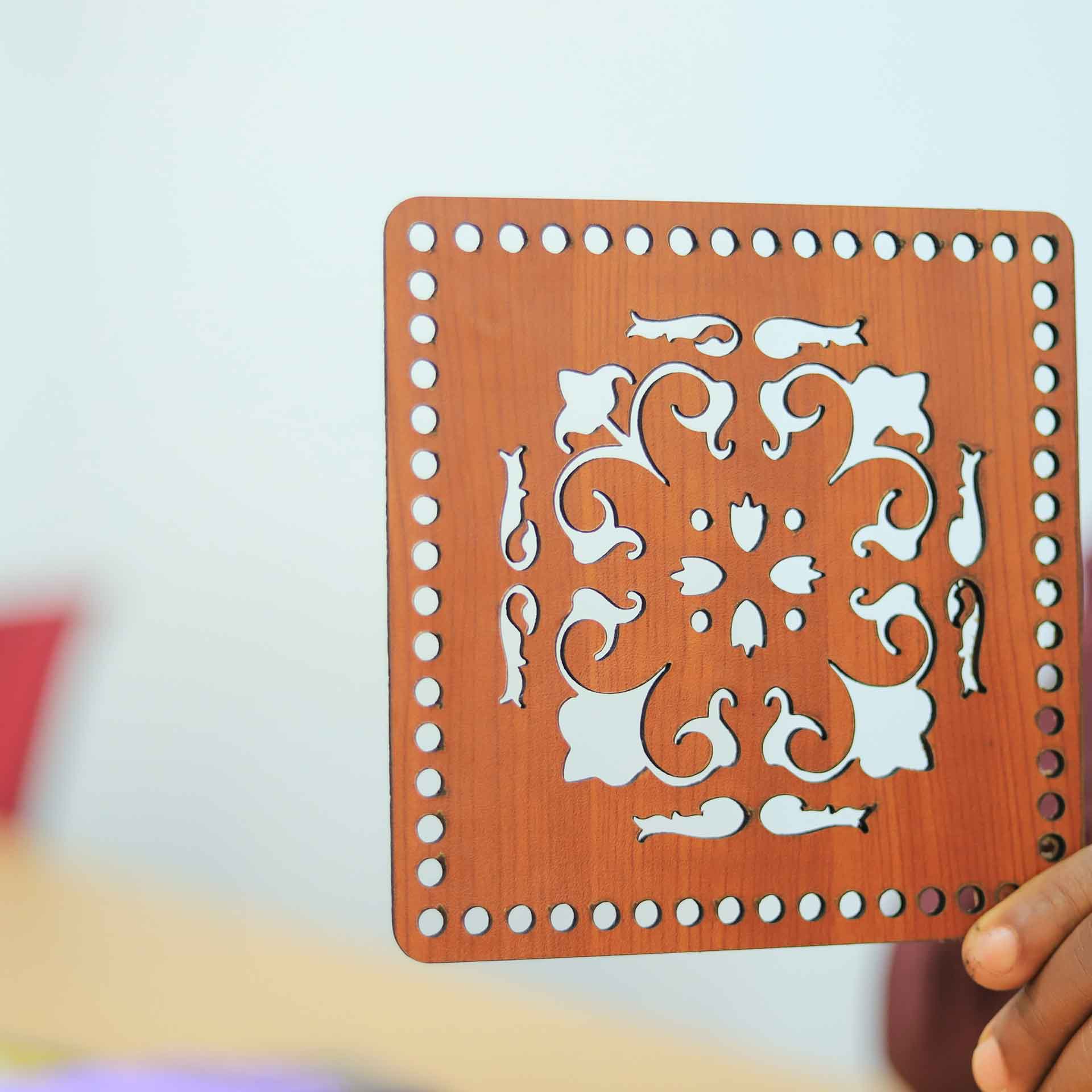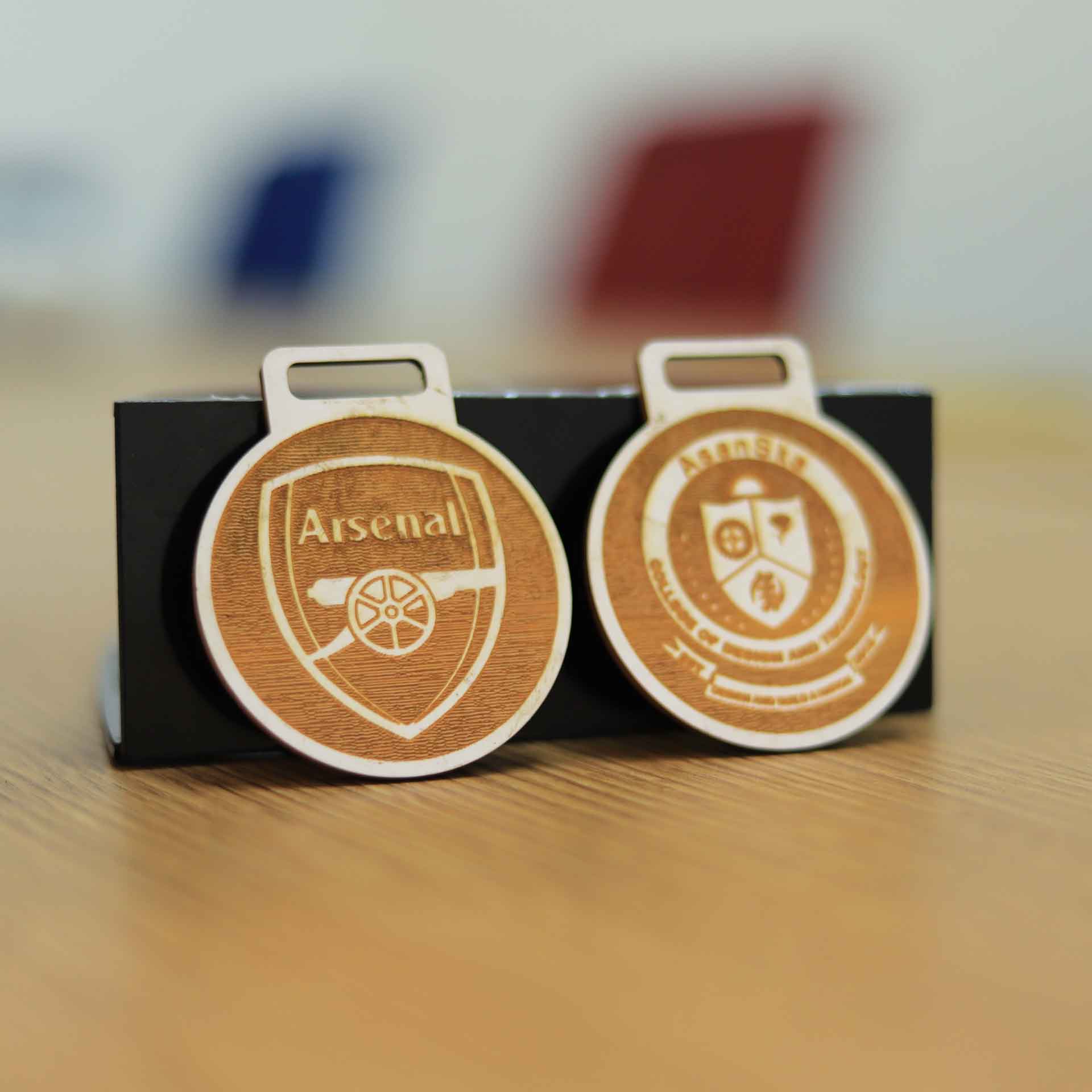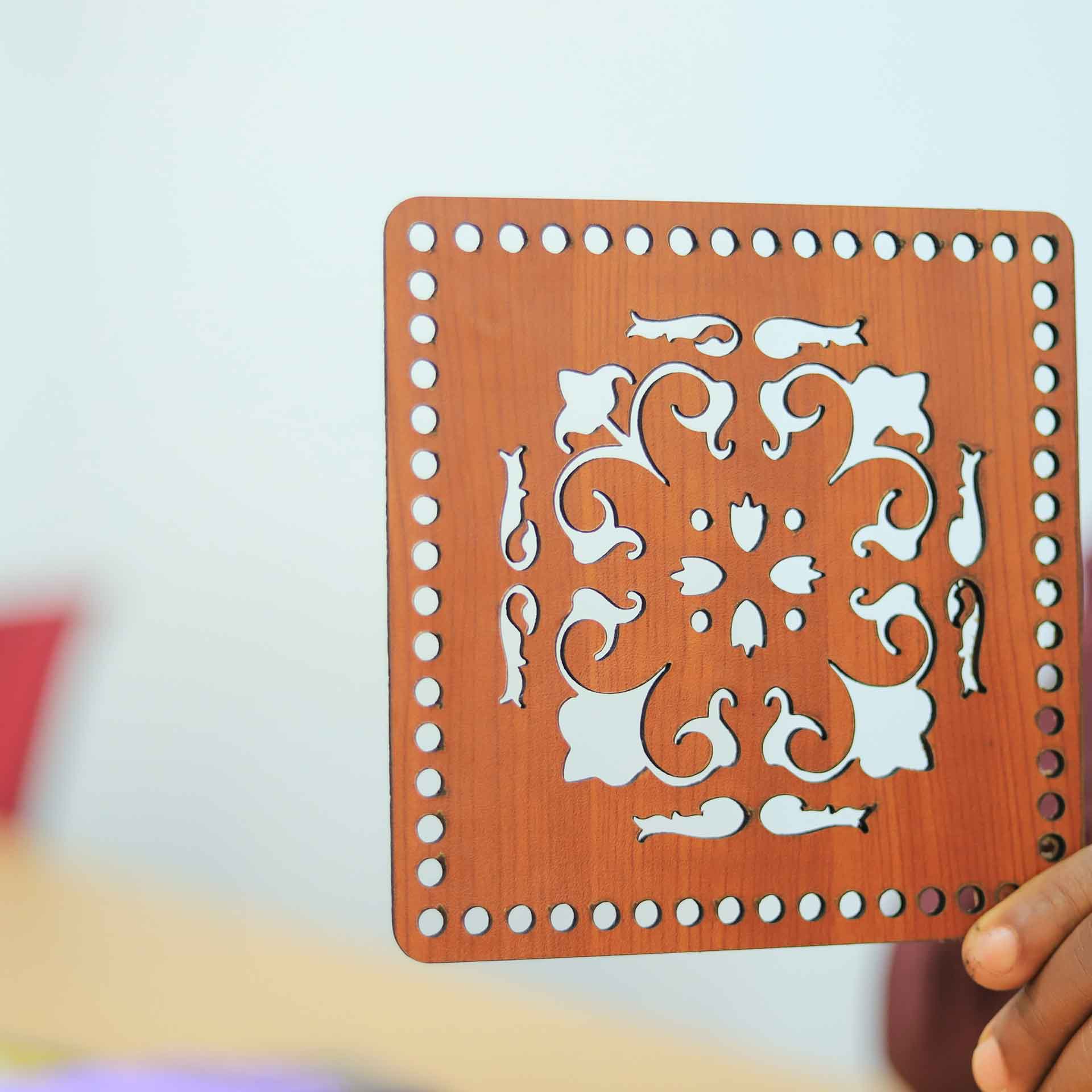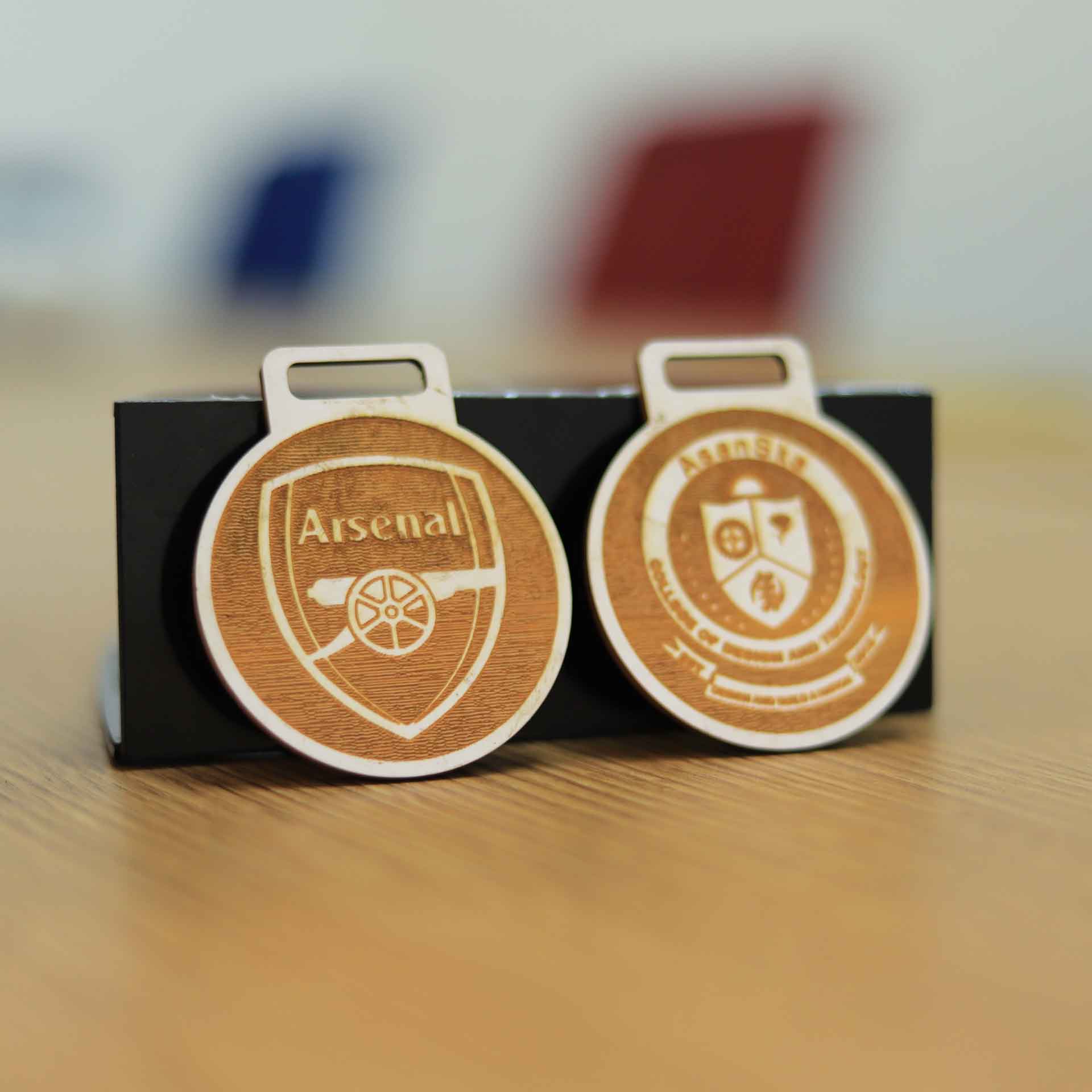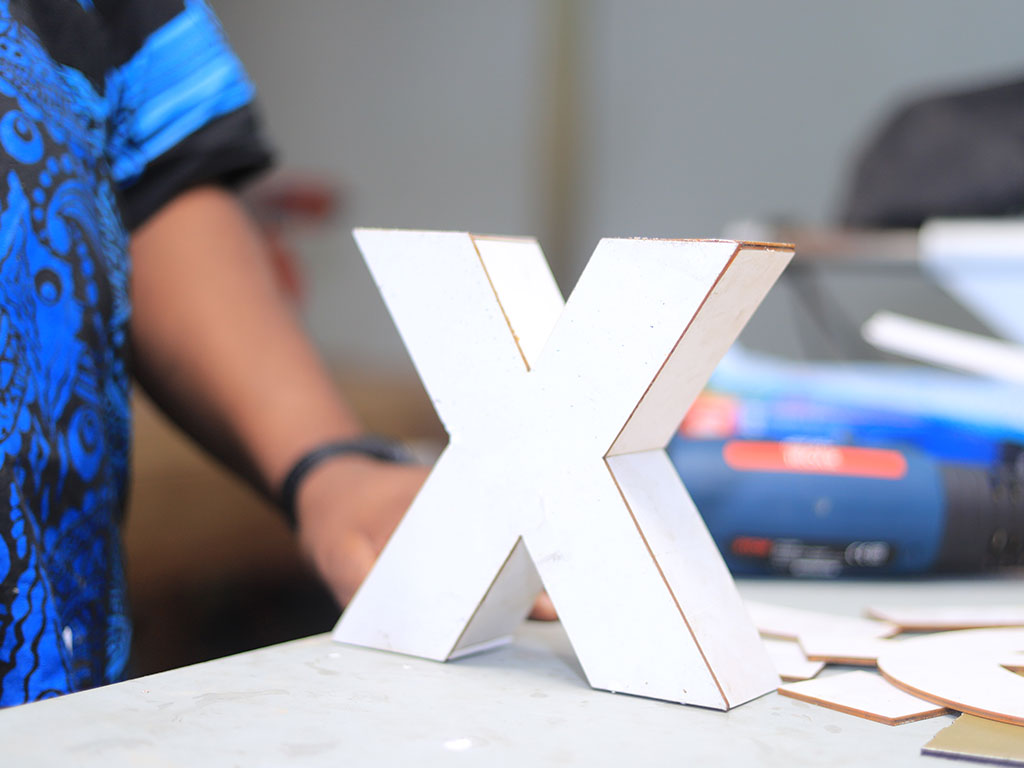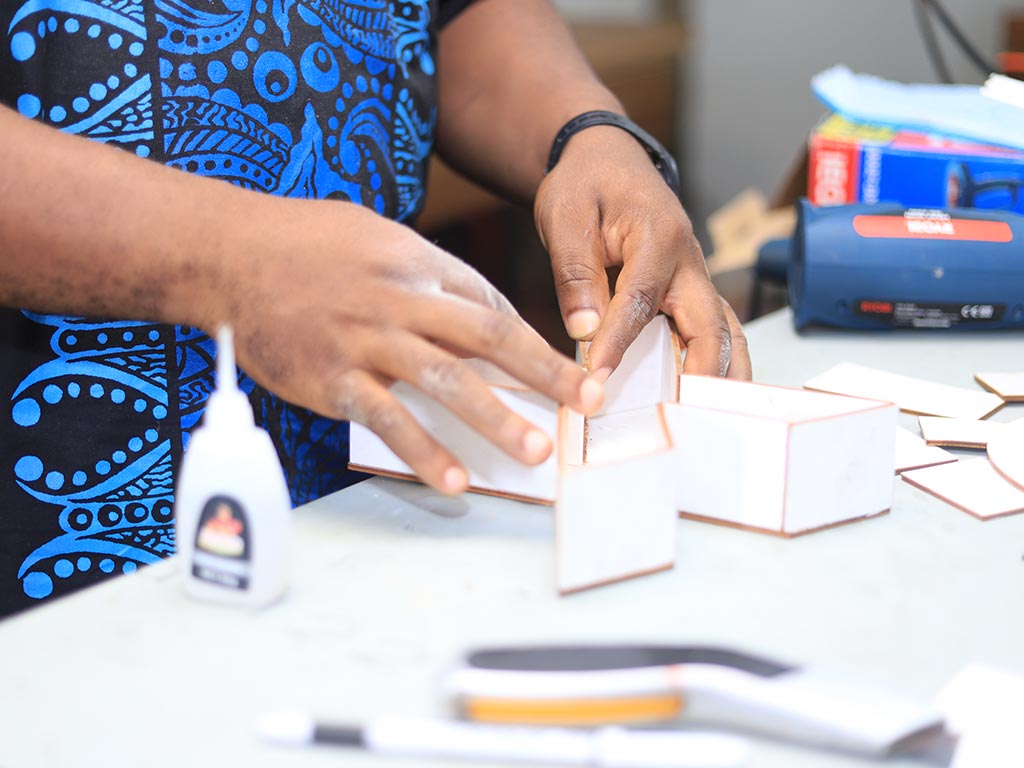 BA Product Design & Entrepreneurship
A Four (4) Academic year programme which exposes students to the practice of Product Design as well as design processes and methods.
A Product Designer is more of a Visual Artist who has the imagination to come up with new ideas on how to make new consumer products or improve on the utility of existing products that are long overdue for upgrading using modern technology.
The programme offered at AUCDT will not produce engineers, but essentially skilful graduates who can go as far as making prototypes of their novel ideas.
Our graduates will need to collaborate with fully-fledged engineers or architects to manufacture the end product for commercialisation.
We are a leading arts private university for the creative industries. We relentlessly innovate, collaborate and connect in ways that turn creative talent into careers.
Are you a creative thinker looking at an institution to help unearth your creativity?
Your dream is within reach. Take the first step and apply now.