Develop critical thinking and technical skills in craft, whiles expanding your capacity to communicate and make compelling 'live' product design project pitches through purposeful product design, rational design research and analytical processes.
Department of Product Design
We are honored to have you become part of our community here at the Product Design Department and we welcome you to join us on our mission towards the achievement of AUCDT's vision.
Think of the products that you use every day. The majority of them are useful, attractive, and seemingly very simple. However, even the simplest products are much more complicated than they may appear. Not only do these products need to be conceptualized and designed, they must also be manufactured.
Product design is an activity which defines and reflects society and culture, shaping our environment, facilitating daily life and providing a powerful medium for communication and expression.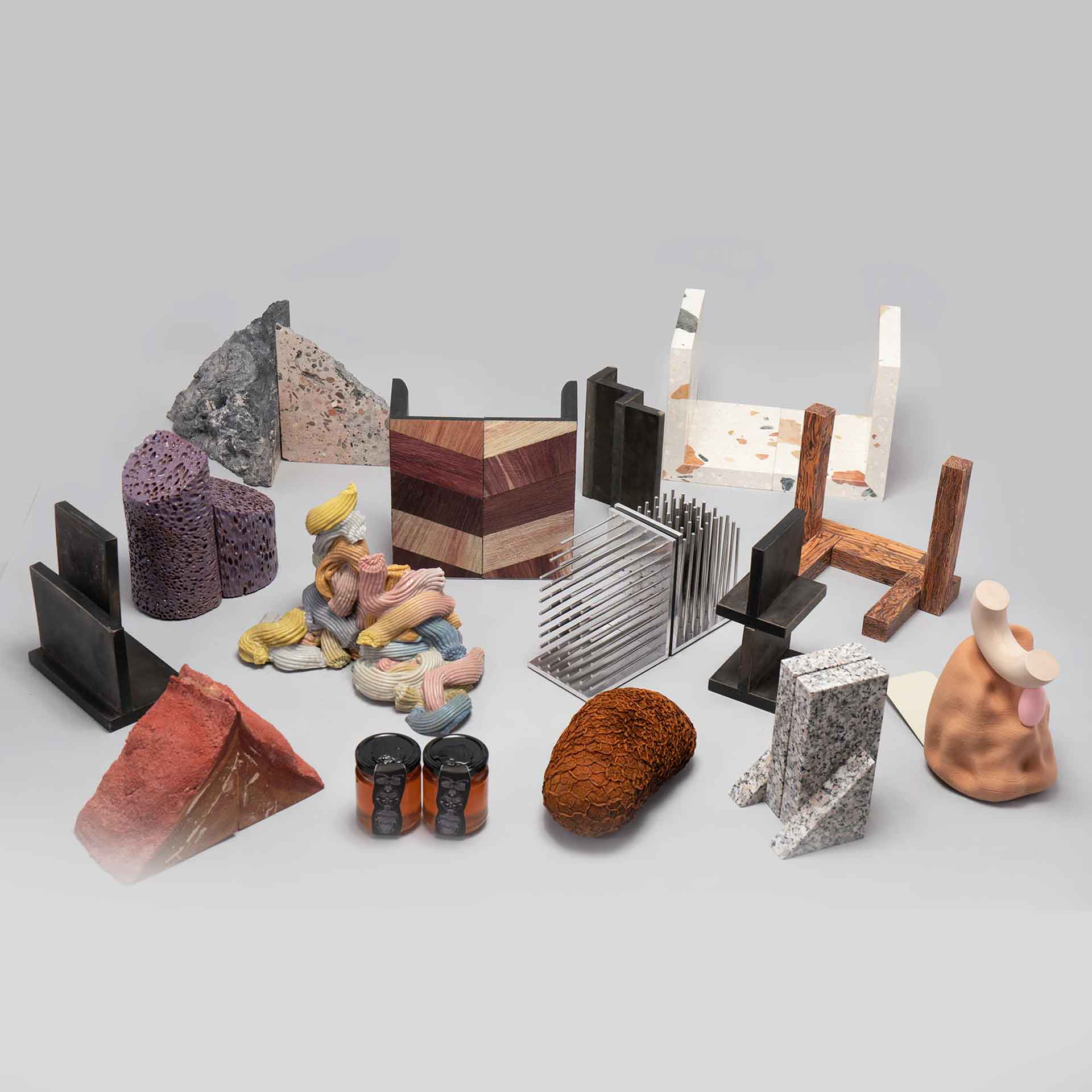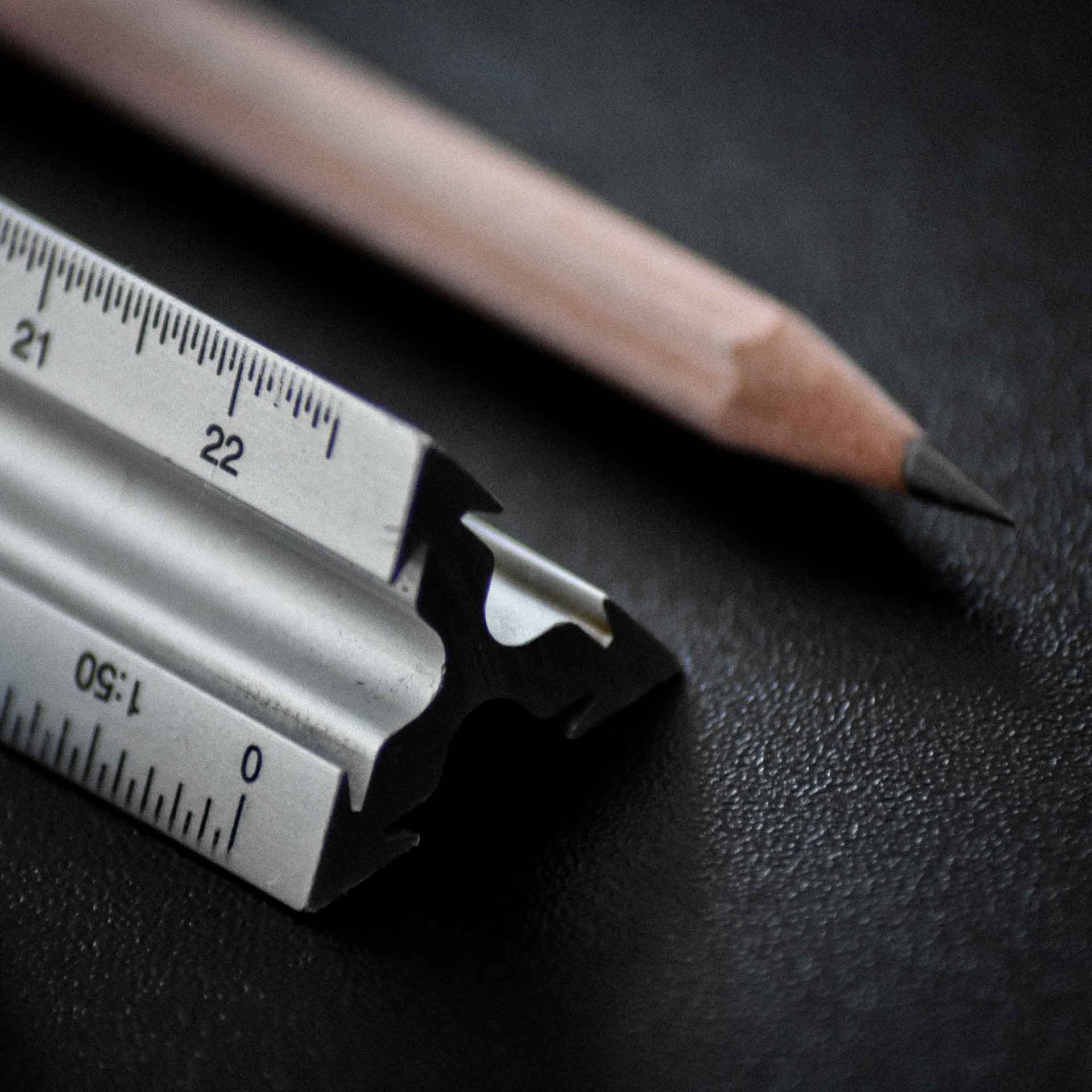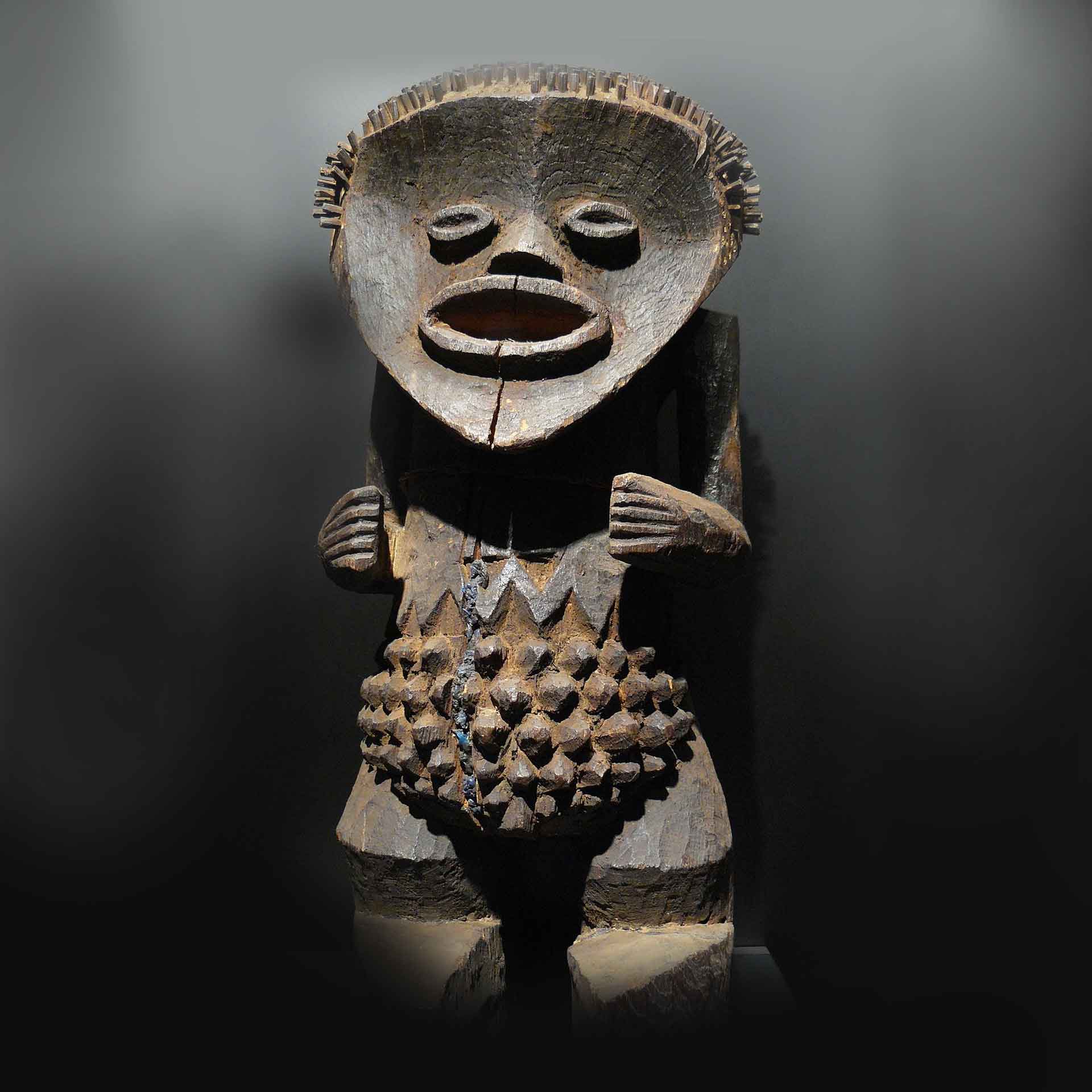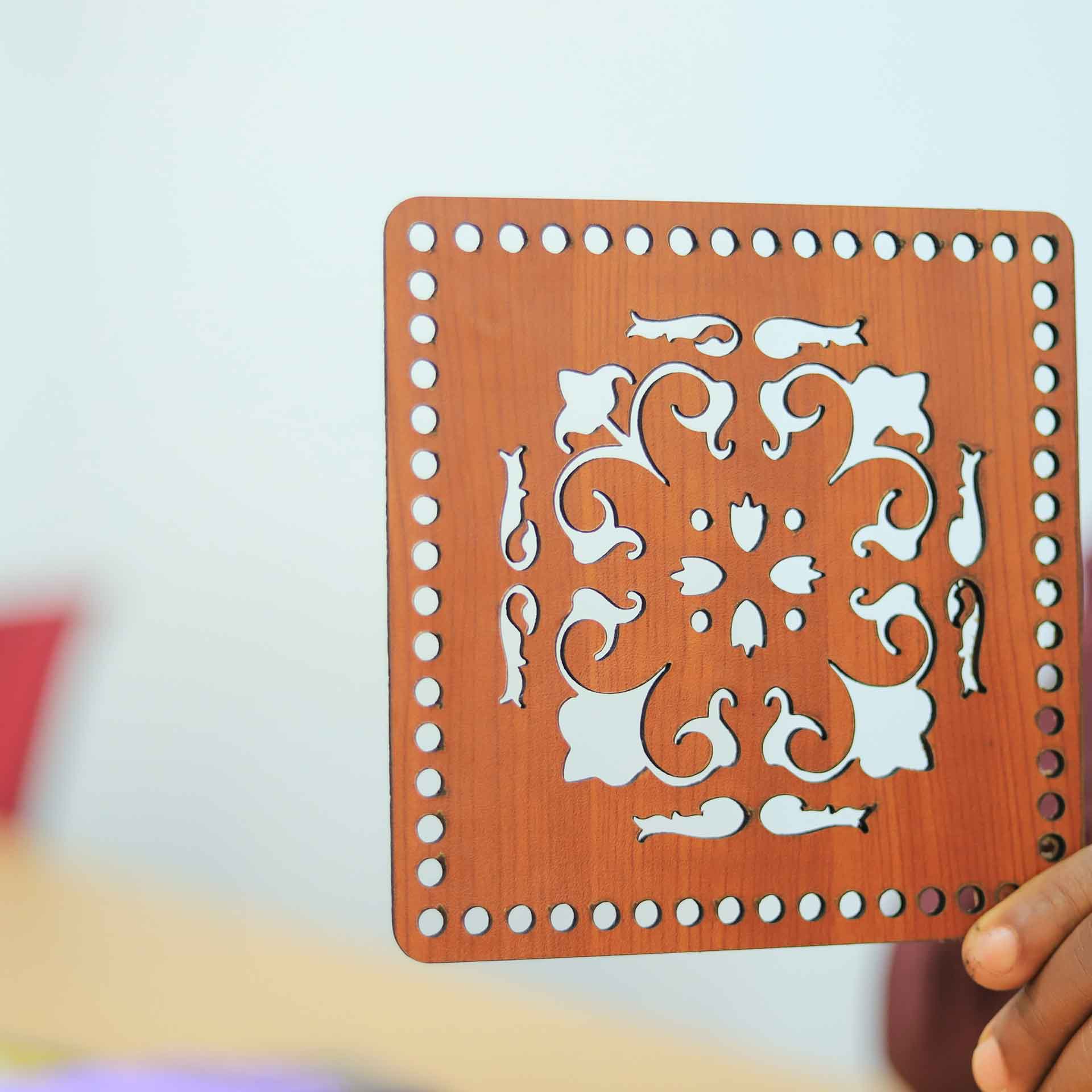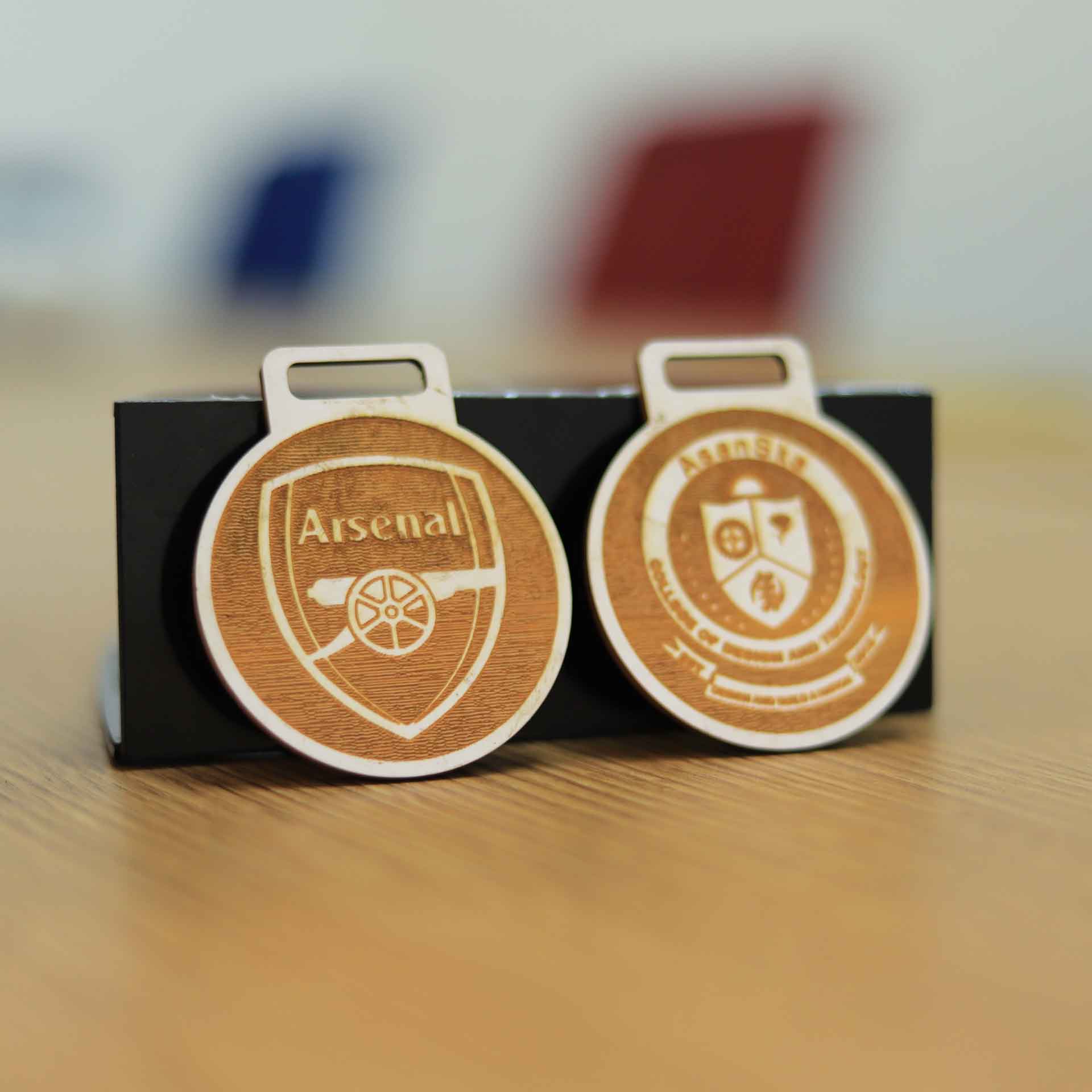 Meet the Head of Department
Mr. Sosthenes Buatsi graduated from the KNUST in 1968 and pursued Industrial training with Messrs P&W Blattman (now Blattman Metallwarenfabrik AG.) in Wadenswil, Switzerland before returning to pursue a post-graduate Diploma Course in Industrial Management at his alma mater, KNUST in 1975. In August 1973, Sosthenes joined the Technology Consultancy Center as a Research Fellow, and Head of the Metal Products Design Unit.
His diligence and hard work led to the development and formulation of new ideas mainly in the production of household utility products and metal products in general as substitutes to imported ones, using locally available materials. His achievement in setting up and managing the Suame Intermediate Technology Transfer Unit (ITTU) led to an award where he was attached to the Intermediate Technology Development Group Limited, U.K. and the Biria Institute of Technology, India.
BA. Product Design & Entrepreneurship
A Four (4) Academic year programme which exposes students to the practice of Product Design as well as design processes and methods.
Diploma in Product Design
A Two (2) Academic year programme aimed at exposing and equipping students with requisite skills in the design and fabrication of products to solve problems in society.
One campus.
Multiple disciplines.
Unlimited possibilities.
We're a leading arts private university for the creative industries. We relentlessly innovate, collaborate and connect in ways that turn creative talent into careers.
Sosthenes Buatsi
Head of Department
Elikem A. Amevordzie
Lecturer
Aaron E. Adjacodjoe
Lecturer
are you a creative thinker looking at an institution to help unearth your creativity?
Your dream is within reach. Take the first step and apply now.