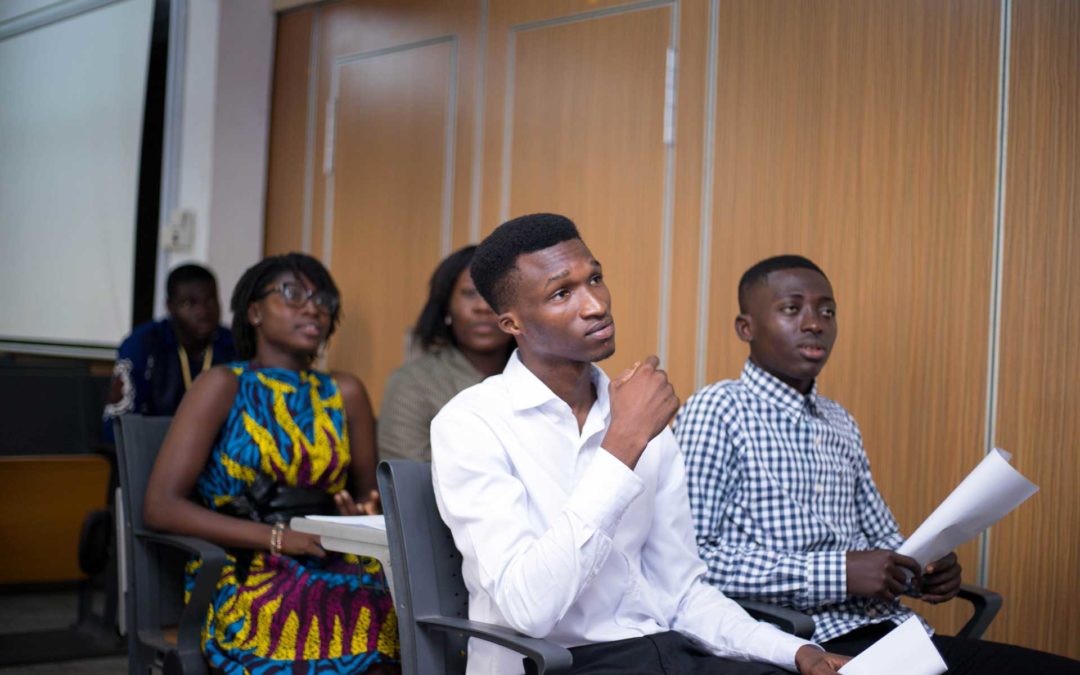 The First Matriculation of Students of AsanSka College of Design and Technology will be held on Thursday, 19th December, 2019 at the College's premises at 10:00am.
Date:  19th December, 2019
Venue: ACDT Campus
Time: 10:00am
The matriculation is intended to admit formally students who were enrolled into the College during the 2018/2019 and 2019/2020 academic years.
All students, parents, guardians and the general public are cordially invited.