Digital Studio Techniques
If you want to be a producer within the contemporary music industry, our Digital Studio Techniques certificate course will help you succeed.
Apply Now
This leading hands-on course is a one-year certificate course, shaping contemporary audio engineers for the digital studio industry. Emphasising new technology this course builds on existing traditional skills to enhance your production potential. In this course, you will learn how Digital Audio Workstation (DAW) software works, and the professional techniques required in managing a modern digital studio. Workflow techniques cover composition, arranging, mixing, and mastering.
We will discuss how Virtual Studio Technology works inside a DAW. You will create several products throughout the course to develop your portfolio. You'll use the latest software packages and work towards a project to design, develop and launch a new digital production business.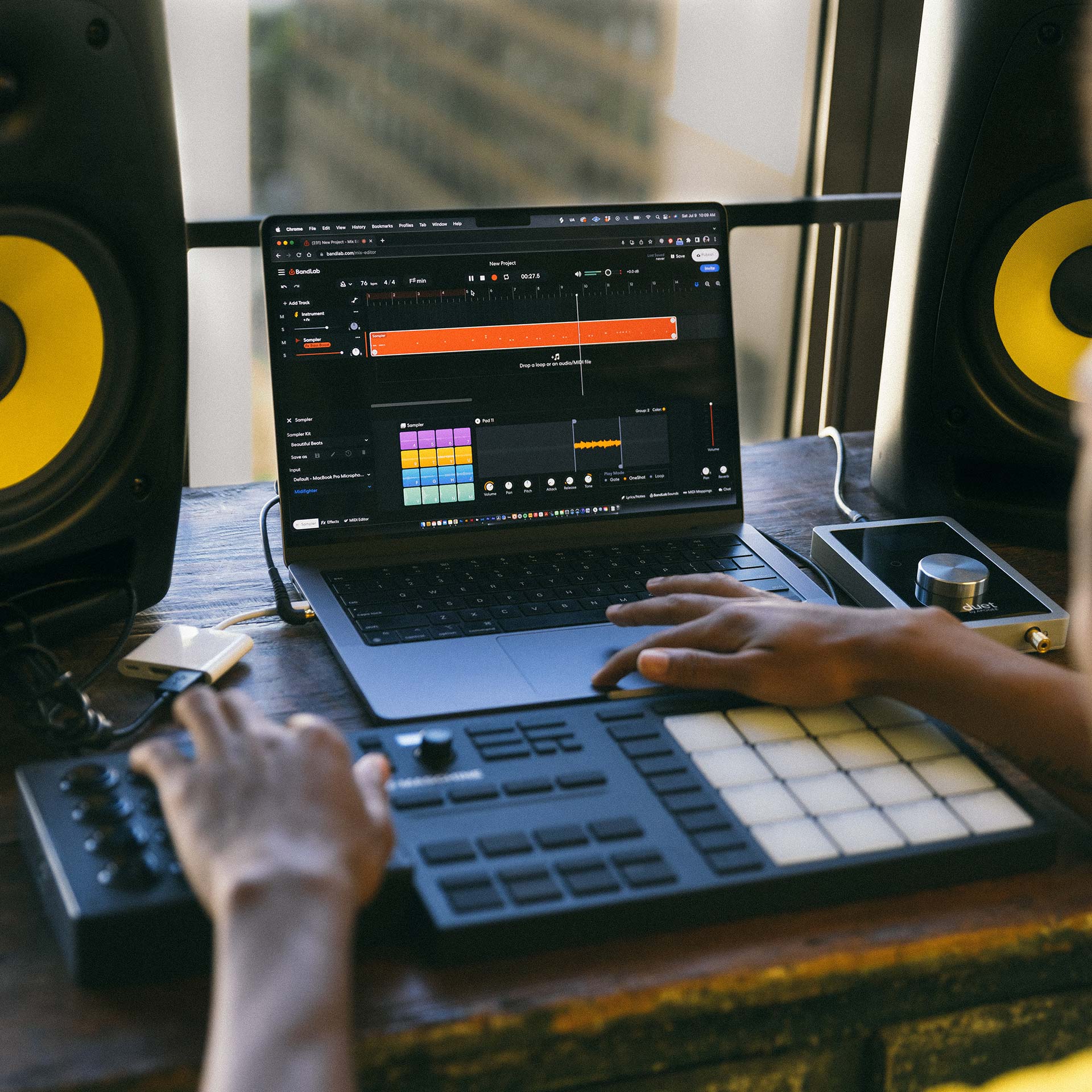 SHS Graduates, Students in Tertiary Institutions, Freelancers, Business Owners, Young Professionals with interest in digital media, general public.
Focusing on new technology but building on existing traditional skills, you will receive the support, facilities and expertise to enhance your professional studio skill potential. Our graduates are highly successful and go on to work for professional studios and artists and set up their own successful studio businesses.
Visits to trade fairs, exhibitions and companies give you an understanding of commercial digital studio environments and help you decide which aspect of the production trade you want to work in. Our students benefit from unique industry links and so you will have the chance to enter awards and competitions to help you get noticed. Whether you want to work as an engineer within a company or as a creative entrepreneur, our dedicated staff will help you develop a successful career. Live projects allow you to test your skills and creativity, and exhibit work with the chance to be awarded student prizes.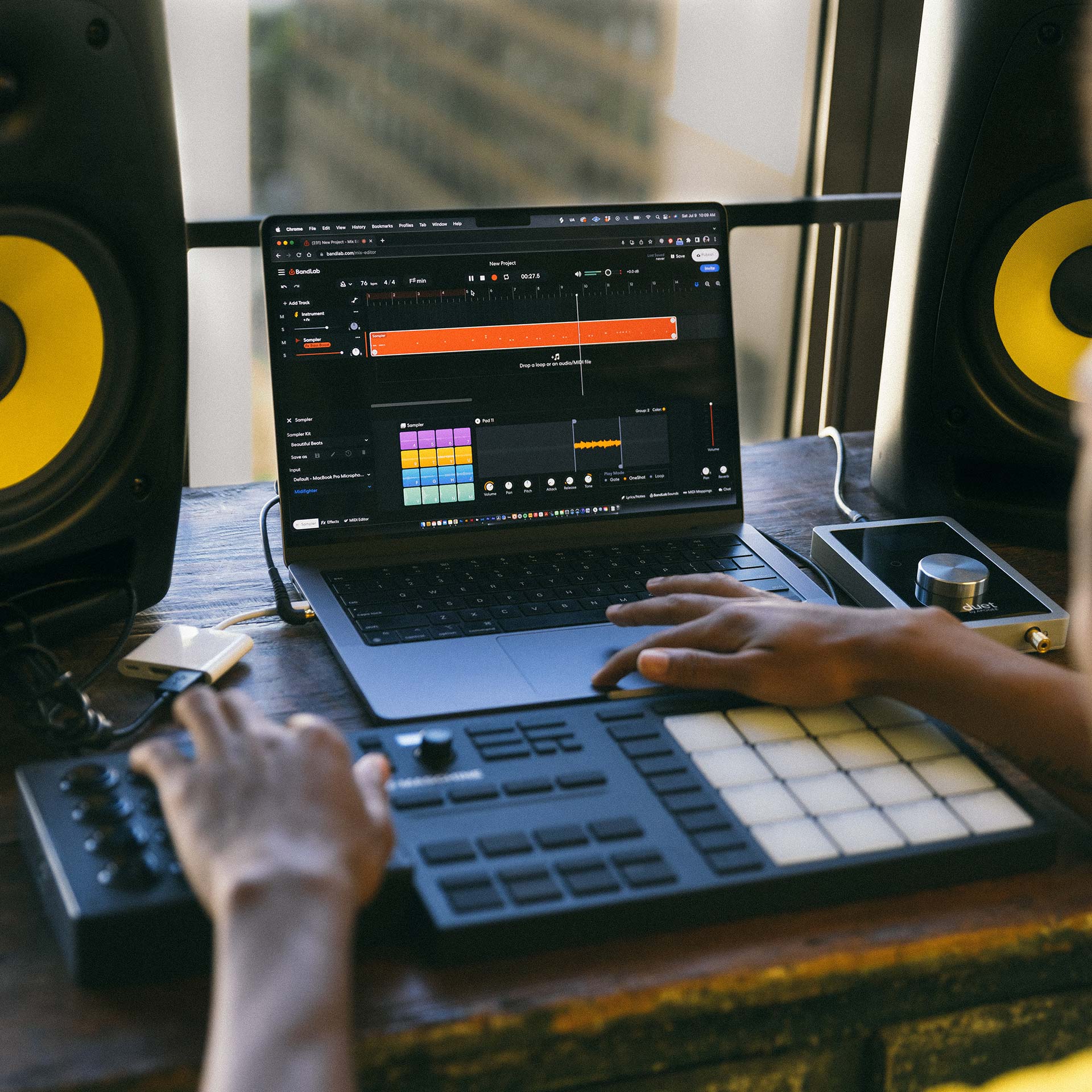 Digital Studio Techniques
Duration: 1 Year
Regular Ghanaian Student: GHS 3,342.00
International Student: USD2,140.00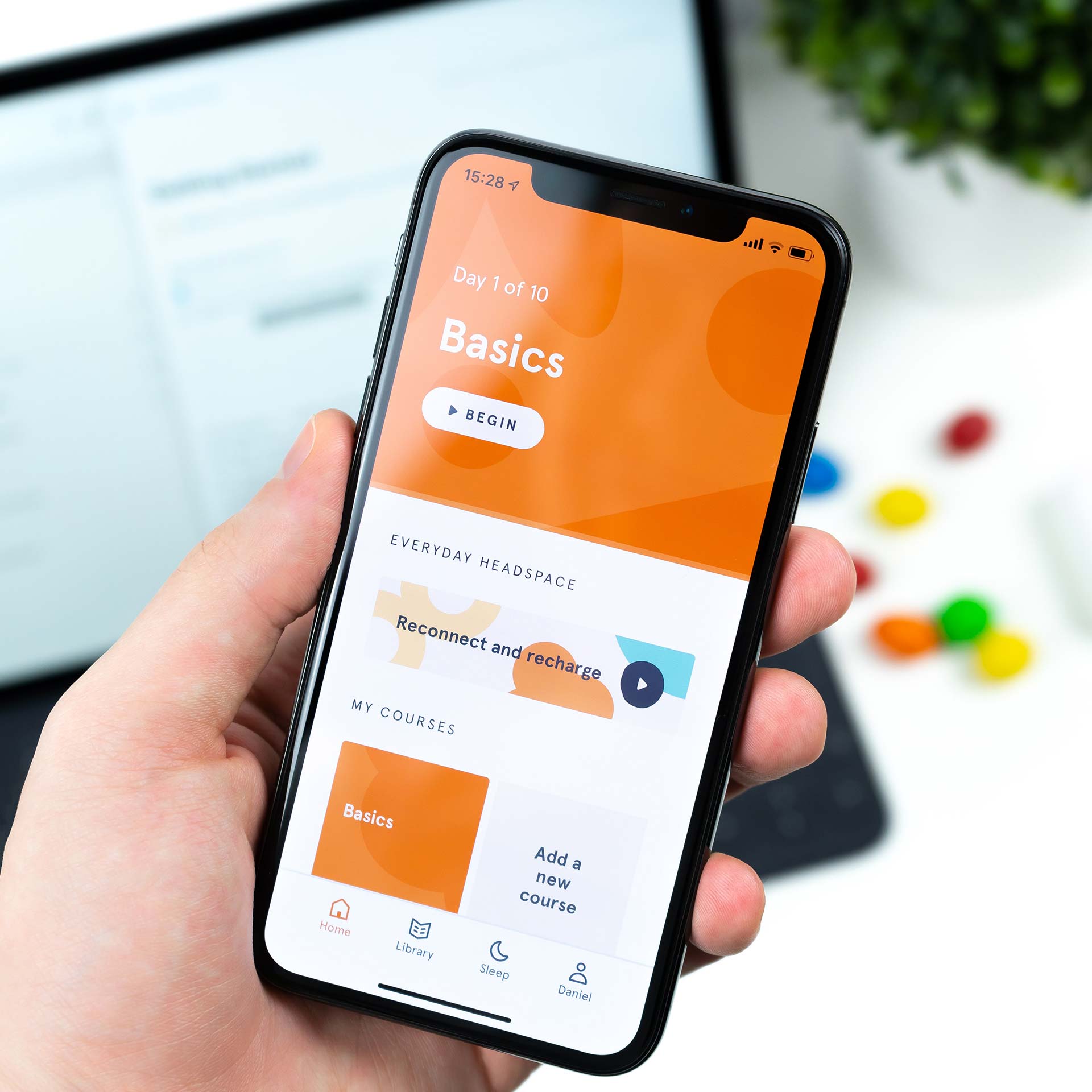 Mobile App Development
Duration: 6 Months
Regular Ghanaian Student: GHS 2,506.50
International Student: USD 1,605.00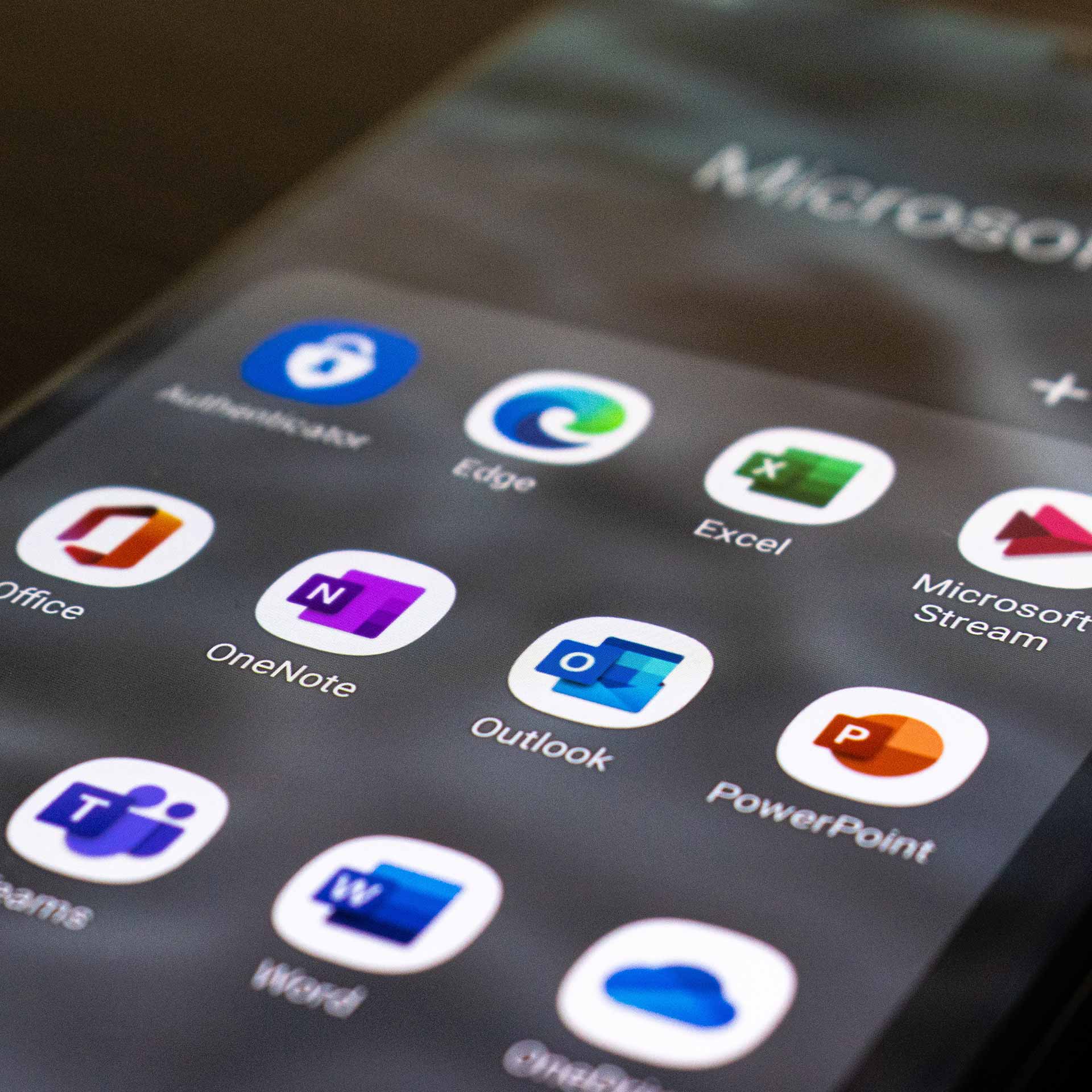 Microsoft Office Applications
Duration: 6 Months
Regular Ghanaian Student: GHS 2,506.50
International Student: USD 1,605.00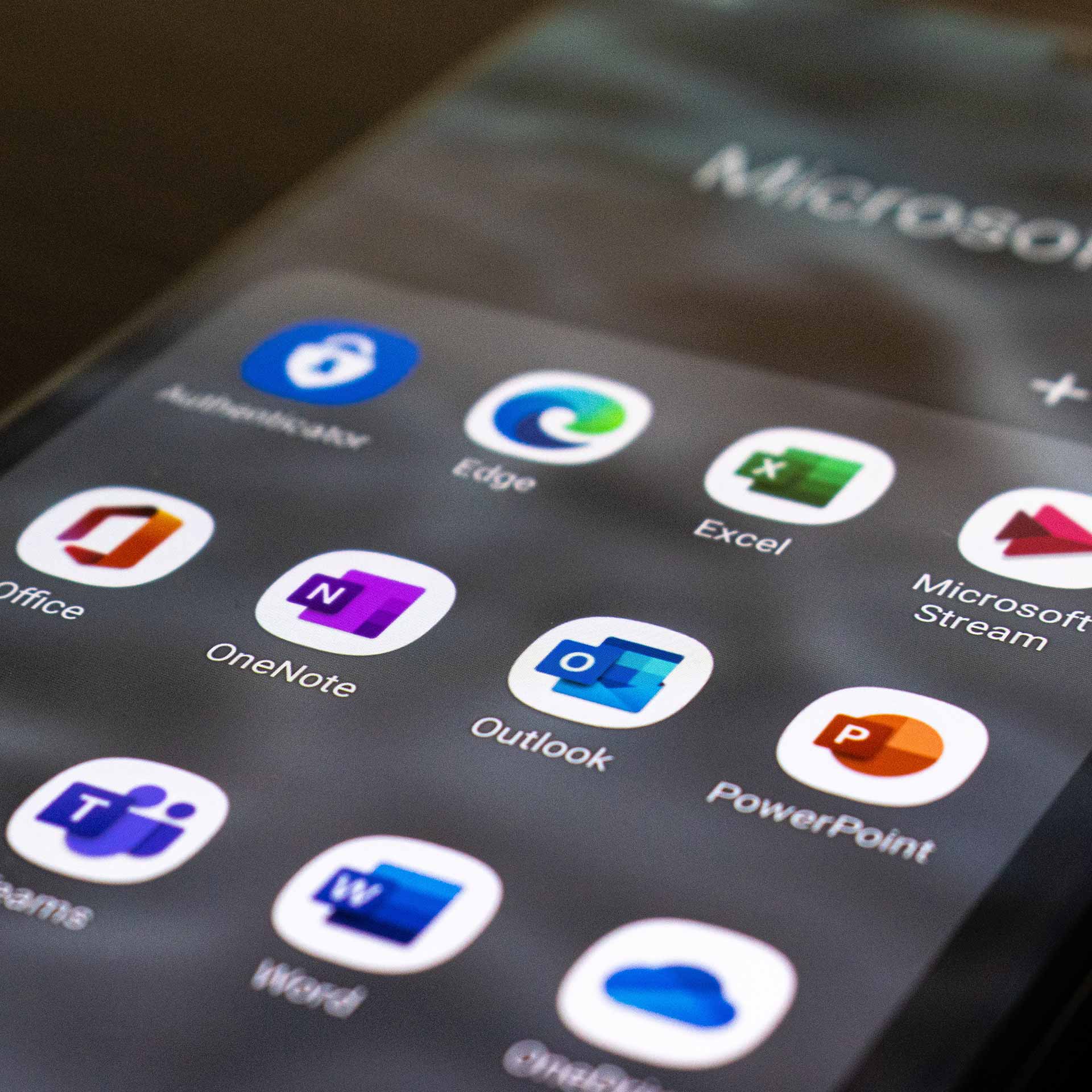 Advanced Microsoft Office Applications
Duration: 6 Months
Regular Ghanaian Student: GHS 2,506.50
International Student: USD 1,605.00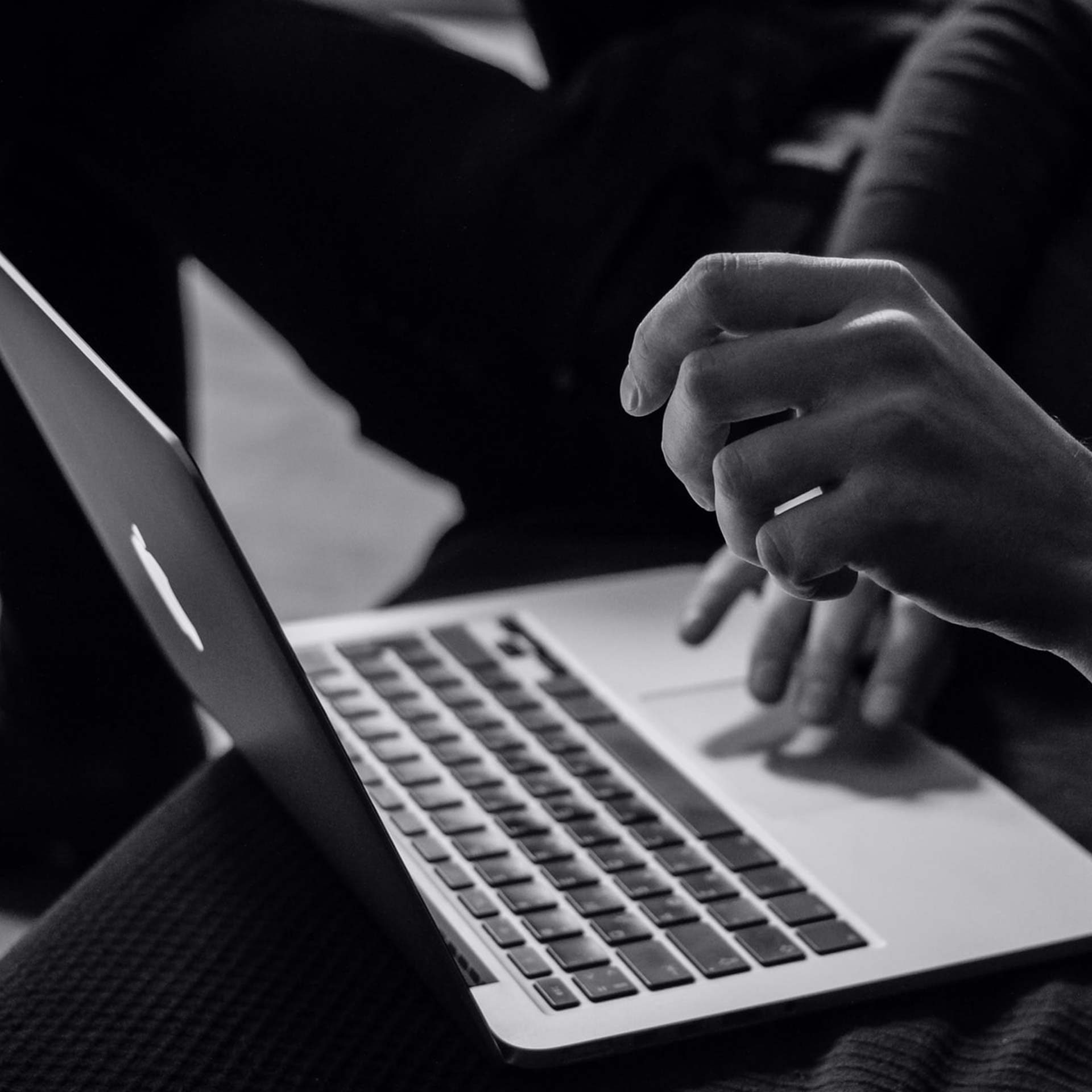 Cloud Computing
Duration: 1 Year
Regular Ghanaian Student: GHS 2,506.50
International Student: USD 1,605.00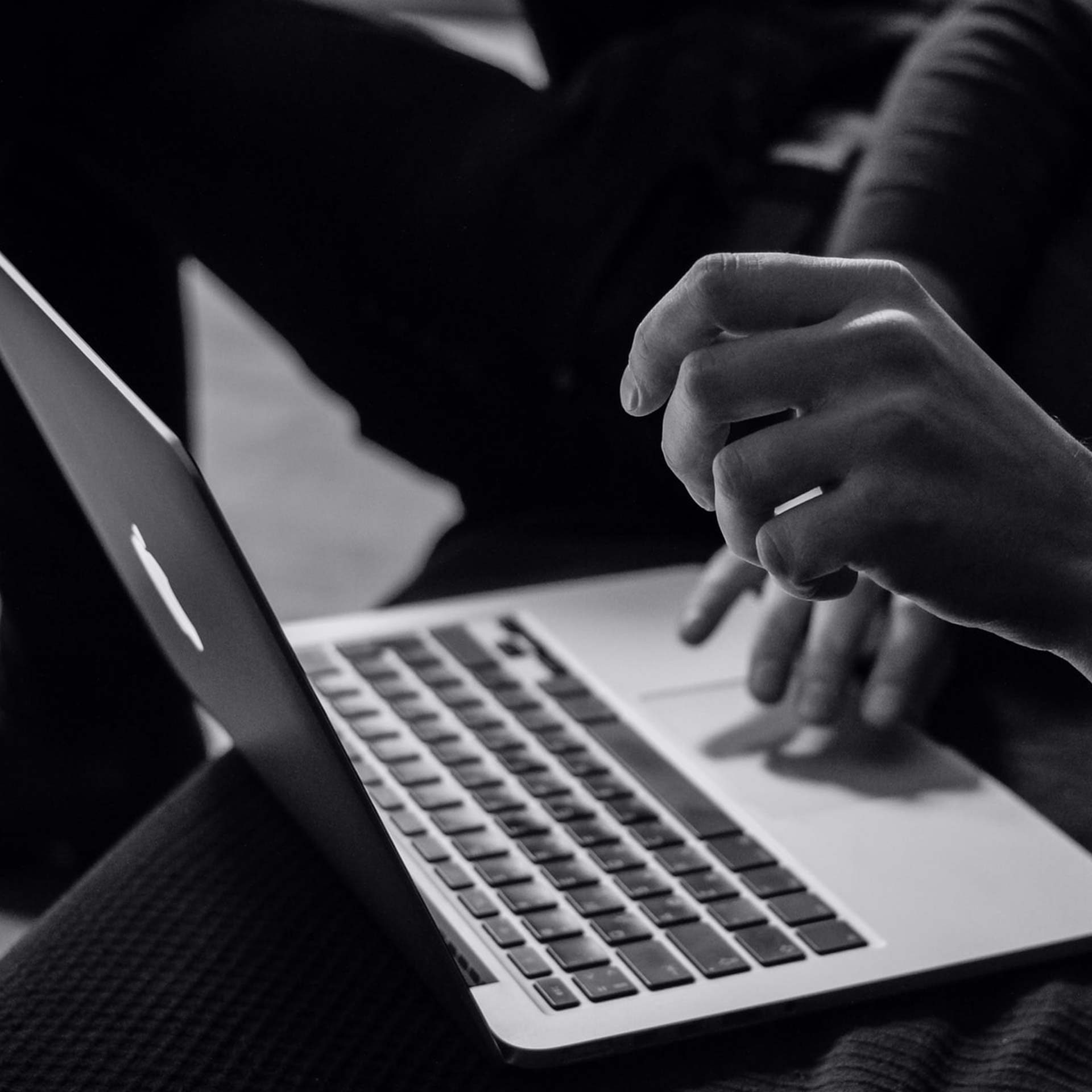 Advanced Cloud Computing
Duration: 1 Year
Regular Ghanaian Student: GHS 2,506.50
International Student: USD 1,605.00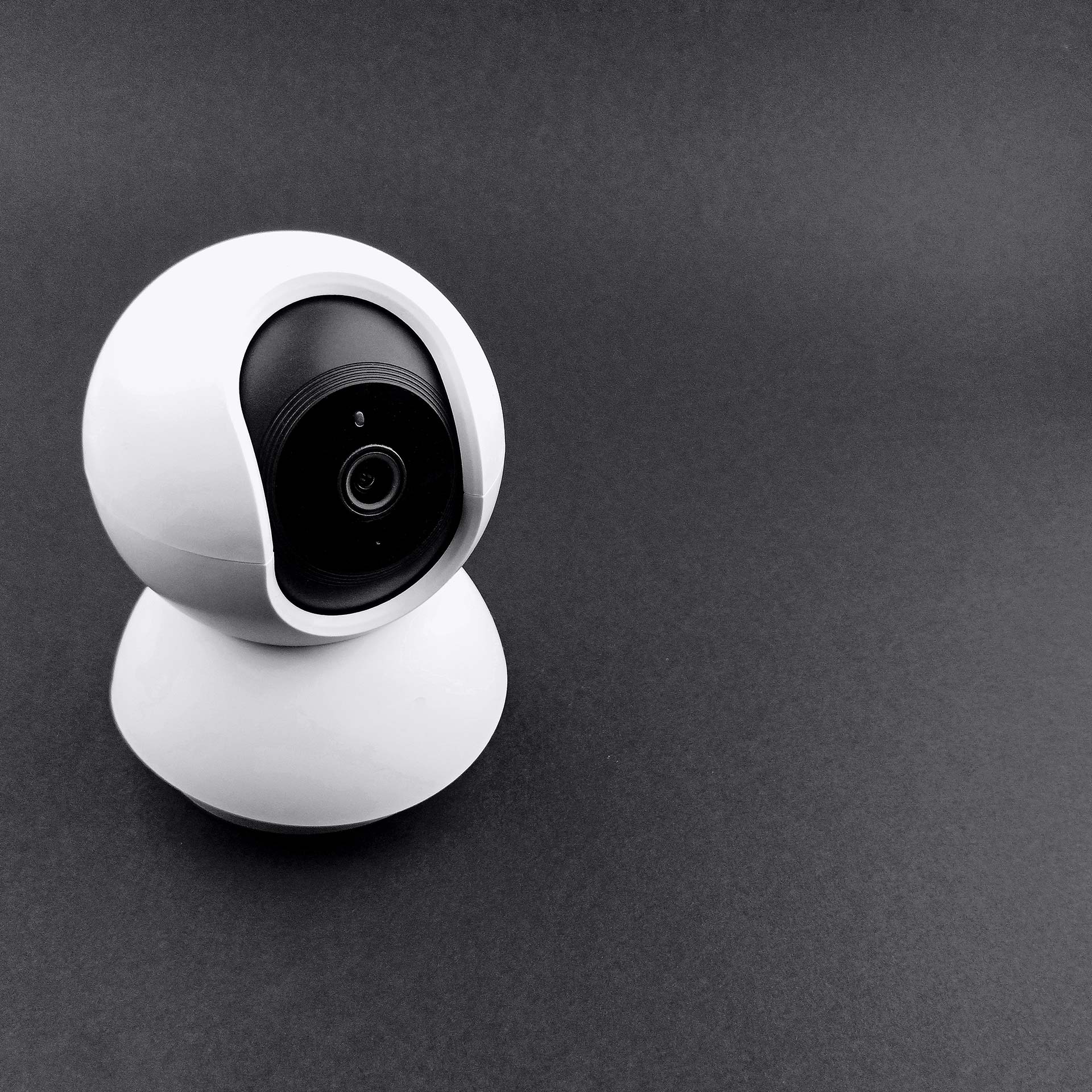 Wireless Security Management
Duration: 1 Year
Regular Ghanaian Student: GHS 2,506.50
International Student: USD 1,605.00