Microsoft Office Applications
This is a short course A hands-on course for beginners, intermediate to expert for mastering their knowledge of Microsoft Office, Google Productivity Suite and Office 365 Applications.
Apply Now
An all-in-one platform with built-in security increases flexibility and minimizes risk. 
The ability to communicate and perform tasks from any location is no longer a luxury for most employers. Microsoft 365 enables seamless, secure communication through an all-in-one platform that includes the ability to:
Chat: Instant message one-to-one or with a group, hop on a video call, or screen share for fast-paced decision making.
Meet: Instantly go from group chat to video conference with the touch of a button.
Call: Make and receive calls with internal and external groups using Microsoft Teams Phone, Operator Connect or Direct Routing.
Collaborate: Easily find, share, and edit files in real time using familiar apps like Word, PowerPoint, and Excel in Teams.
Modernize: Automate through low-code workflows to unlock productivity using components such as Power Automate and Power Apps.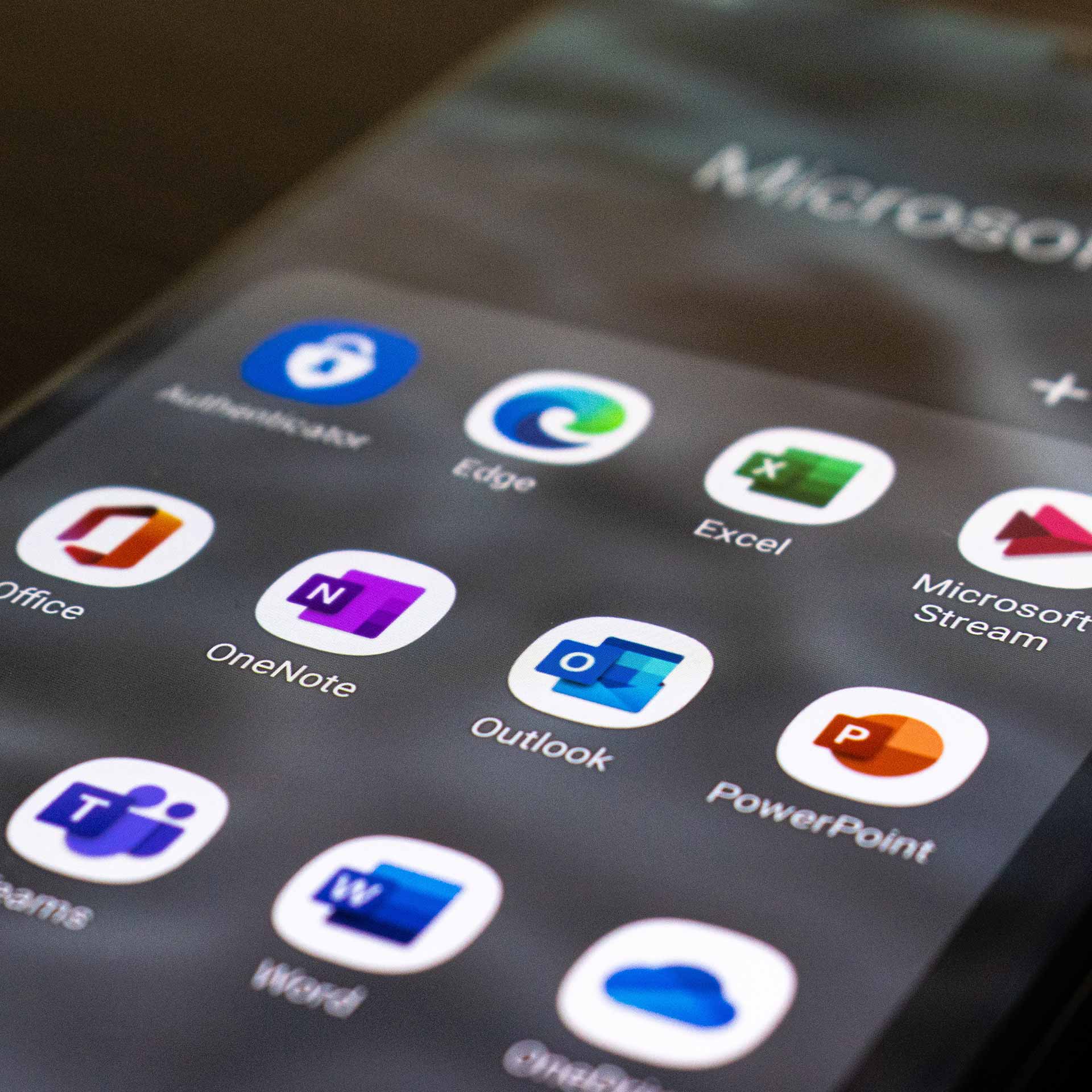 SHS Graduates, Students in Tertiary Institutions, Freelancers, Business Owners, Young Professionals with interest in digital media, general public.
At the end of the training, students will be able to demonstrate use, knowledge and understanding of the following Microsoft Office applications:
Microsoft Word
Microsoft Excel
Microsoft PowerPoint
Microsoft Outlook
Microsoft Teams
OneNote
Topics to be studied include

:

Word processing

Spreadsheets

Presentations

Messaging

Collaborative meetings

Digital notetaking
Classroom sessions – Lectures, Group work, Group Assignments, Seminars & Workshops, Final project work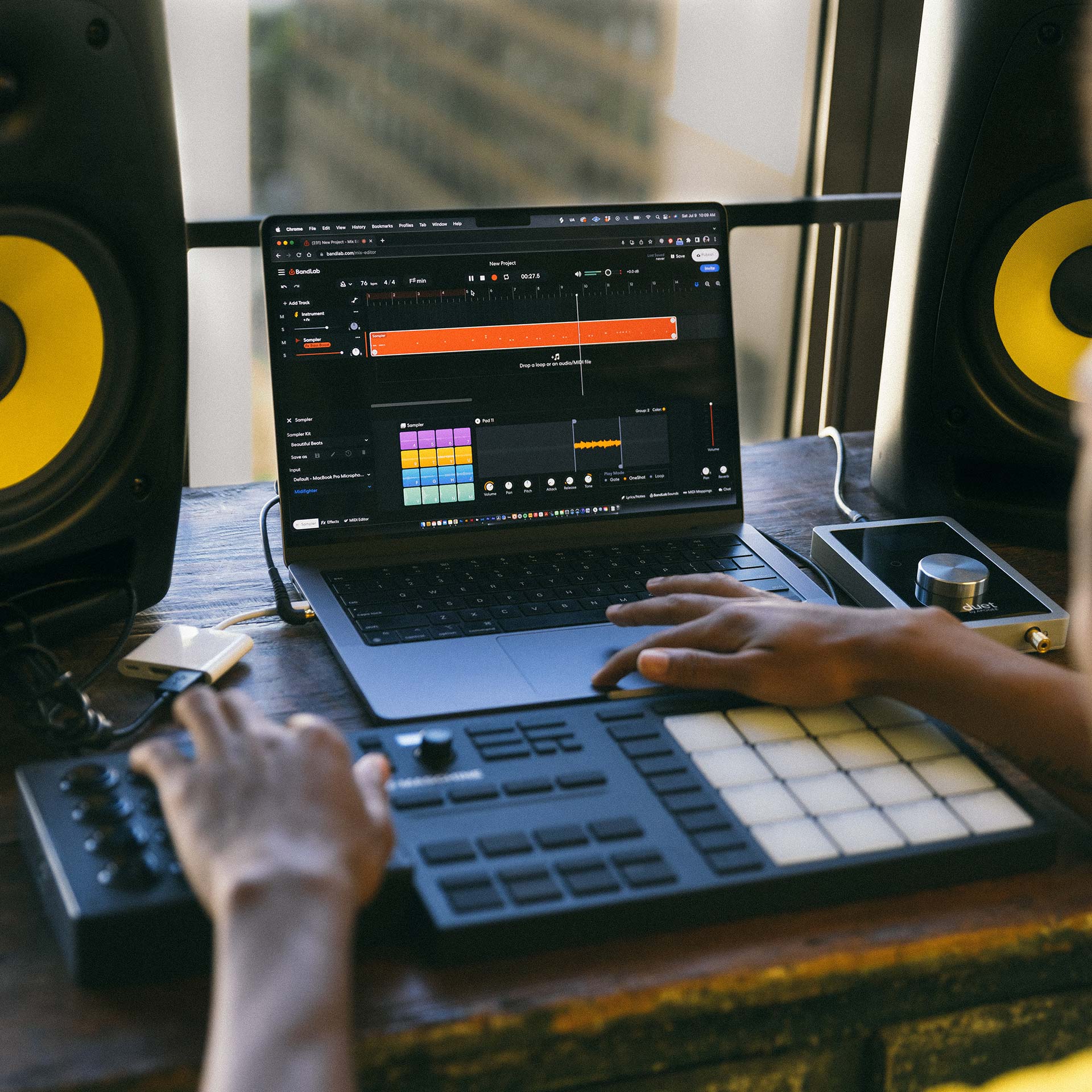 Digital Studio Techniques
Duration: 1 Year
Regular Ghanaian Student: GHS 3,342.00
International Student: USD2,140.00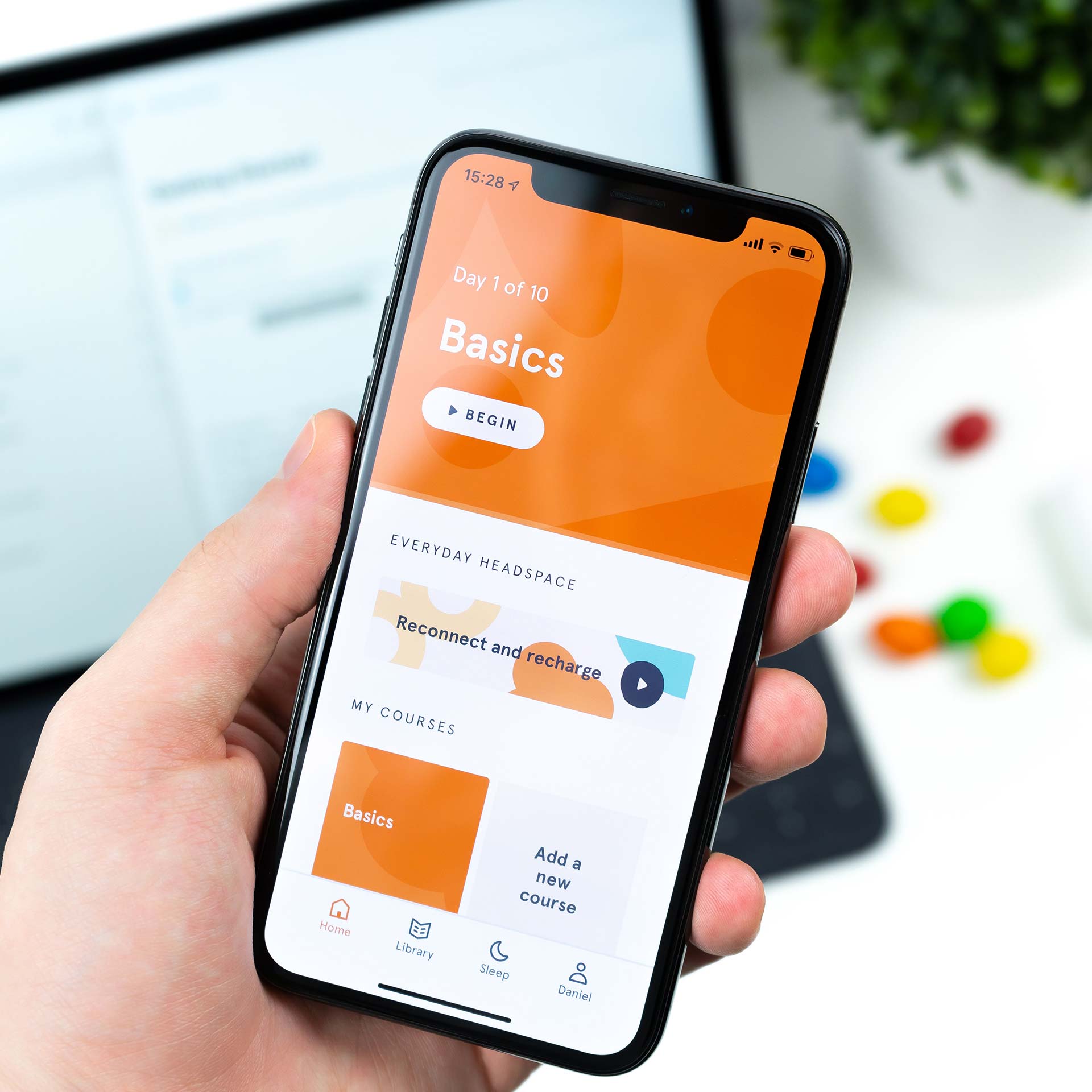 Mobile App Development
Duration: 6 Months
Regular Ghanaian Student: GHS 2,506.50
International Student: USD 1,605.00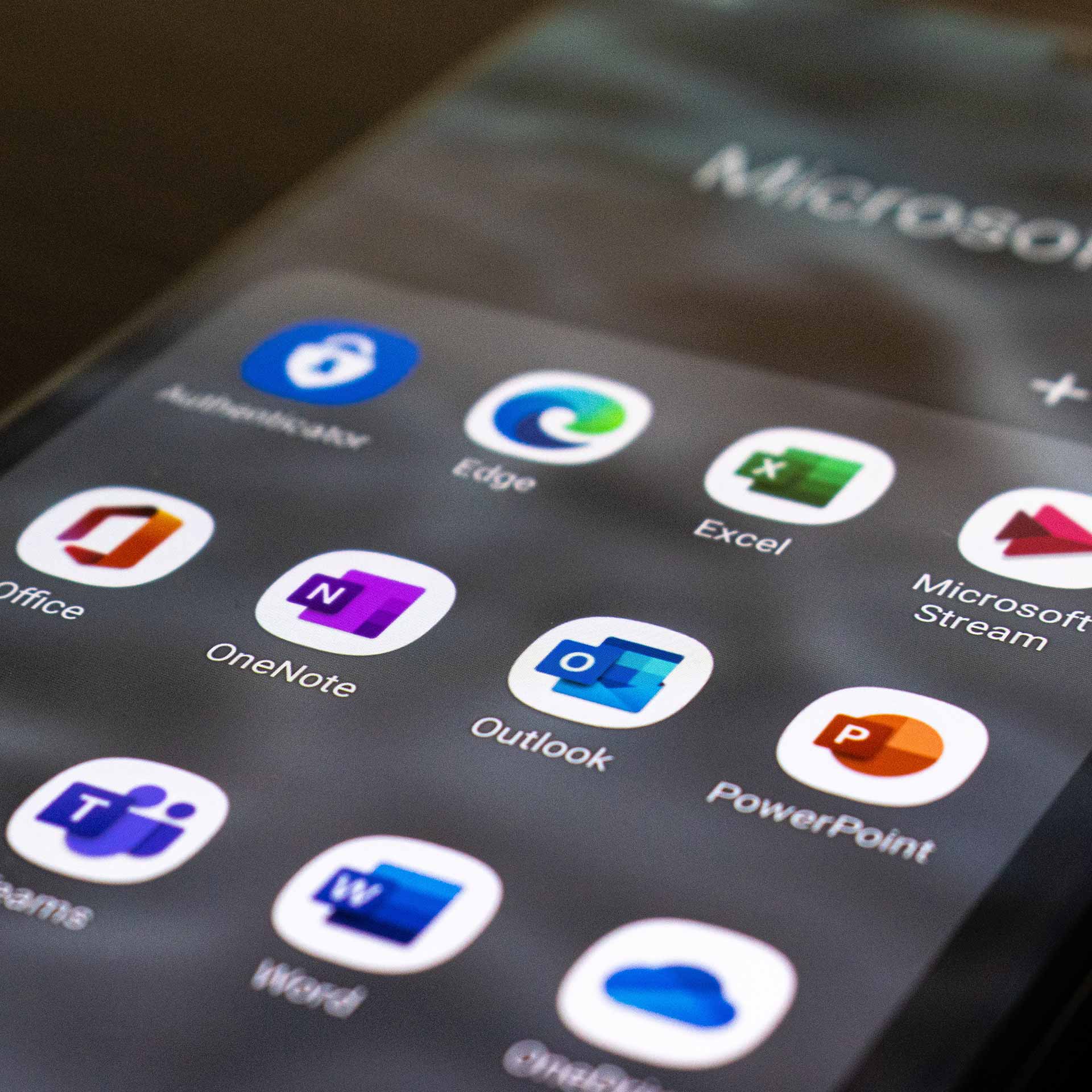 Microsoft Office Applications
Duration: 6 Months
Regular Ghanaian Student: GHS 2,506.50
International Student: USD 1,605.00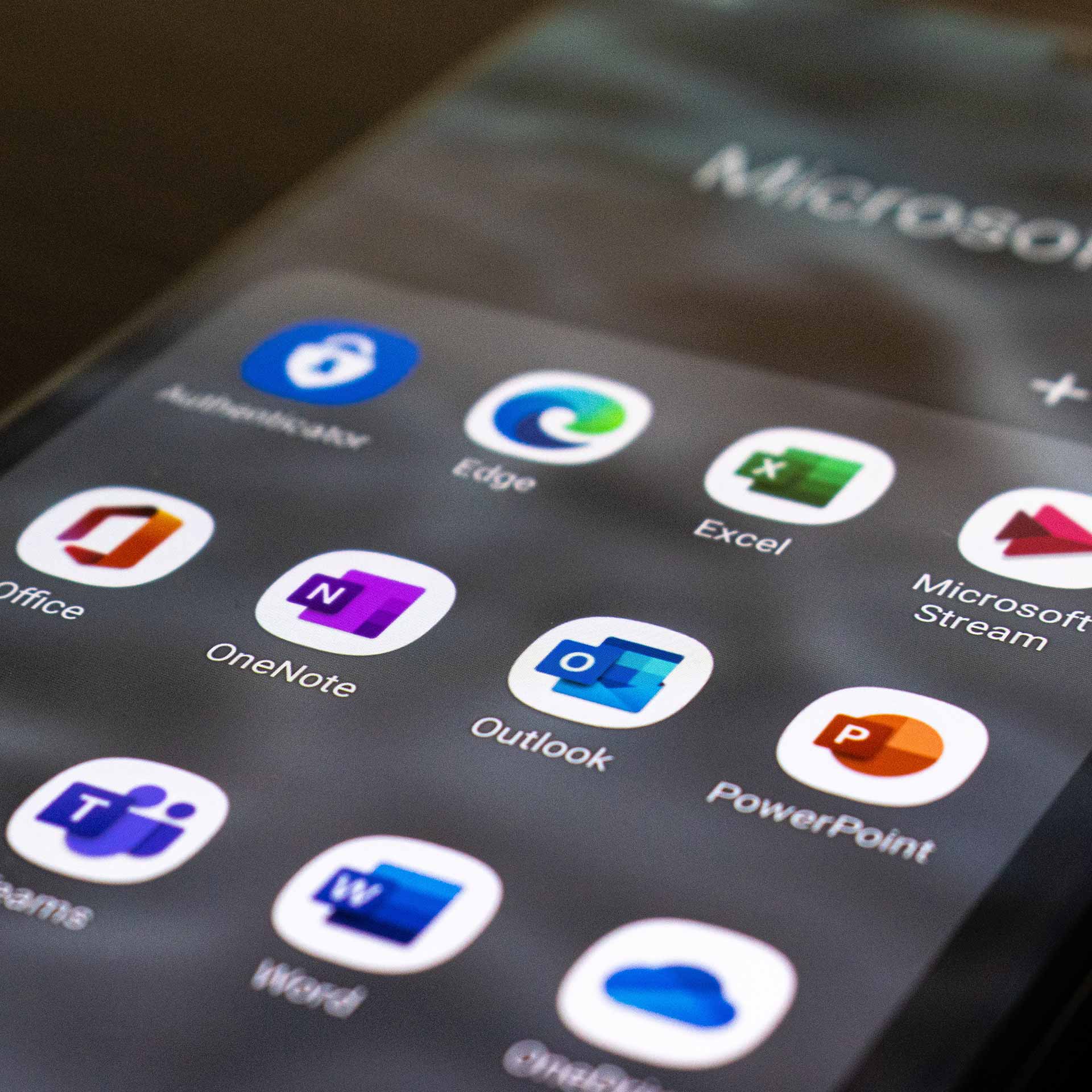 Advanced Microsoft Office Applications
Duration: 6 Months
Regular Ghanaian Student: GHS 2,506.50
International Student: USD 1,605.00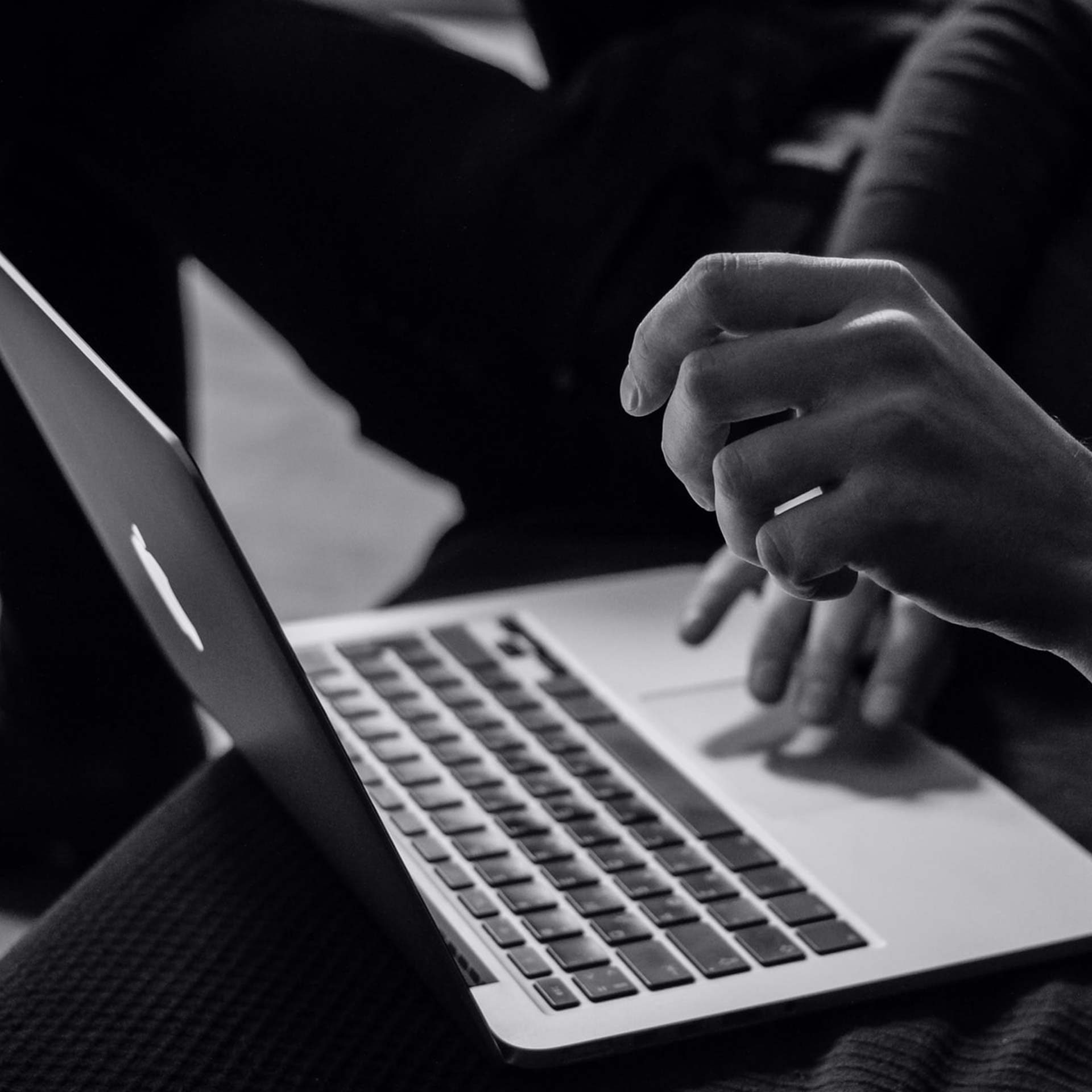 Cloud Computing
Duration: 1 Year
Regular Ghanaian Student: GHS 2,506.50
International Student: USD 1,605.00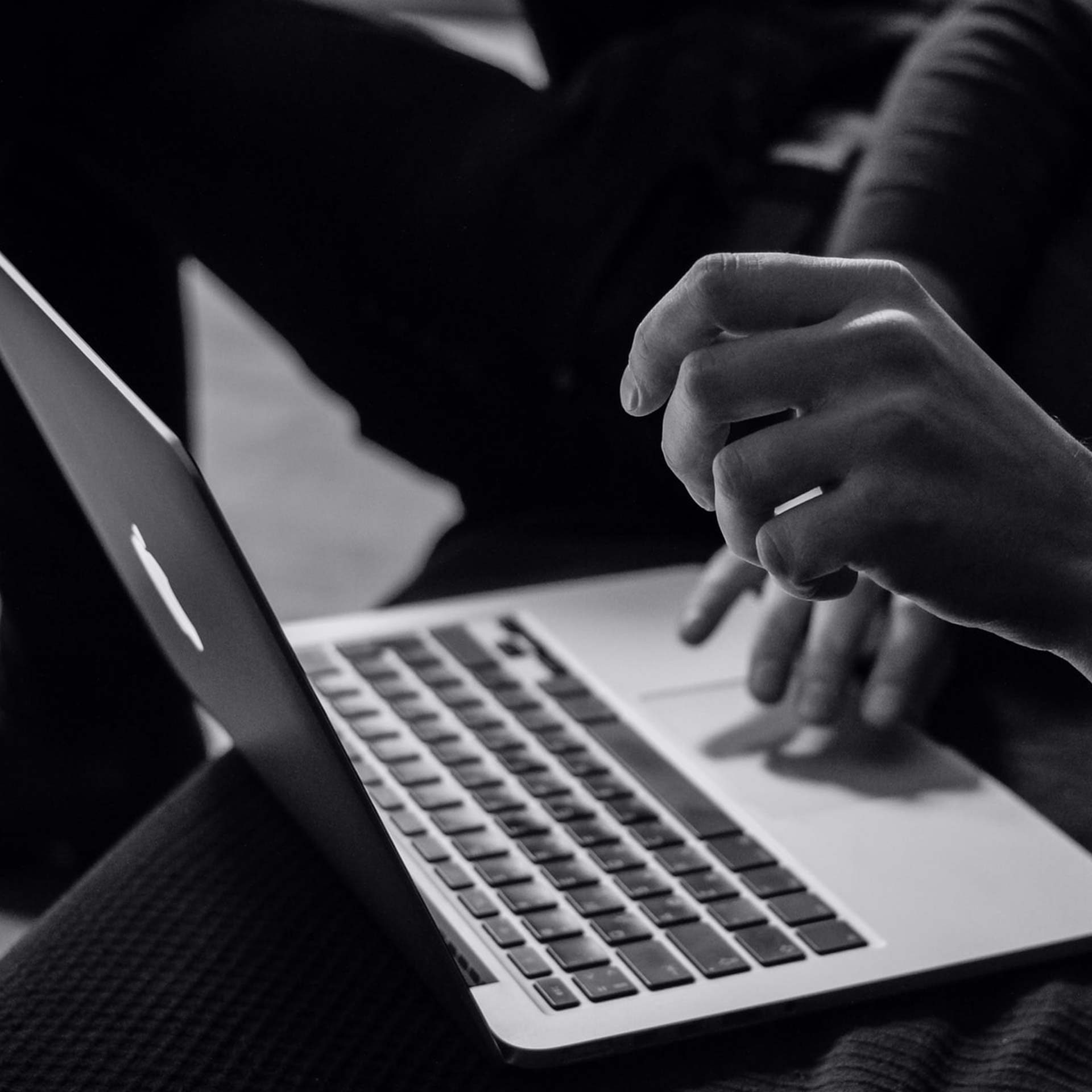 Advanced Cloud Computing
Duration: 1 Year
Regular Ghanaian Student: GHS 2,506.50
International Student: USD 1,605.00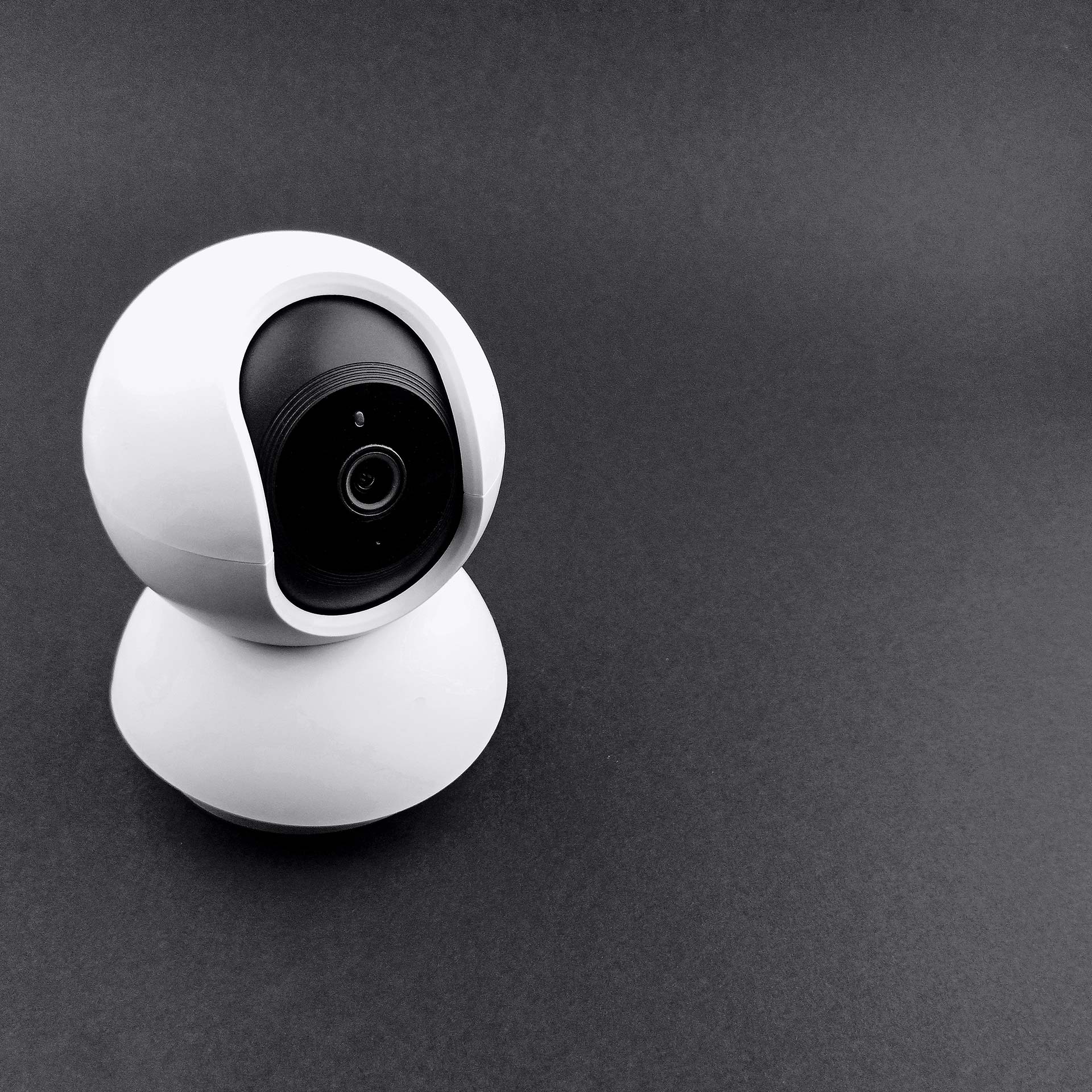 Wireless Security Management
Duration: 1 Year
Regular Ghanaian Student: GHS 2,506.50
International Student: USD 1,605.00