Department of Fashion Design Technology
We are honoured to have you become part of our community here at the Jewellery Design Department and we welcome you to join us on our mission towards the achievement of AUCDT's vision. Learn essential core skills in jewellery making, to build confidence and know-how.
Our carefully structured curriculum made up of lectures, field trips, student internships, projects and other activities will introduce you to a range of materials, techniques, processes and skills needed to become a certified Jewellery Designer.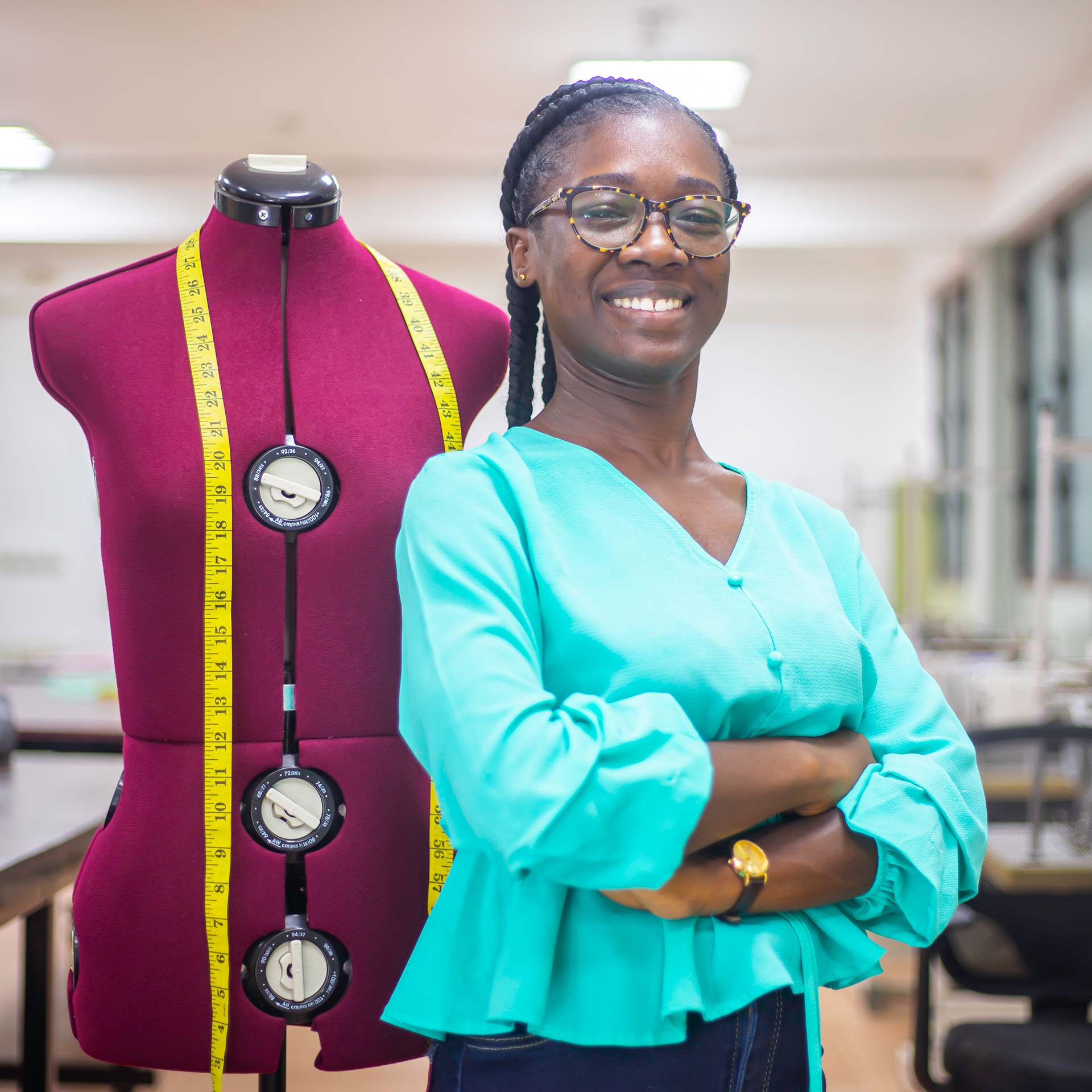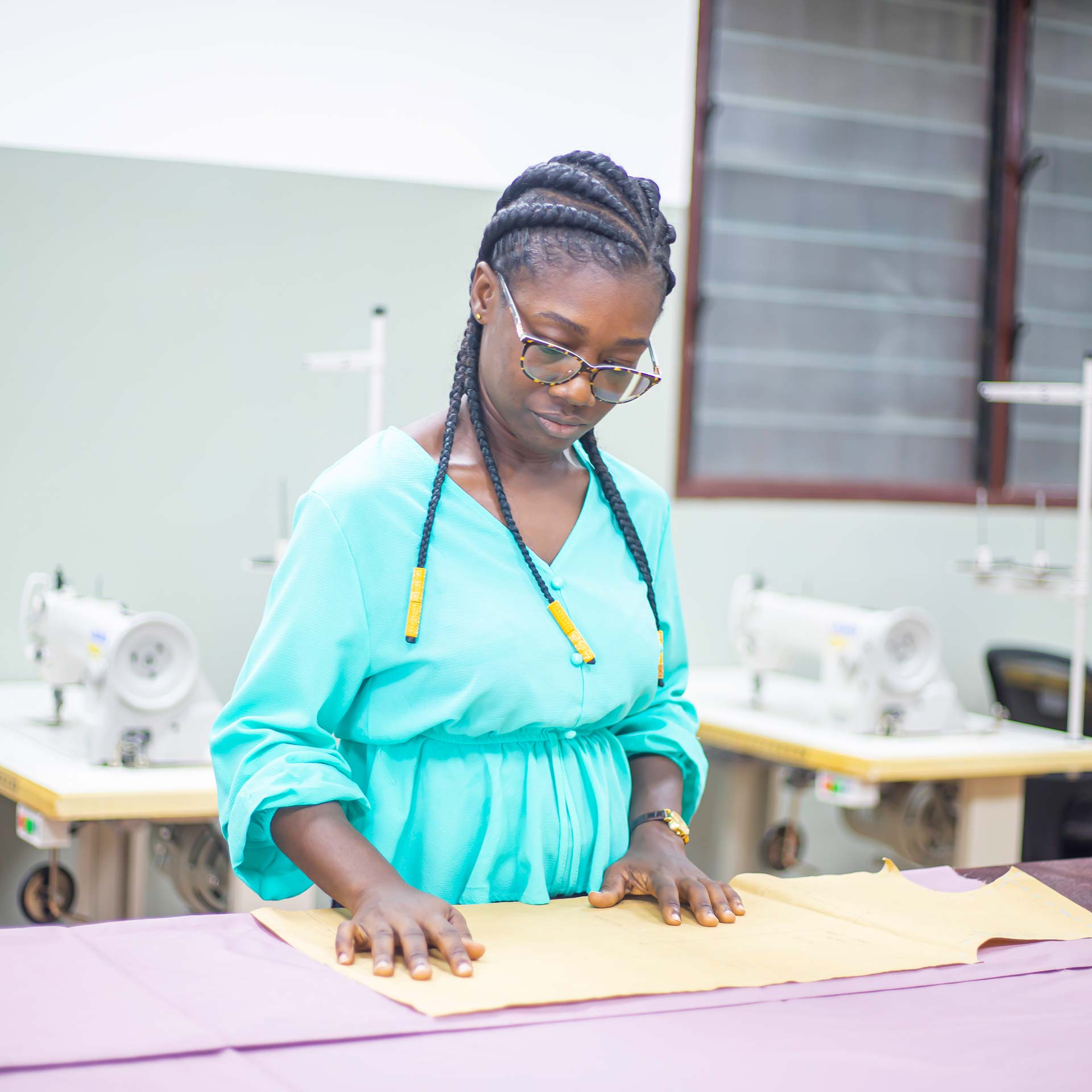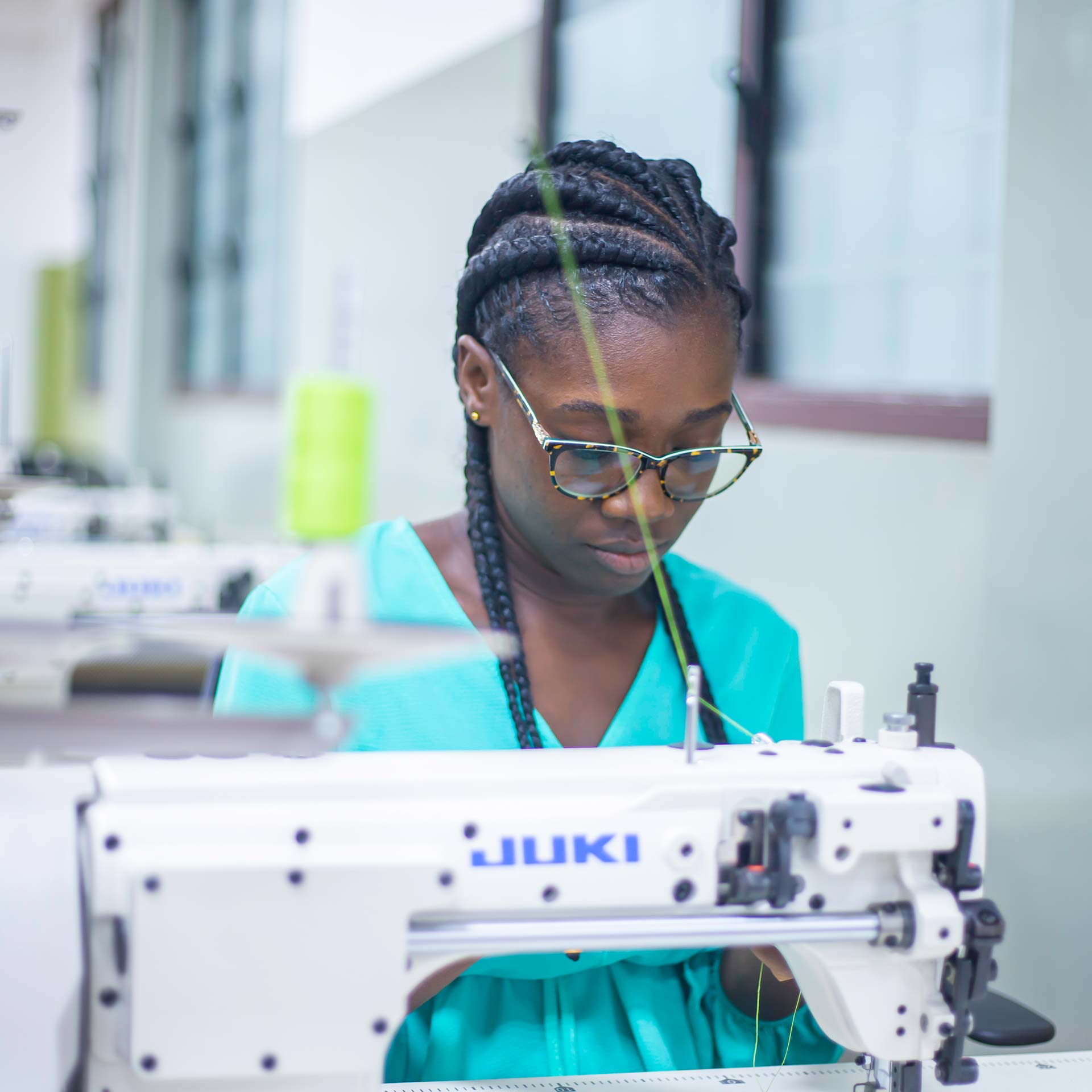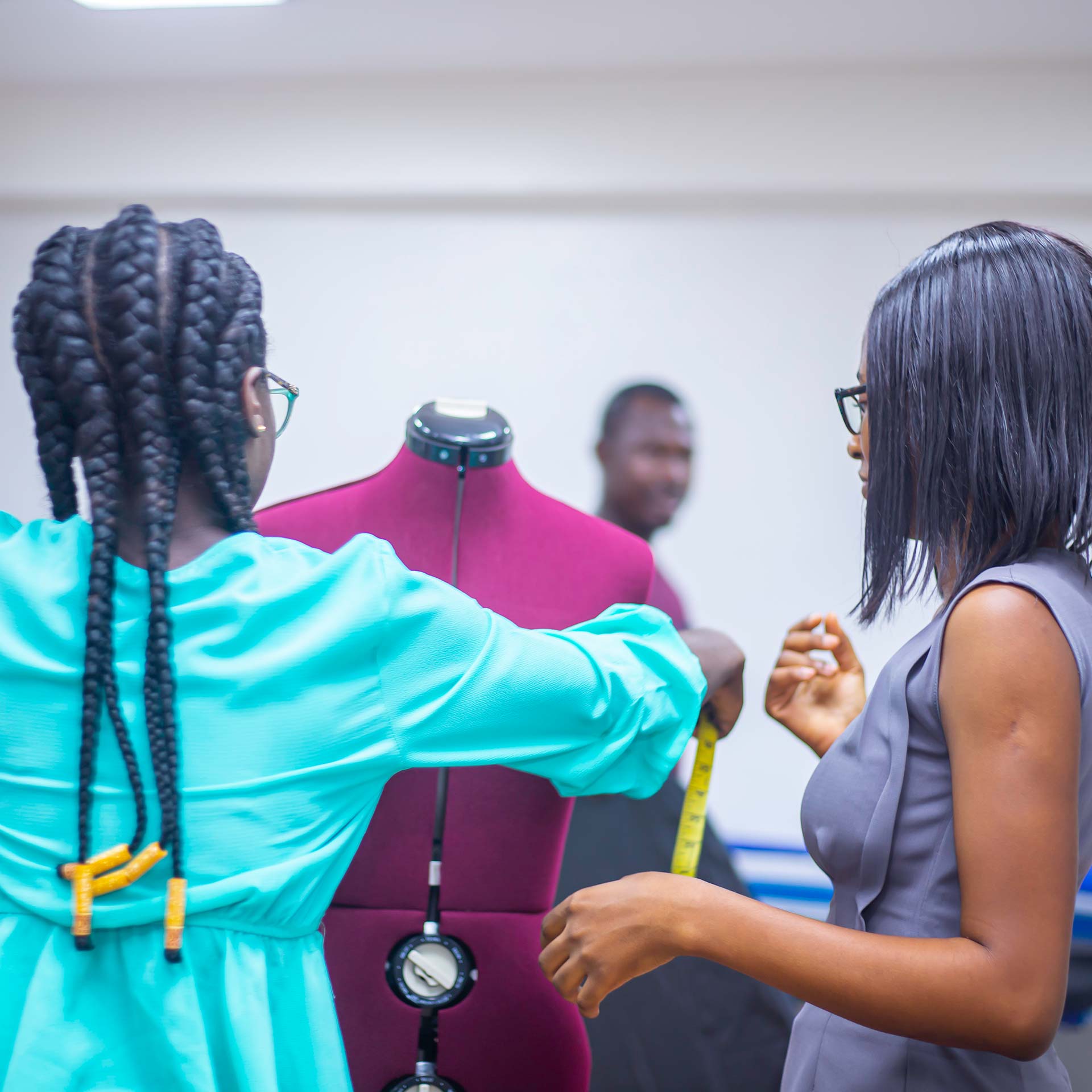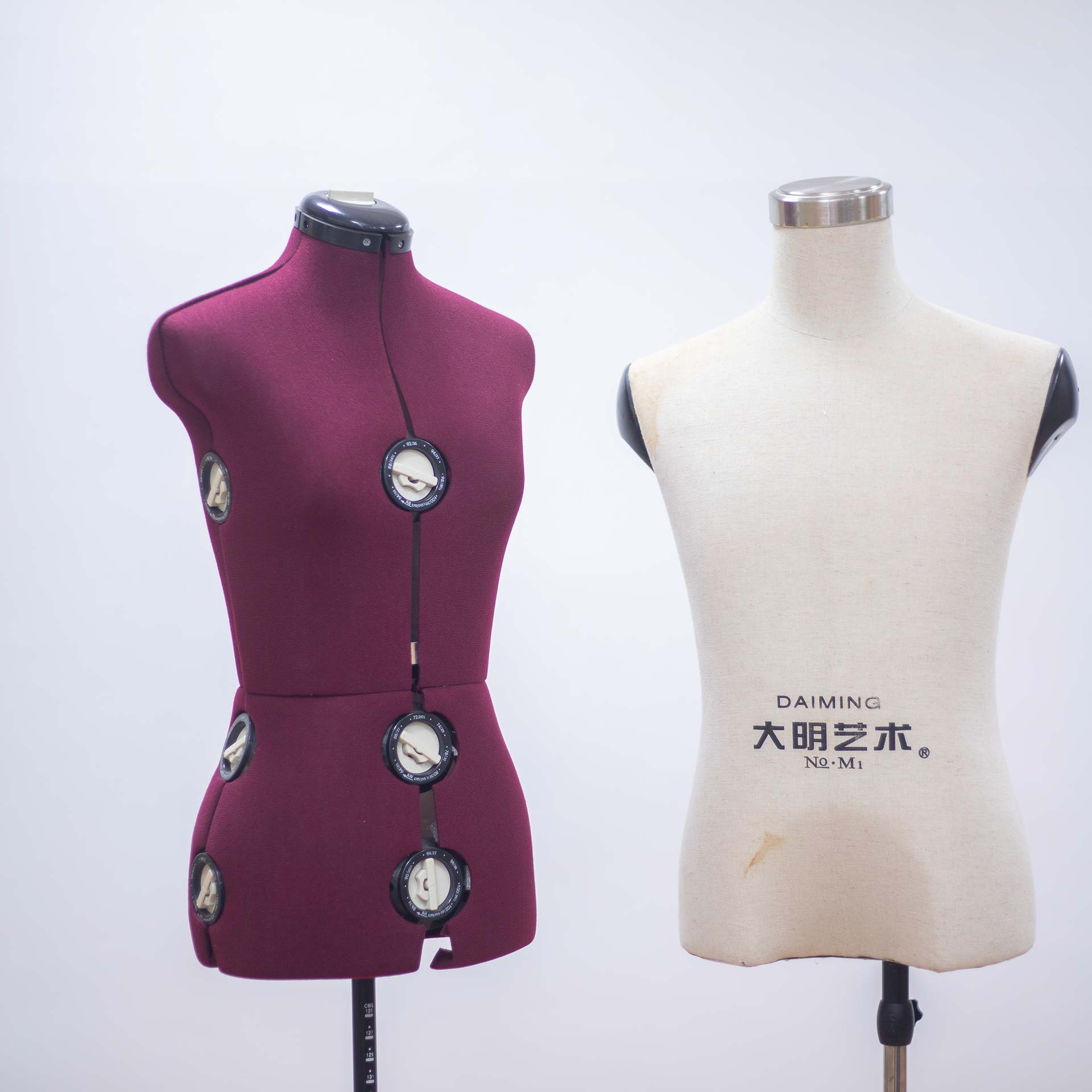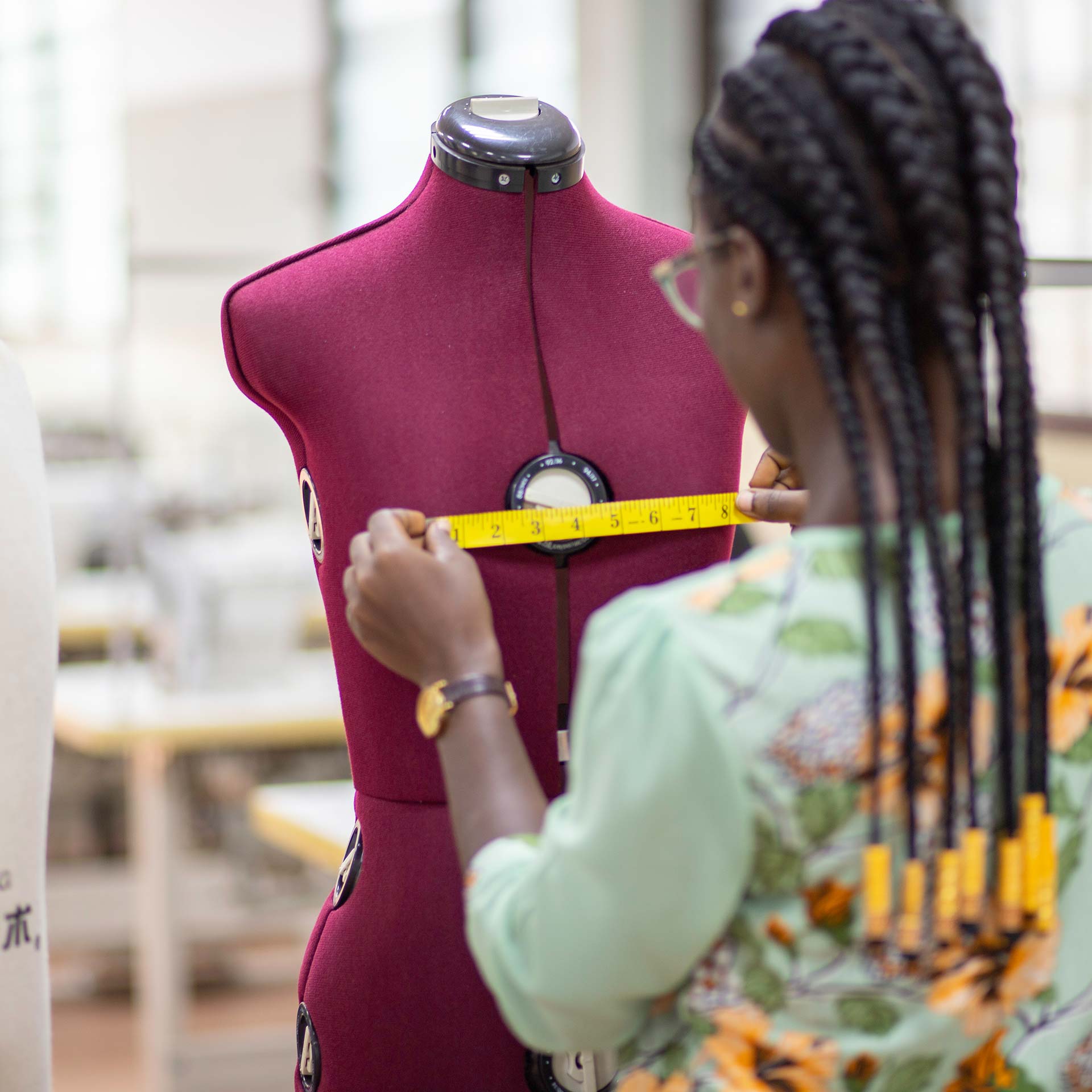 Meet the Head of Department
Addo is a jeweller by training and profession who holds a PhD in African Art and Culture, Master's degree in Fine Art (Jewellery and Metalsmithing) and Bachelor of Arts (Hons) majoring in Metal Products Design from the Kwame Nkrumah University of Science and Technology (KNUST) in Ghana. His area of specialization is in jewellery.
After his first degree, Addo ventured into the business world designing, producing managing a private Jewellery shop. In 2010 Addo gained admission into KNUST to pursue a Master of Fine Art (Jewellery and Metalsmithing) programme at the Industrial Art Department and graduated successfully in 2013.
Addo obtained His PhD in African Art and Culture in 2021.
BTech Fashion Design Technology
Our four (4) year BTech Fashion Design Technology programme aims at providing you with the skills necessary to further your career as a fashion designer.
Sewing Techniques & Garment Construction
Duration: 12 Months
The course equips students with basic knowledge of tools, equipment and sewing techniques in garment construction.
Fashion Illustration
Duration: 6 Months
This course will equip the students with the knowledge and practical skills in art forms that are generally referred to as fashion illustration.
Pattern Drafting
Duration: 6 Months
This course aims at equipping the student with the basic technical knowledge and skills in pattern technology.
Fashion Marketing
Duration: 6 Months
This course aims at equipping the student with the concept of marketing. Emphasis will be placed on introducing the student to the knowledge and skills in marketing, basic technicalities and process of marketing goods and services, in relation to fashion products.
Corsetry
Duration: 6 Months
This course is designed to give the student skills needed to make a corset from scratch. It will explore styles from the Tudor, Elizabethan, Restoration, Georgian, Victorian and Edwardian times and create contemporary pieces.
We're a leading arts private university for the creative industries. We relentlessly innovate, collaborate and connect in ways that turn creative talent into careers.
Dr. J. A. A. Sackey
Head of Department
Esther Twumasi
Lecturer, Fashion Design
Angela Akua Fosuah Ackah
Lecturer, Fashion Design
Ms Florence Kushitor
Part Time Lecturer
Doris Boakyewaa
Technician
Are you a creative thinker looking at an institution to help unearth your creativity?
Your dream is within reach. Take the first step and apply now.