BTech Fashion Design Technology
Acquire appropriate and employable competencies in the form of knowledge, skills and attitudes for the Fashion Design Technology industry
Apply Now!
With our BTech Fashion Design Technology Programme, you will have the right credentials for a variety of careers. Potential careers include:


Fashion and Textile Technologists



Pattern Makers/Graders



Fashion Photographers



Weavers, Spinners



Fashion Designers



Garment Manufacturers



Printers



Art Director


Creative Director



Interior Decorators



Sales Representatives



Textile Designers



Private Business Executives



Quality Assurance Supervisors



Research Officers



Teachers
Our curriculum provides you with skills that are valued in various creative industries. While learning from professors and educators who have real-world industry experience, the program equips you to lead others and excel as a Fashion Designer.
Email: admissions@aucdt.edu.gh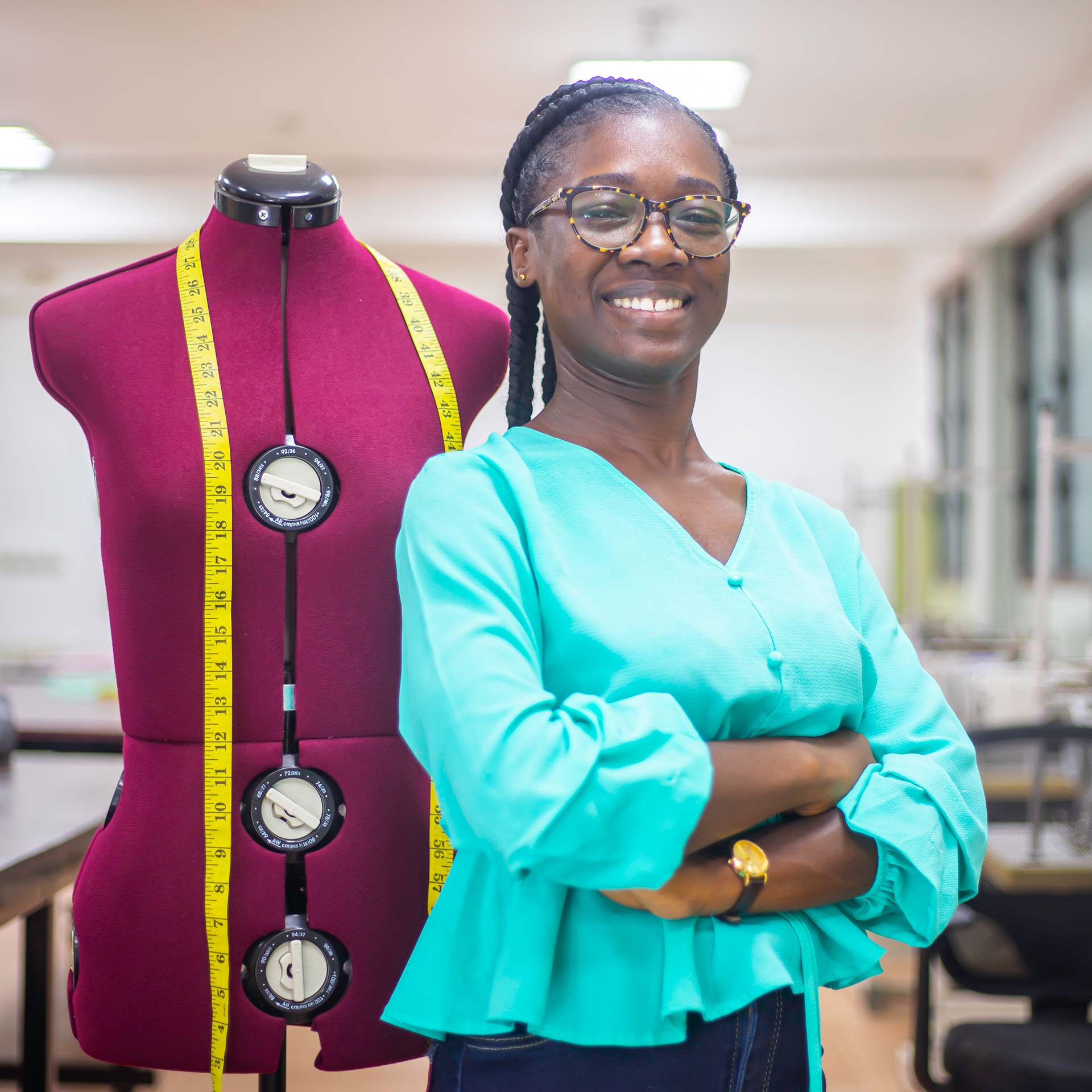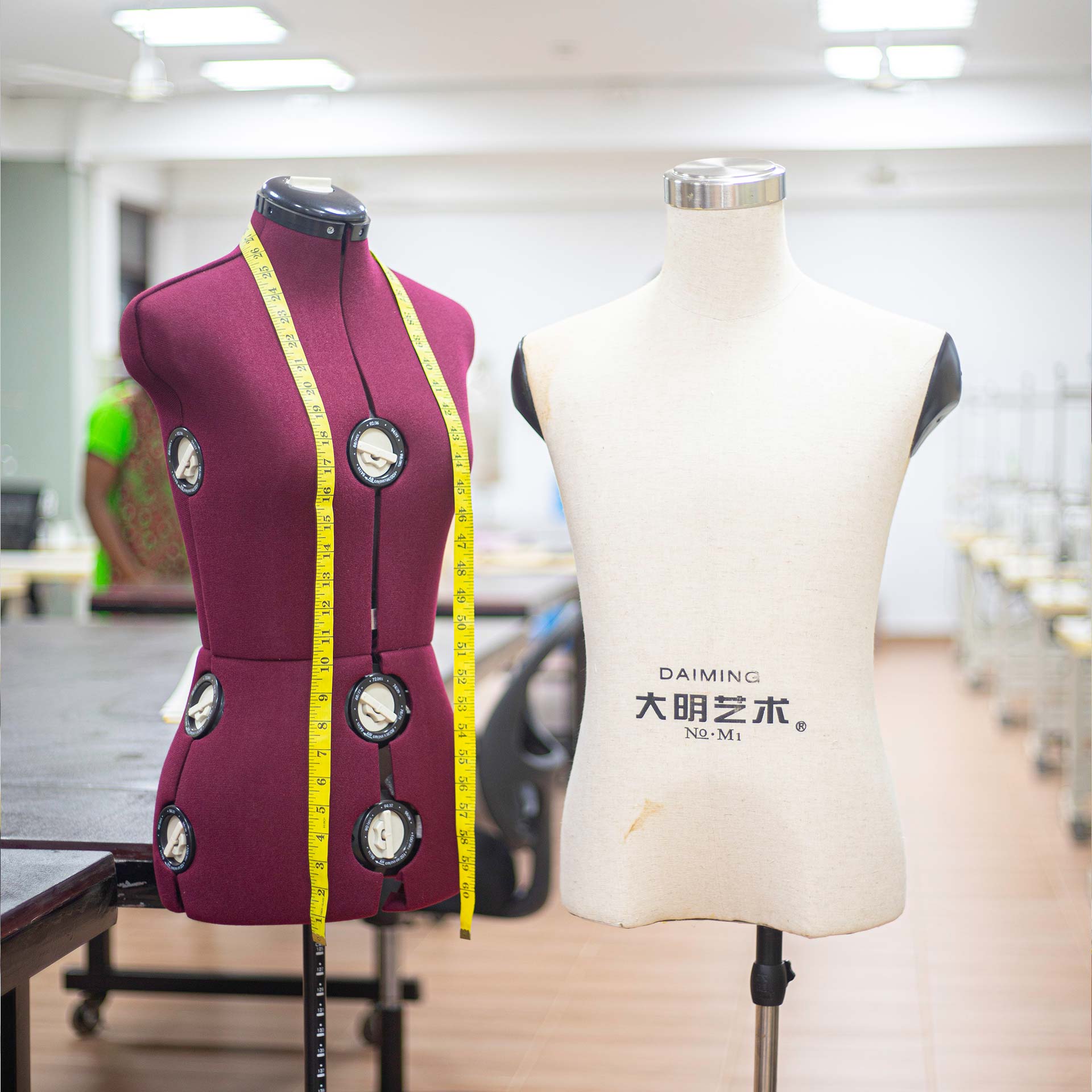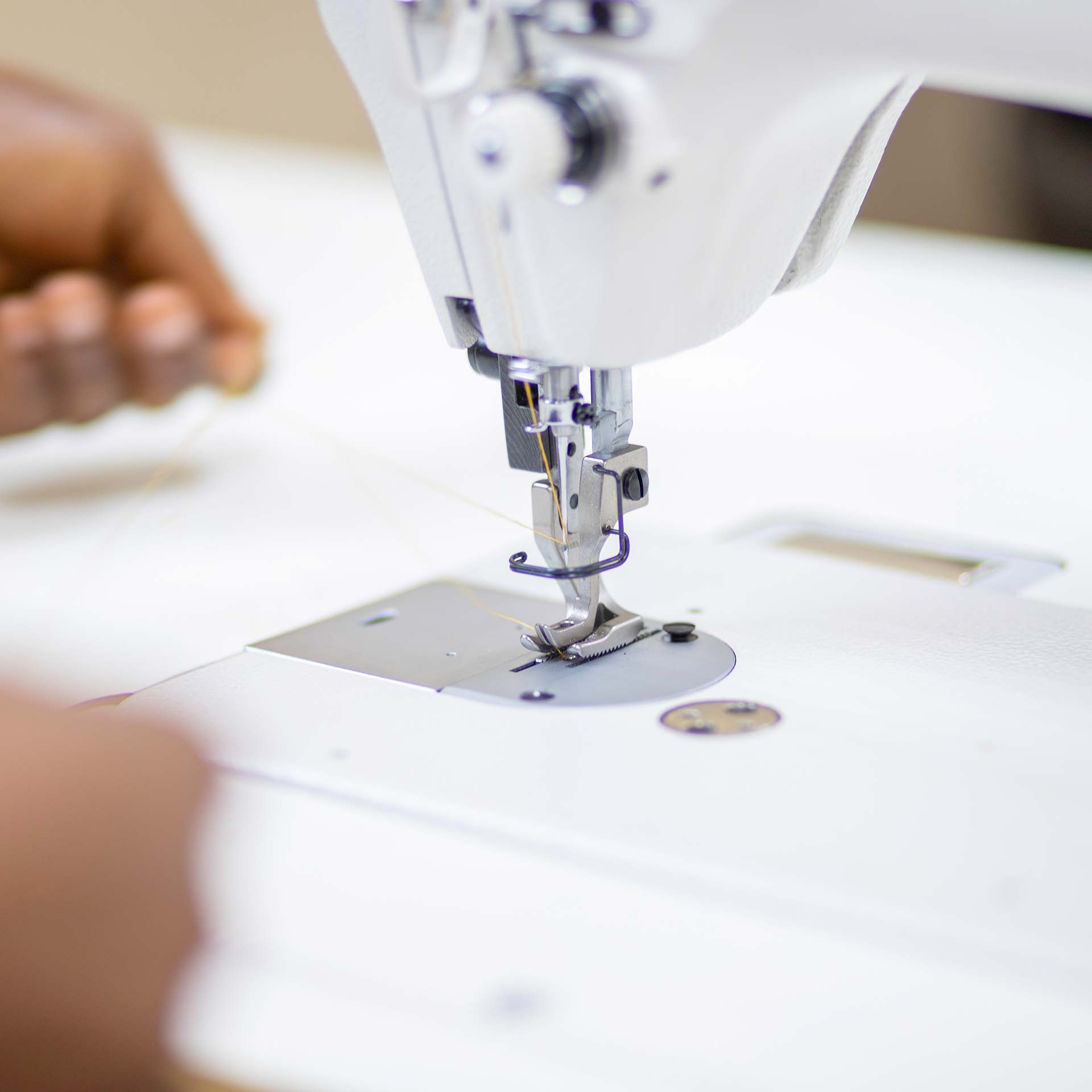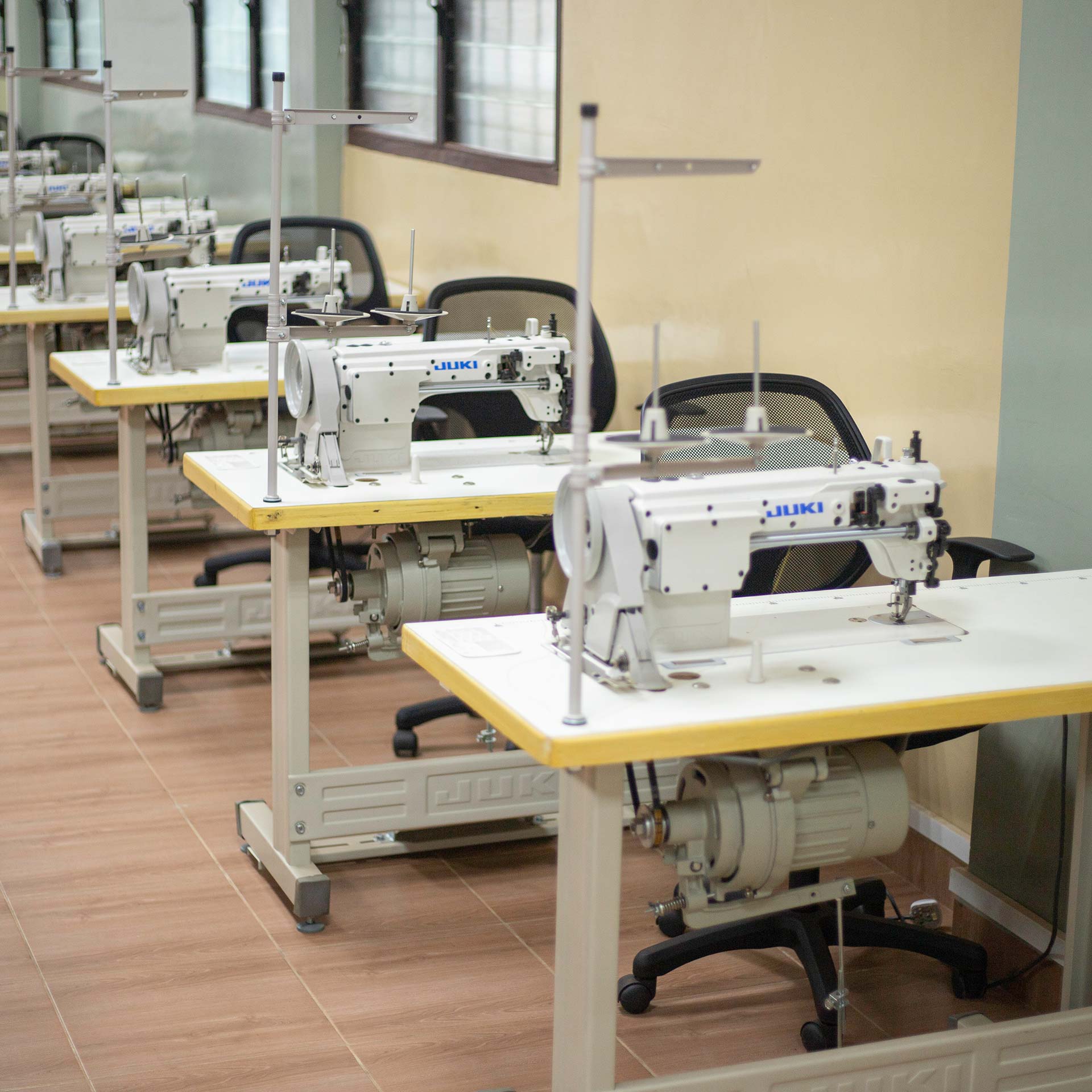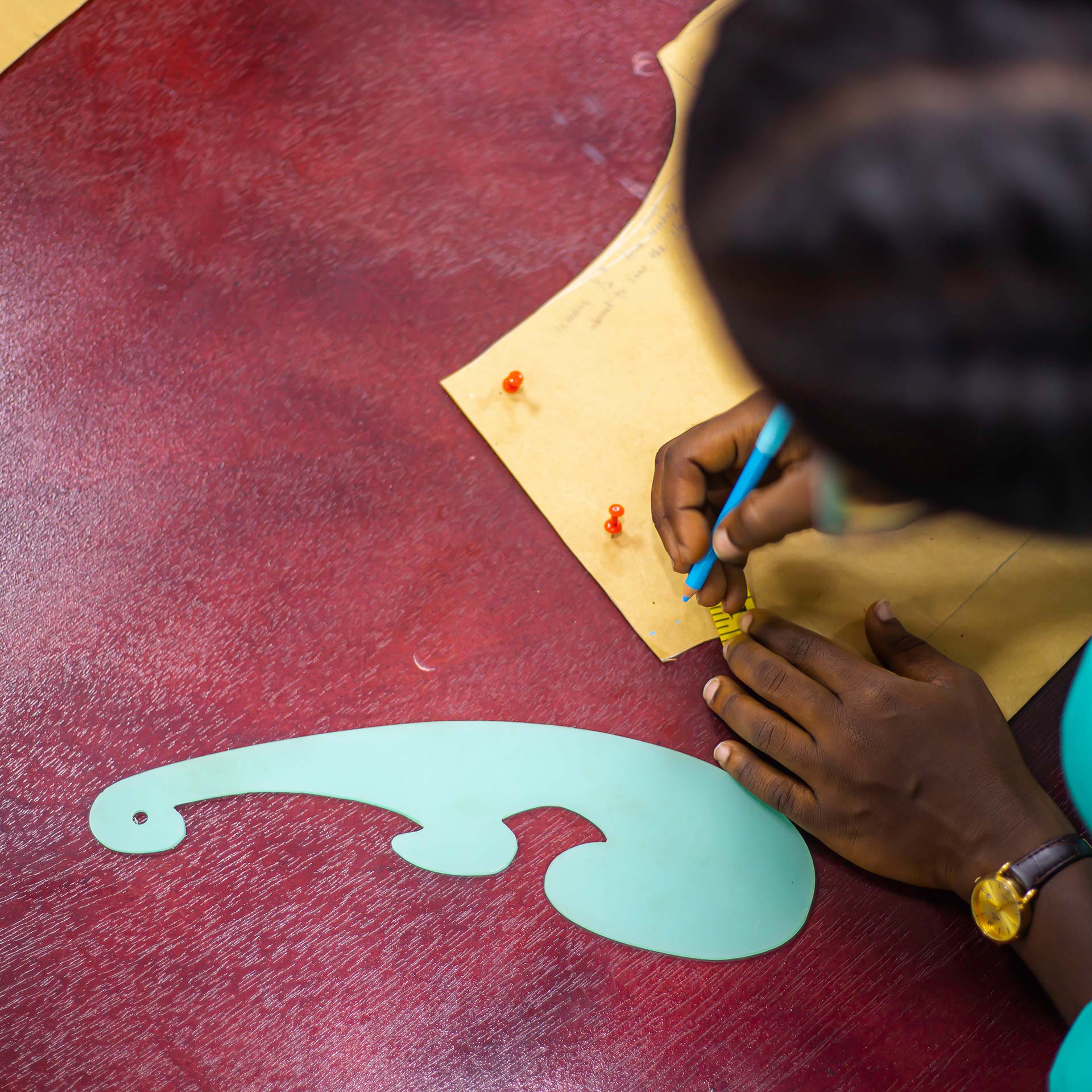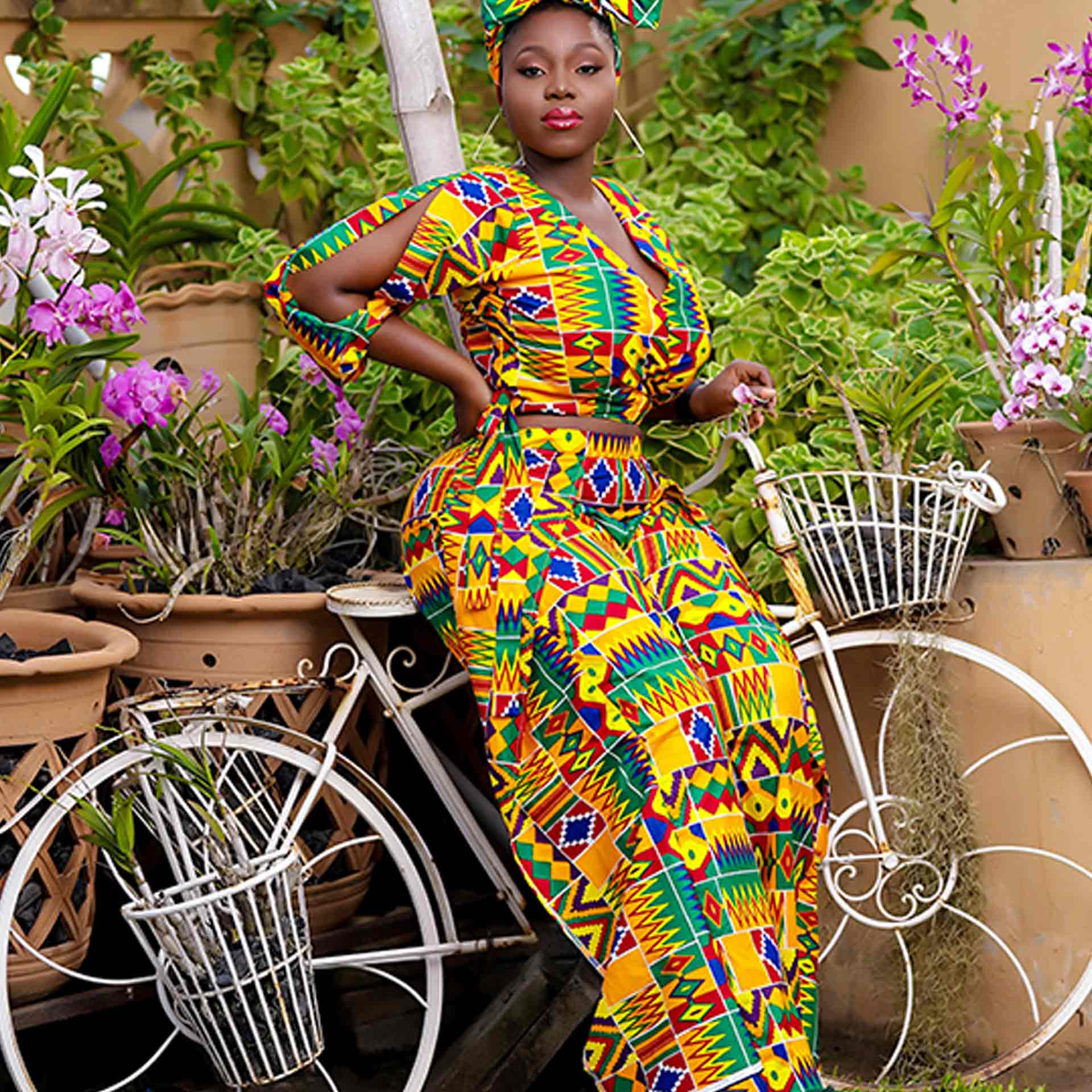 Are you passionate about fashion and looking for an institution to help unearth your creativity?
Your dream is within reach. Take the first step and apply now.